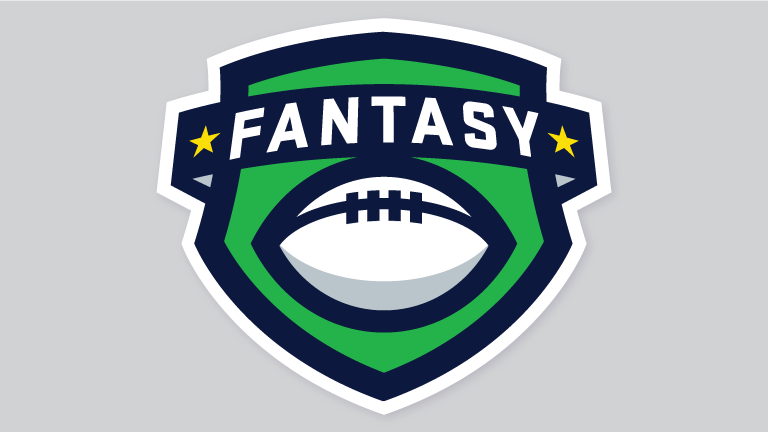 November 10, 2019
Sorry, there are no polls available at the moment.
This month's stories include: Central staff members share important information about vaping, Homecoming dress-up day themes and procedures for leaving...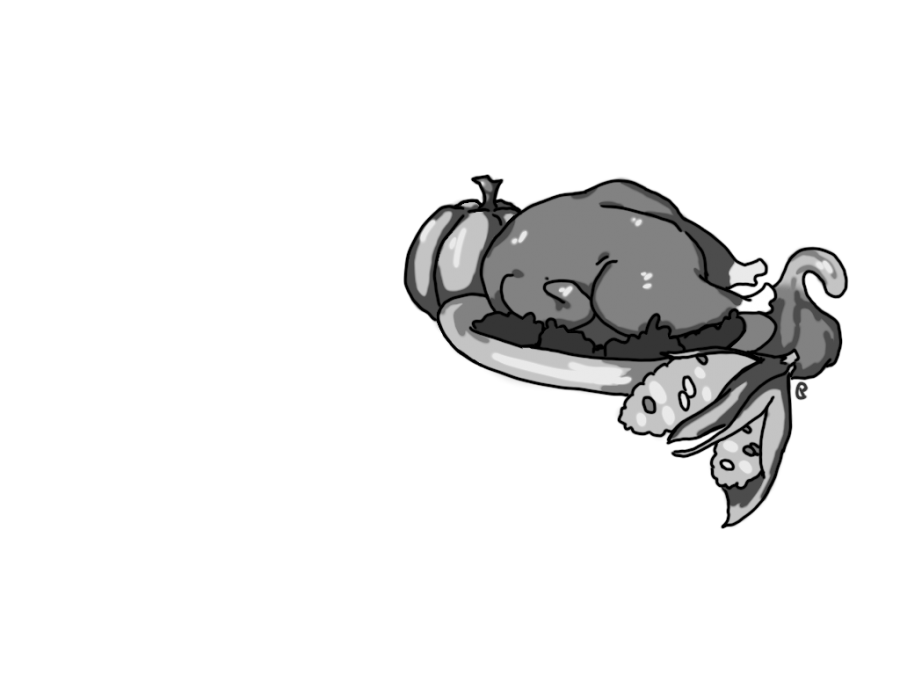 Rachel Cole, Opinions Editor
November 21, 2019
It's time to bust out the forks and a loose pair of sweatpants, because Thanksgiving is coming up on Thursday Nov. 28. This holiday is normally seen as a time to spend with...
Emily Brodzinski, Staff Writer
November 21, 2019
For Naperville residents, Thanksgiving isn't the only food-related thing to get excited about this month. Cinnaholic, a gourmet cinnamon roll shop, is anxiously awaiting...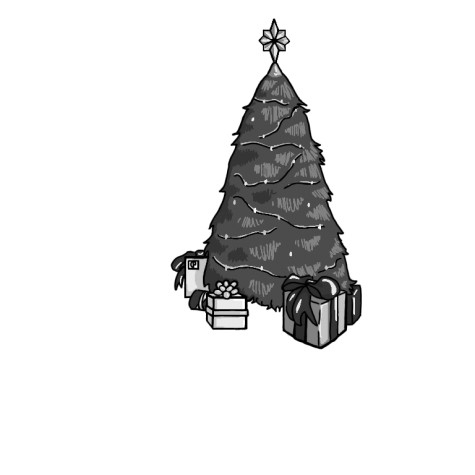 Commentary: When does the Christmas season actually start?
November 21, 2019