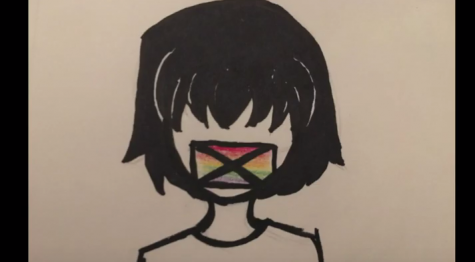 April 17, 2019
This month's stories include: Central staff members share important information about vaping, Homecoming dress-up day themes and procedures for leaving...
Follow @CTsportsmedia for live tweets of Naperville Central's homecoming football game against DeKalb.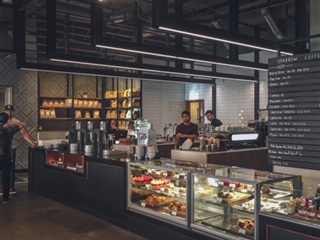 Mary Jane Deer, Head News Editor
October 3, 2019
With 15 Starbucks in a nine-mile radius, finding a new restaurant away from the growing crowds and fast food chains is often more frustrating than fun. Central Times has composed...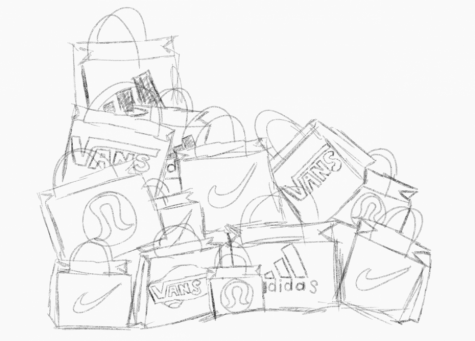 Amisha Sethi, Profiles Editor
September 29, 2019
The Nike swoosh. The Lululemon silver circle. The Vans skateboard. The Adidas stripes. Walking through the hallways of Naperville Central, it's hard not to notice these...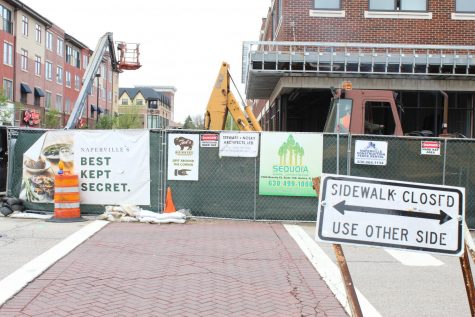 Russell's Dry Cleaners torn down after chemical leak
May 18, 2019