Sorry, there are no polls available at the moment.
Hawk TV, Naperville Central's media club, returns this month with its first on-air Ramblings of the year. The monthly school announcements and feature...
BREAKING: @Naperville203 responds to DuPage County Health's latest guidance re: rise in area COVID-19 cases by pausing return of EC, elementary students to buildings. No changes to jr high or HS plans. More information at tonight's 7 p.m. BOE meeting: naperville203.org/domain/732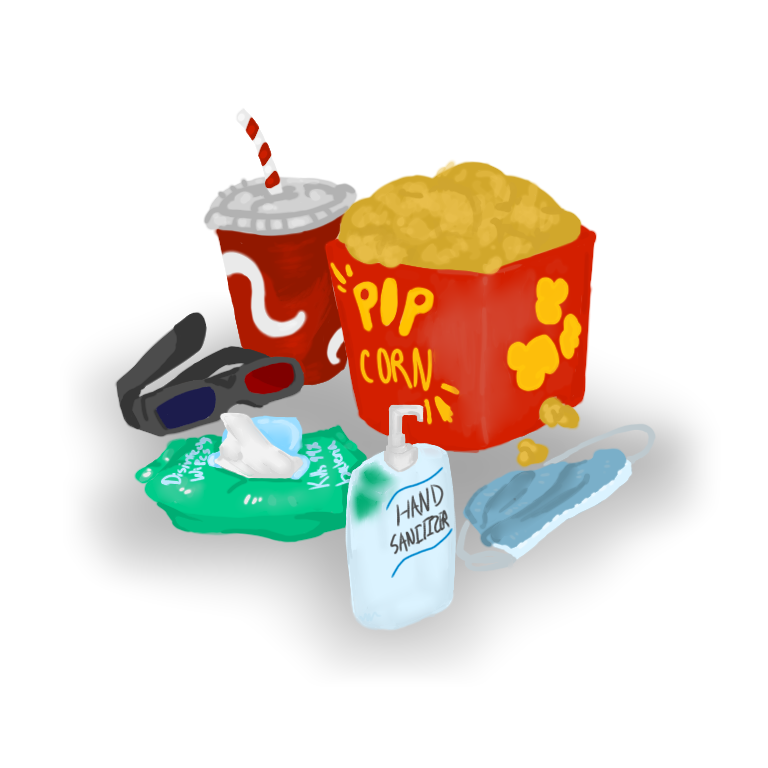 Paula Recio, Director of Marketing, Outreach & Engagement & Community Co-editor
September 22, 2020
As people begin to come out of their self or government-imposed hibernations, one of the last things on many people's minds is going to a movie. However, during these...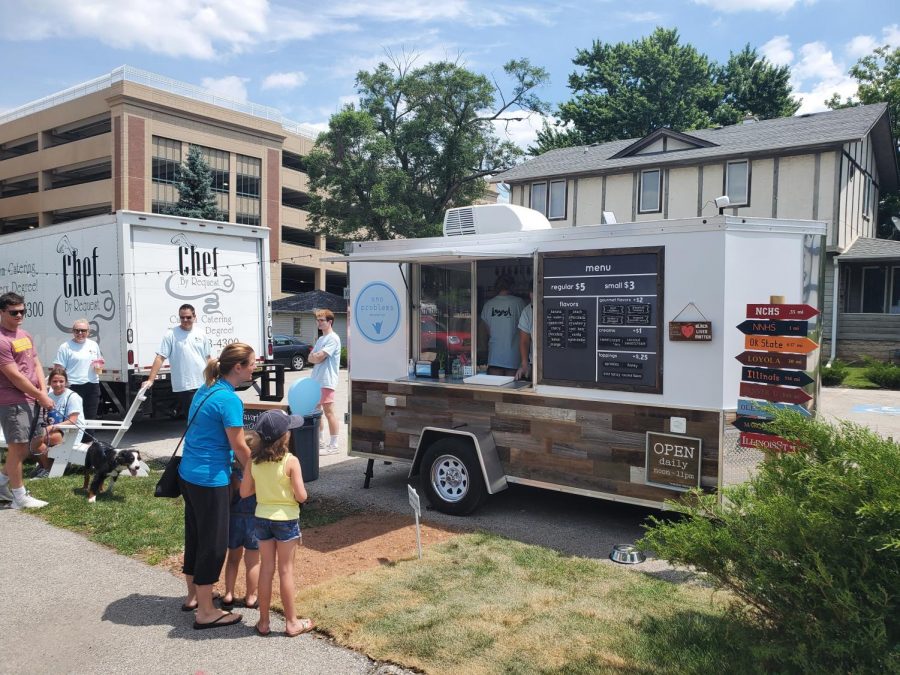 Cameron Rozek, Managing Editor
July 9, 2020
A new food trailer operating at the northeast corner of Webster Street and Aurora Avenue near Water Street is the creation of 2018 alumna Brittany Harriman and her brother...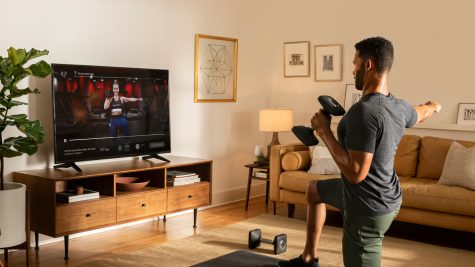 Working out the unknown in 2020 with the Peloton app
June 3, 2020