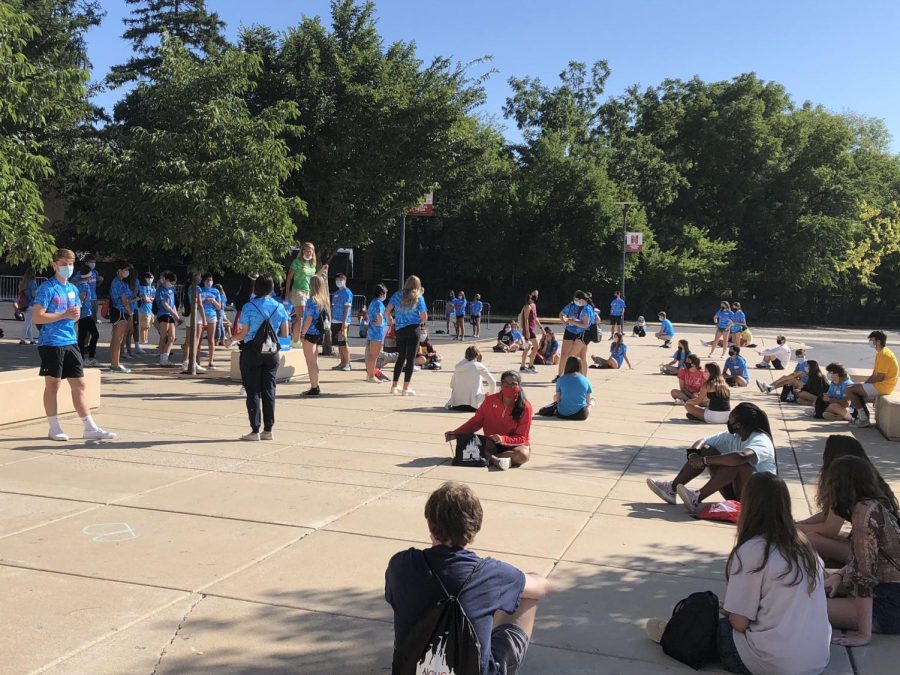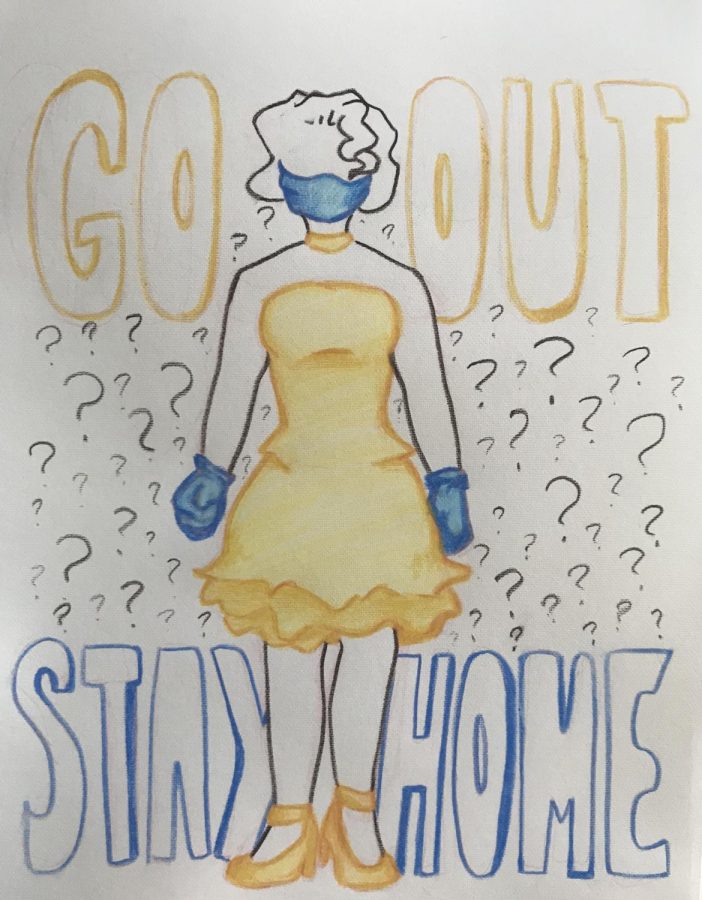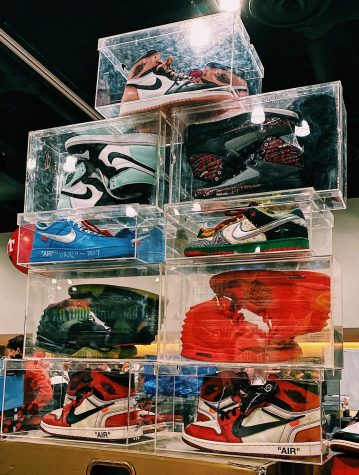 February 19, 2020
Sorry, there are no polls available at the moment.
Hosts Mike Parker and Kyle Sheaffer welcome back returning guest Julian Han to talk about the recent military coup in his home country of Myanmar. ...
The @Naperville203 Board of Education has announced Anthony Casey as its selection from among 32 candidates to fill the vacancy created by the resignation of @jyangrohr, now a state rep for IL's 41st District. Casey was sworn in at the March 1 meeting.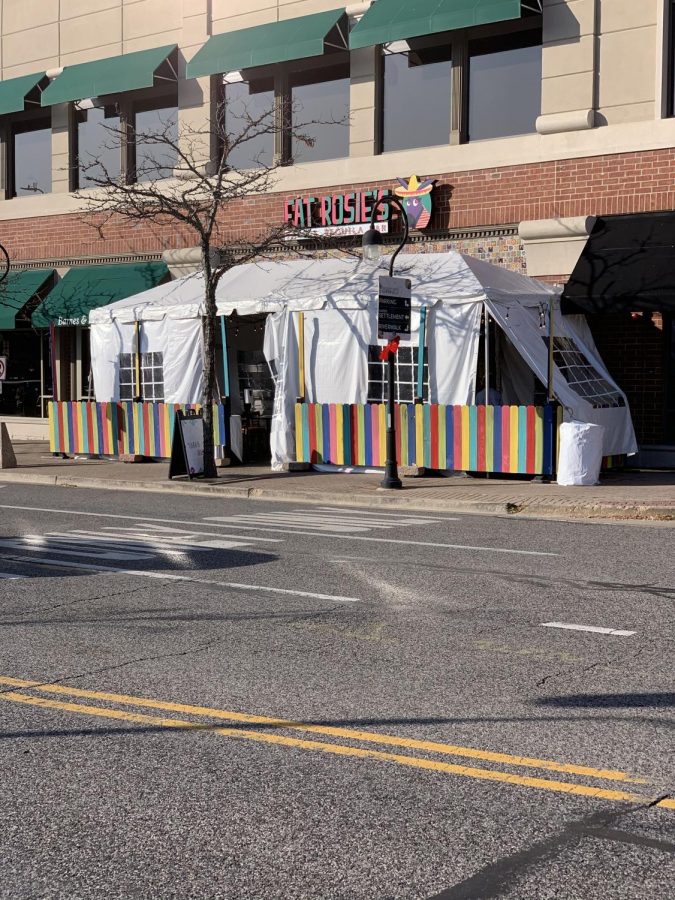 Nathan Yuan, Correspondent
December 7, 2020
After COVID-19 positivity rates remained higher than the eight percent threshold set by the state despite Tier 2 mitigation efforts, Gov. J. B. Pritzker ordered Tier 3 restrictions...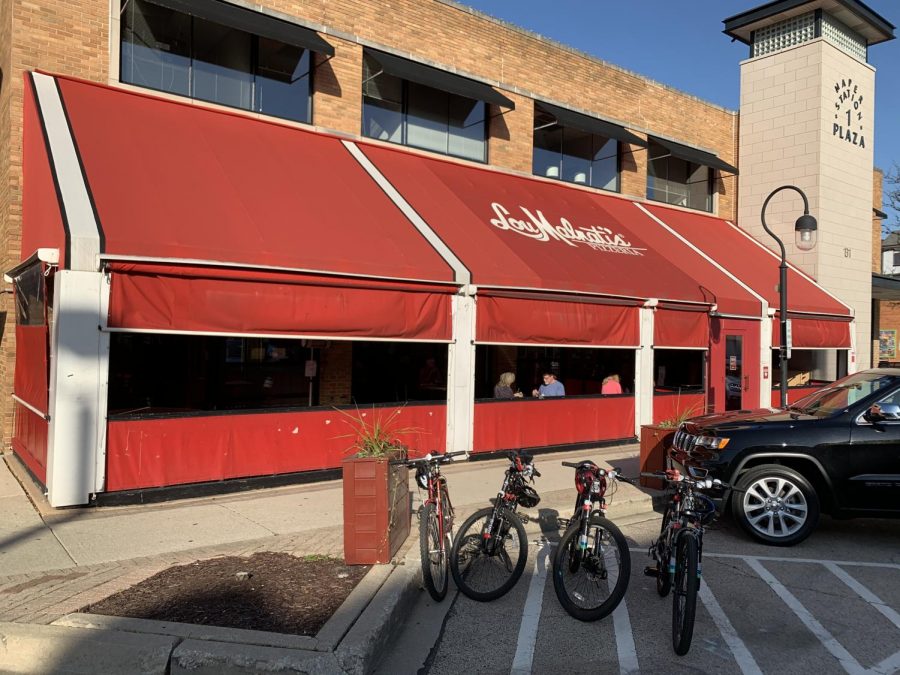 November 17, 2020
Naperville's restaurant scene continues to navigate the restrictions imposed by Gov. J. B. Pritzker's orders in response to the COVID-19 pandemic. As of Nov. 4, Pritzker...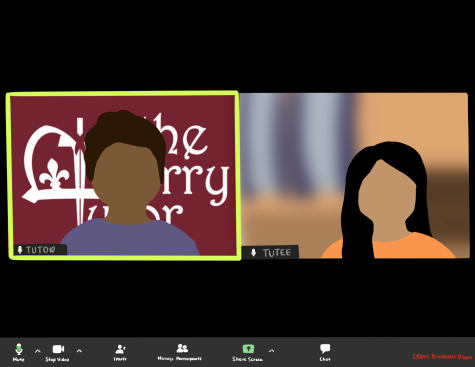 Student-run volunteer organization open for online tutoring
November 5, 2020