Sorry, there are no polls available at the moment.
This month's stories include: A message from Principal Bill Wiesbrook to students civil rights leaders visit Central to speak to students abou...
Hey, @NCHSOFFICIAL: if your team, club or group of friends is doing something unique during this time of sheltering in place, or perhaps you are making donations or volunteering, please tag us @centraltimes so we can help share your efforts & spirit! #together203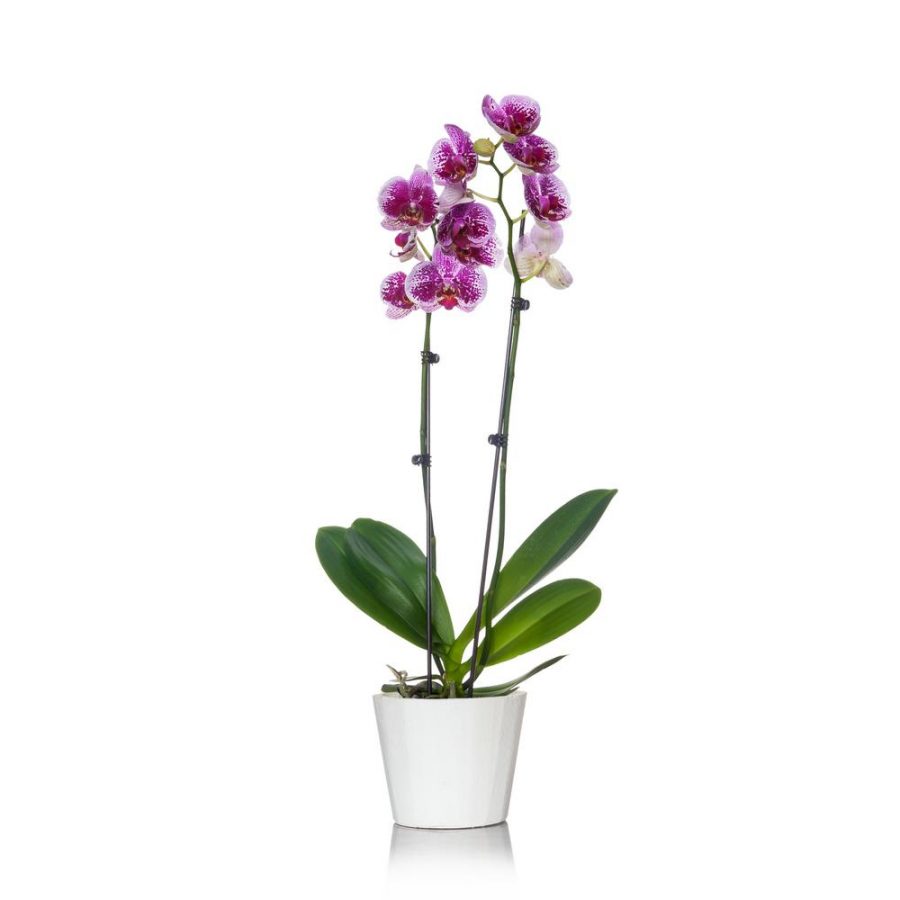 Braden Hajer, Copy Editor & Columnist
March 25, 2020
In such a bustling, industrialized society, we often lose connection to our roots and forget about what really matters: connecting to nature. But fear not, fellow commercialists,...
Kylie Brown, Entertainment Editor
March 20, 2020
When I discovered a new Lush store opened on Feb. 21 in downtown Naperville, I was thrilled. Lush is a cosmetics retailer with vegan and cruelty-free products, offering soaps,...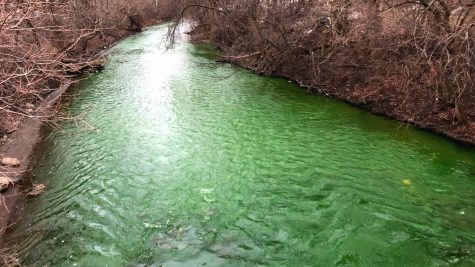 St. Patrick's Day events canceled, but its spirit lives on
March 17, 2020