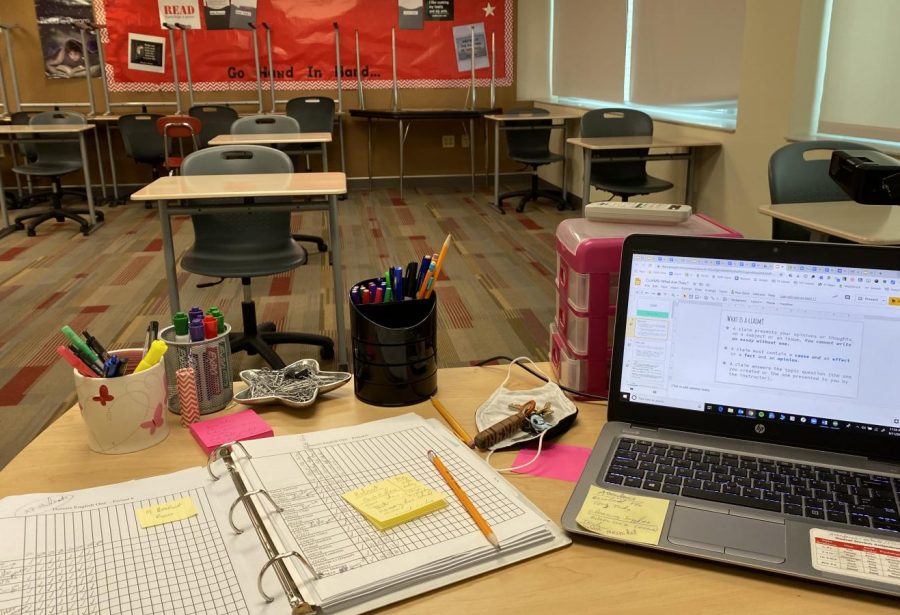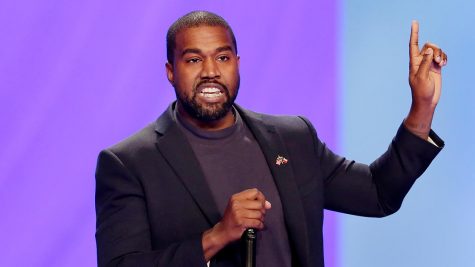 July 8, 2020
Sorry, there are no polls available at the moment.
Organized in part by recent Central grad Indya Smith-Johnson, the fourth protest rally and third in downtown Naperville in a week remained a peaceful affair,...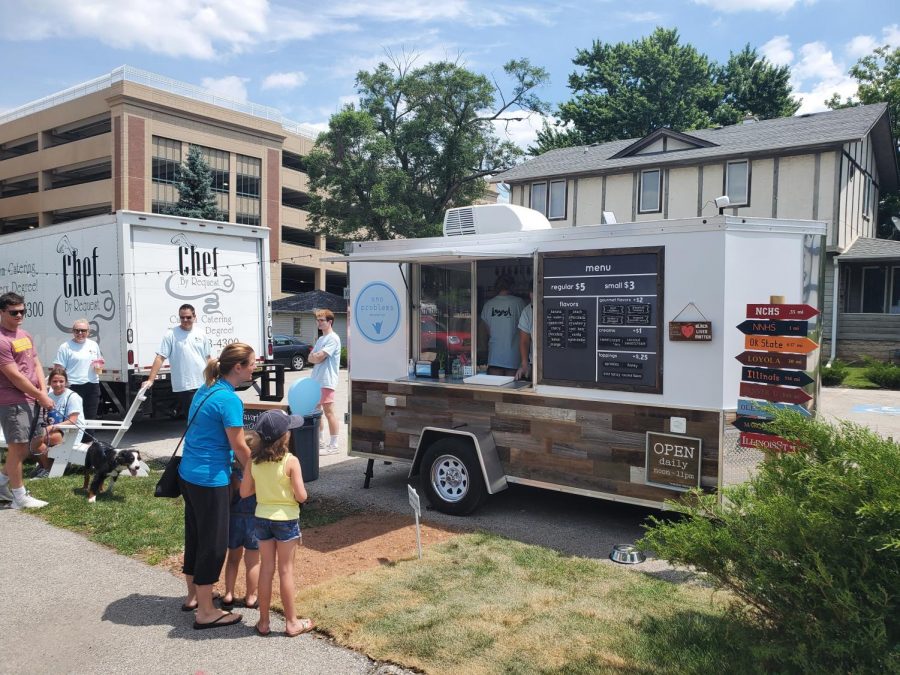 Cameron Rozek, Managing Editor
July 9, 2020
A new food trailer operating at the northeast corner of Webster Street and Aurora Avenue near Water Street is the creation of 2018 alumna Brittany Harriman and her brother...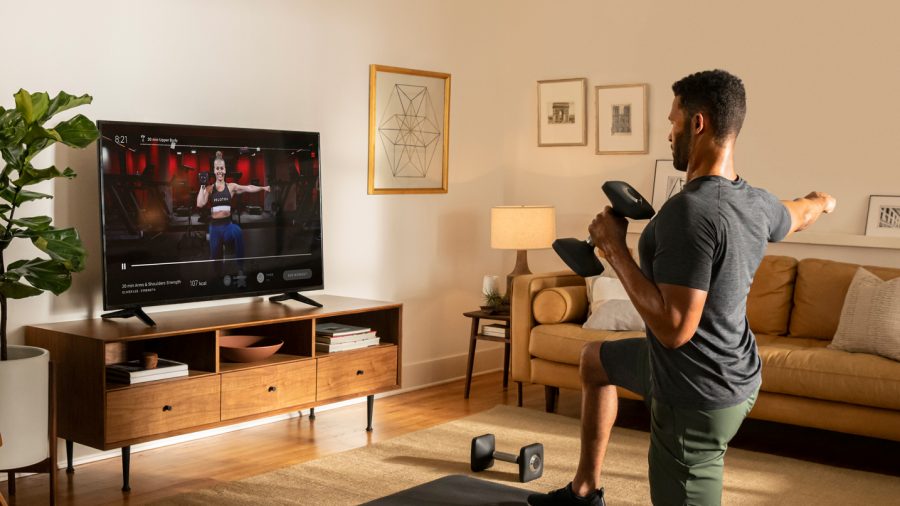 Paula Recio, Director of Marketing, Outreach and Engagement
June 3, 2020
Quarantine has impacted many of us mentally and emotionally. That is why I found working out to be such a therapeutic activity. It takes away all my stress and anxiety about...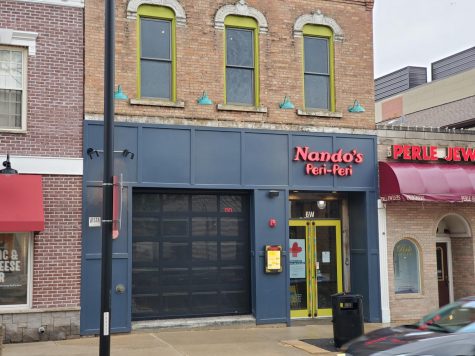 Review: Nando's PERi- PERi not focused on take-out presentation
May 17, 2020