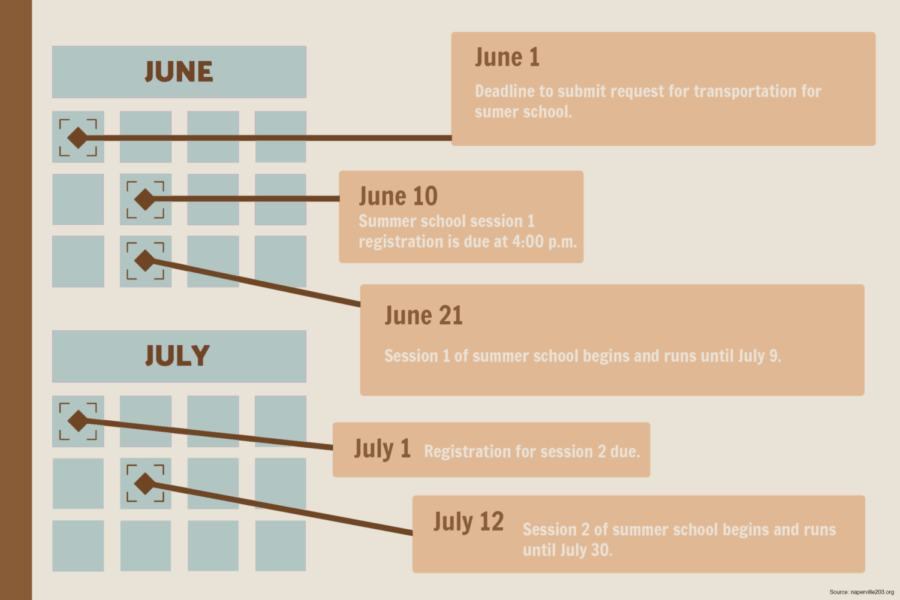 William Tong
, Online Managing Editor & Editorial Editor •
May 10, 2021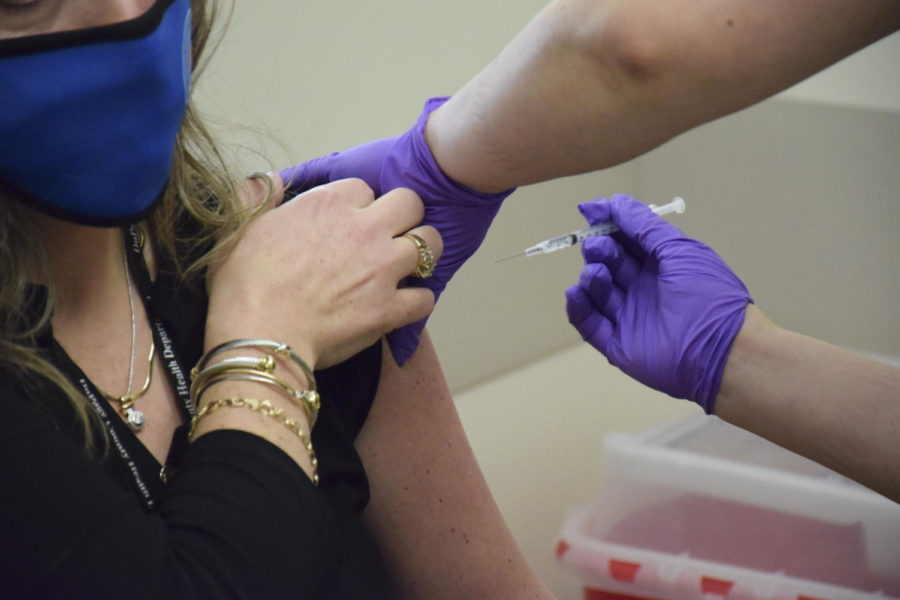 Jeremy Zhao
, Staff Writer & Staff Photographer •
April 9, 2021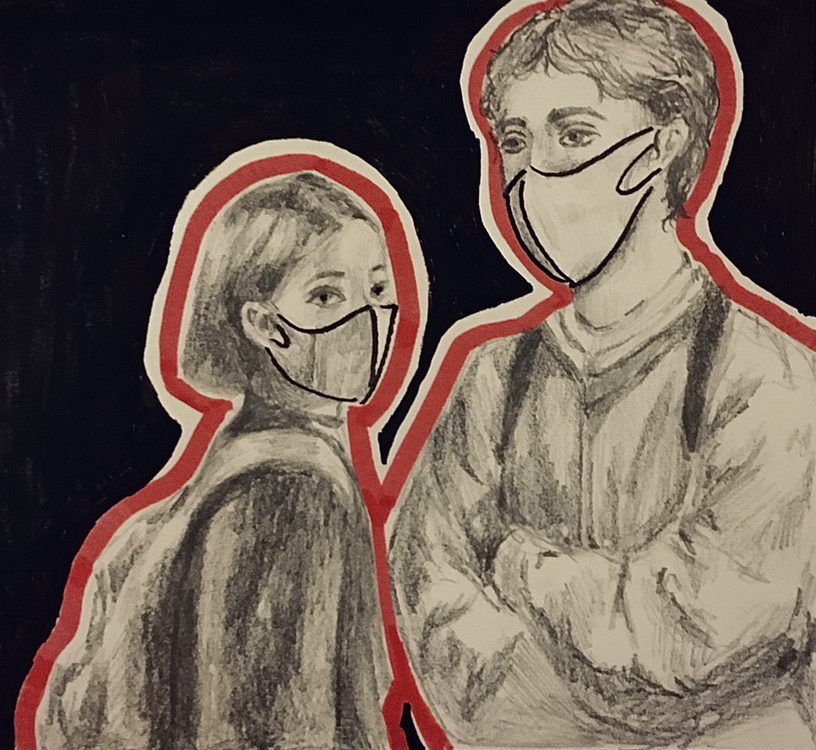 William Tong
, Online Managing Editor & Editorial Editor •
March 26, 2021
Sorry, there are no polls available at the moment.
Featured in this month's Ramblings: PROM returns! Find out the details. Important dates for seniors, including cap & gown pick-up, Field D...
Fitzgerald was also reelected as president of the Board, and current member Kristine Gericke was elected as vice president of the Board.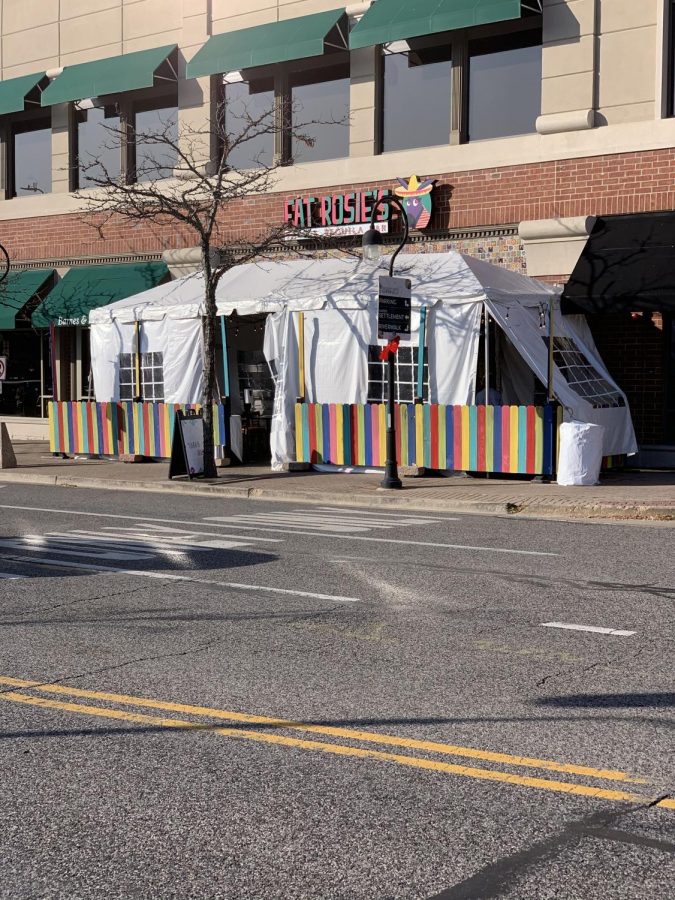 Nathan Yuan, Correspondent
December 7, 2020
After COVID-19 positivity rates remained higher than the eight percent threshold set by the state despite Tier 2 mitigation efforts, Gov. J. B. Pritzker ordered Tier 3 restrictions...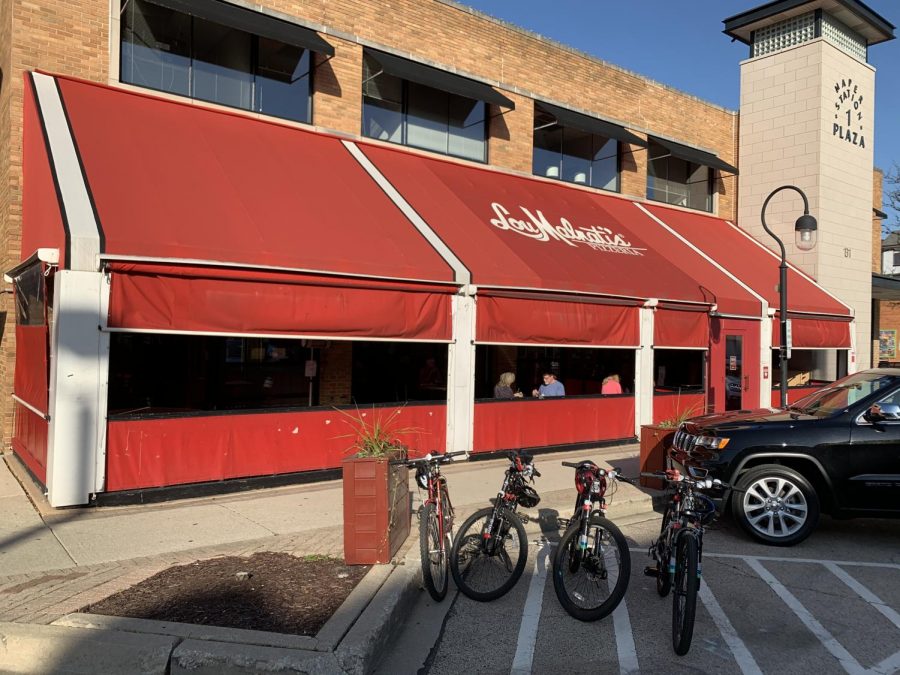 November 17, 2020
Naperville's restaurant scene continues to navigate the restrictions imposed by Gov. J. B. Pritzker's orders in response to the COVID-19 pandemic. As of Nov. 4, Pritzker...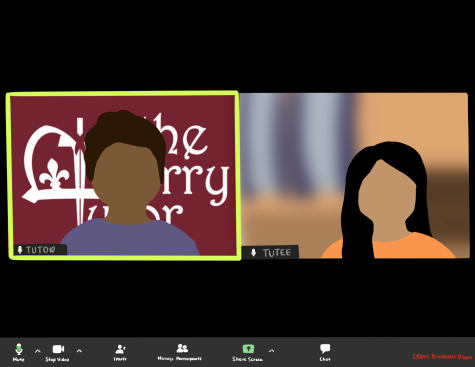 Student-run volunteer organization open for online tutoring
November 5, 2020