Evelyn Krupicka, Correspondent
November 7, 2019 • No Comments
November 6, 2019
Sorry, there are no polls available at the moment.
This month's stories include: Central staff members share important information about vaping, Homecoming dress-up day themes and procedures for leaving...
Is posting your support for causes on your social media the modern activism, or is it just viral slacktivism? @asethi1CT explores how we use platforms to champion causes: centraltimes.org/showcase/201…
Amisha Sethi, Profiles Editor
November 10, 2019
From worrying about the number of Instagram followers we have to hyper analyzing the college admissions crapshoot, Generation Z (defined as the age group born in the...
Mary Jane Deer, Head News Editor
November 5, 2019
With the leaves changing colors and temperatures beginning to dip below 60 degrees, autumn arrives with a score of aesthetic and spooky activities to enjoy. Here is a list...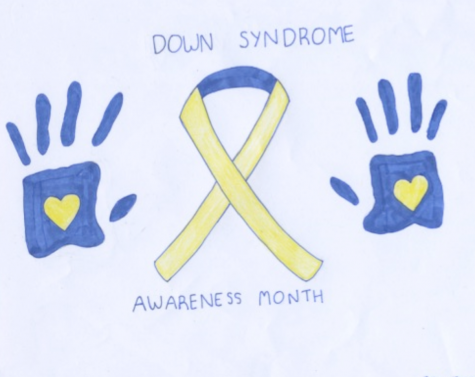 Local community celebrates Down syndrome awareness
October 30, 2019