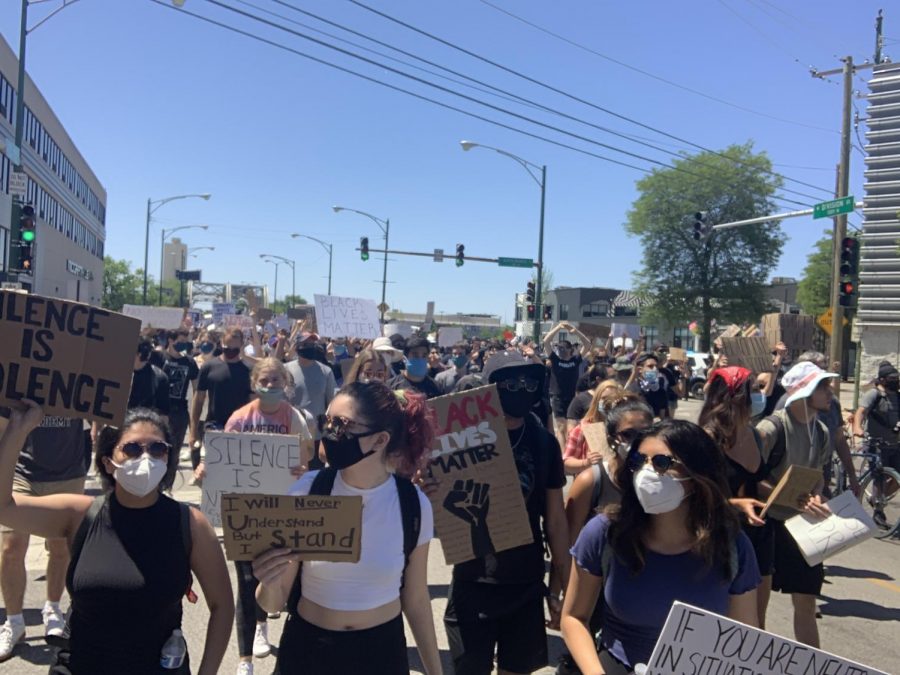 May 19, 2020
Sorry, there are no polls available at the moment.
Organized in part by recent Central grad Indya Smith-Johnson, the fourth protest rally and third in downtown Naperville in a week remained a peaceful affair,...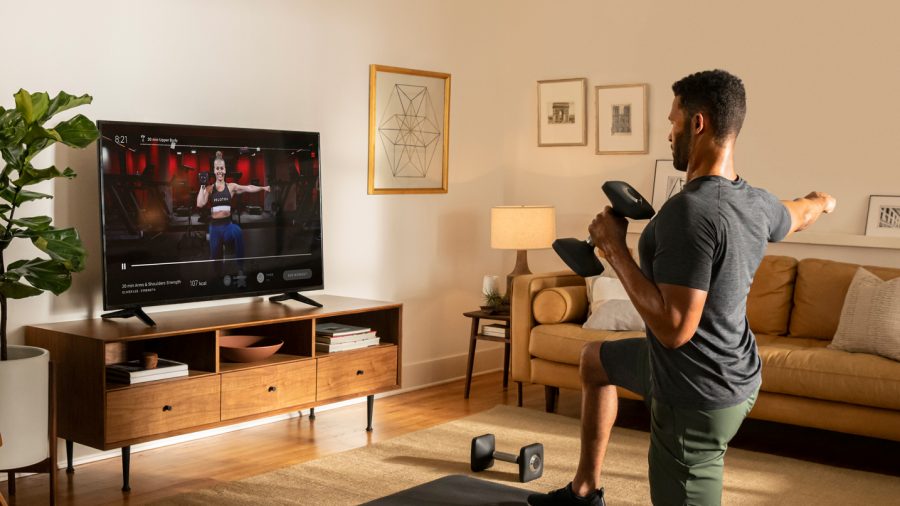 Paula Recio, Director of Marketing, Outreach and Engagement
June 3, 2020
Quarantine has impacted many of us mentally and emotionally. That is why I found working out to be such a therapeutic activity. It takes away all my stress and anxiety about...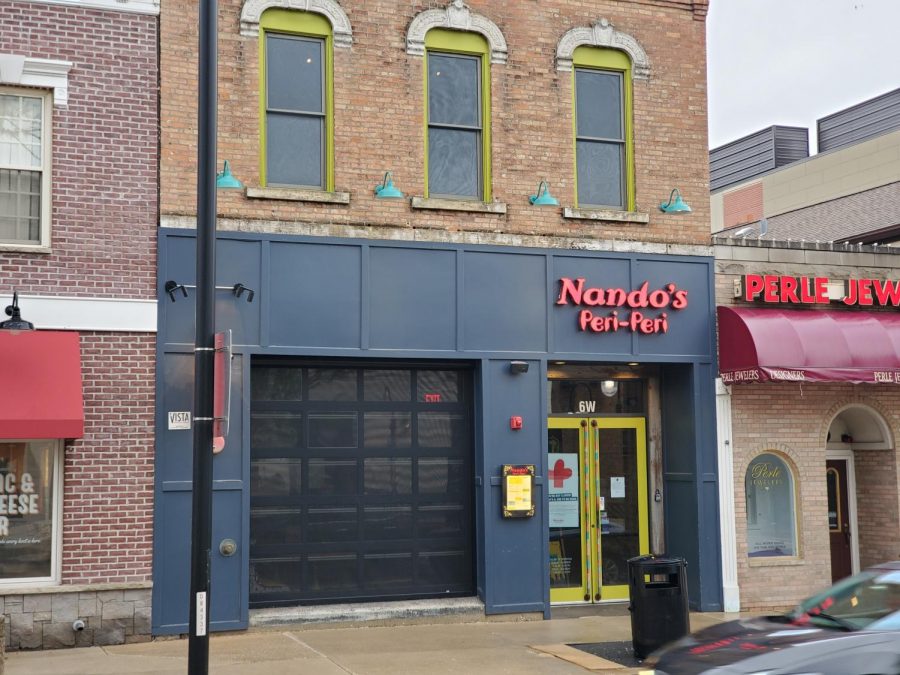 Rachel Cole, Opinions Editor
May 17, 2020
Since restaurants have recently been forced to stop allowing people to sit in to eat, the quality of the food coming out through drive throughs and deliveries has been questioned....
How to stay connected over quarantine
May 3, 2020