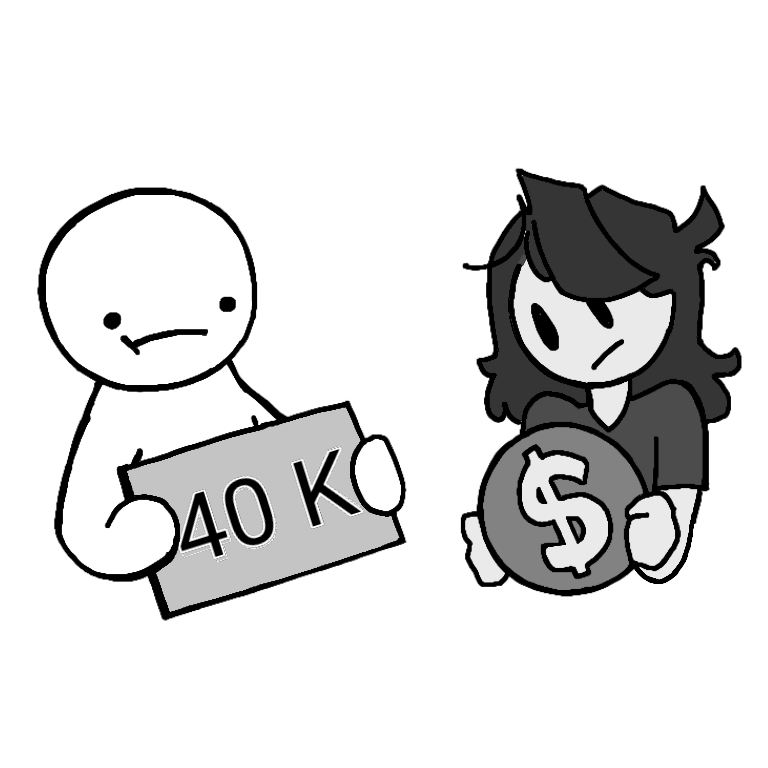 January 6, 2020
Sorry, there are no polls available at the moment.
This month's stories include: staying healthy and managing your stress to get through final exams Central's school resource officer, James Tanksley, ...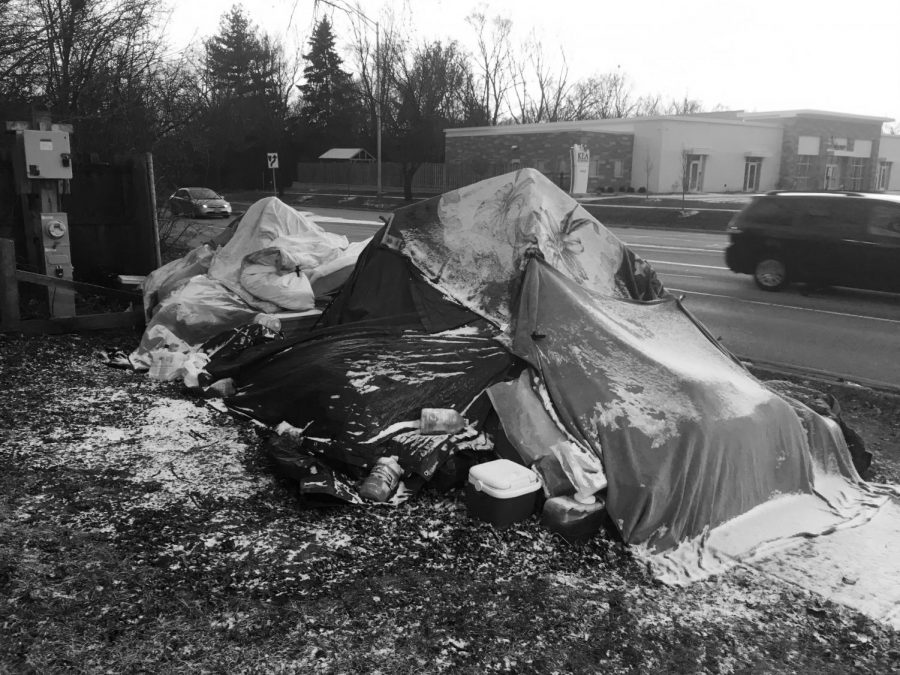 Resse DeZur, Correspondent
January 8, 2020
Most people know Scott M. Huber as the man who lives in a tent near the corner of Ogden and Naper Boulevard. However, there's a side to Huber the city of Naperville doesn't...
Rachel Cole, Opinions Editor
December 25, 2019
Naper Settlement's Yuletide festival is taking place for the first time this year. Since the Kriskringal mart normally occurs during this time of year, Yuletide is stepping...
Get in the winter spirit with these activities
December 23, 2019