Sorry, there are no polls available at the moment.
Downtown Naperville recently added inclusive art on Water Street promoting unity throughout the community. The sidewalk art was created by an organization...
CLARIFICATION: Our previous report that basketball would not be played this season was not meant to imply a cancellation. Basketball is not being played during its traditional winter season, which would have begun next week. It has been postponed.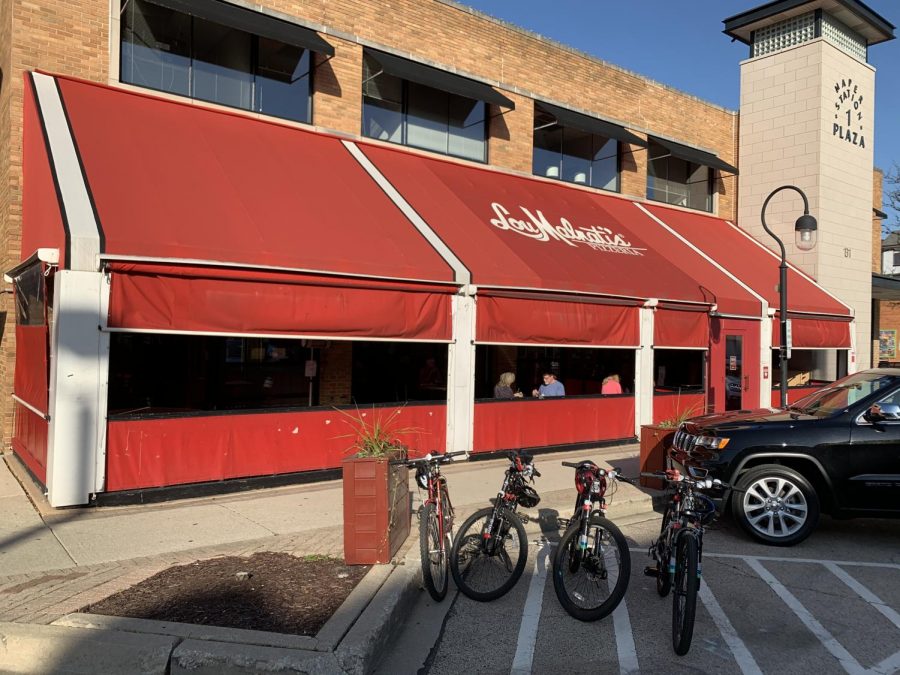 Mia Hernandez and Nina Davis
November 17, 2020
Naperville's restaurant scene continues to navigate the restrictions imposed by Gov. J. B. Pritzker's orders in response to the COVID-19 pandemic. As of Nov. 4, Pritzker...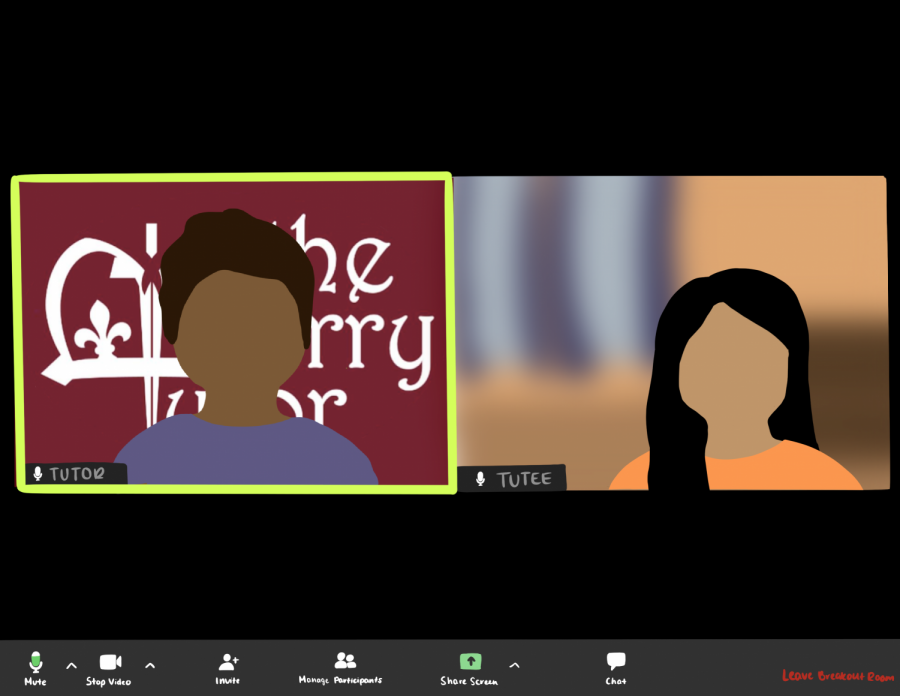 Athena Chen, Correspondent
November 5, 2020
As students struggle to learn virtually amidst the pandemic, many have been reliant on tutoring. In response, Merry Tutor, an entirely student-run organization with student...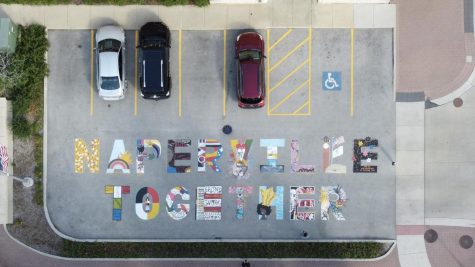 Downtown Naperville adds 'NAPERVILLE TOGETHER' inclusive art on Water Street
October 26, 2020