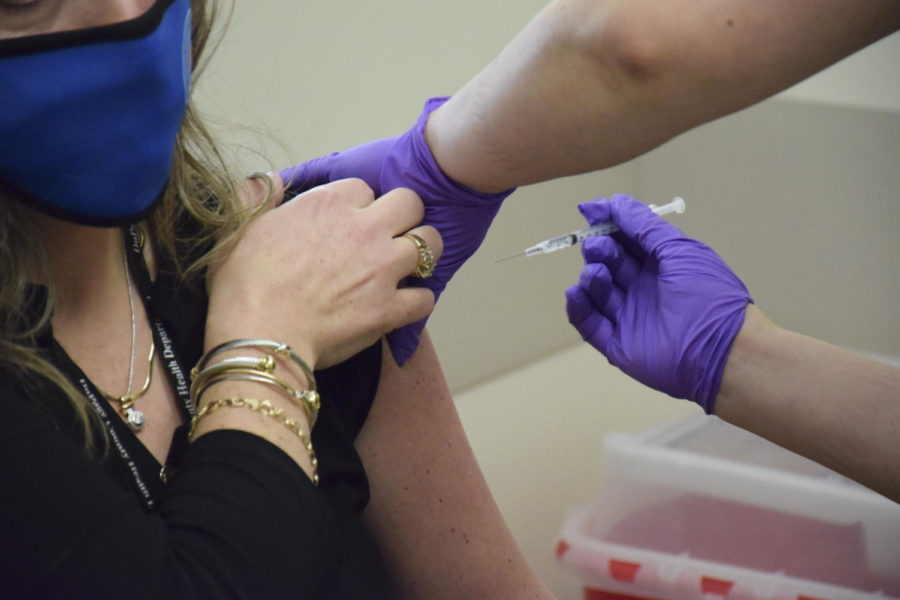 Jeremy Zhao
, Staff Writer & Staff Photographer •
April 9, 2021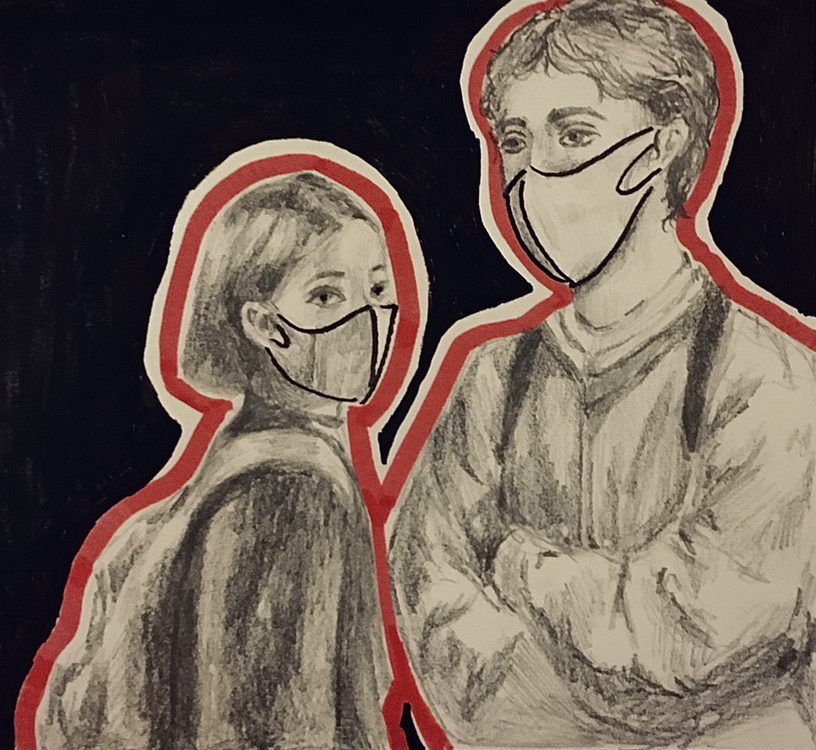 William Tong
, Online Managing Editor & Editorial Editor •
March 26, 2021
Sorry, there are no polls available at the moment.
Featured in this month's Ramblings: PROM returns! Find out the details. Important dates for seniors, including cap & gown pick-up, Field D...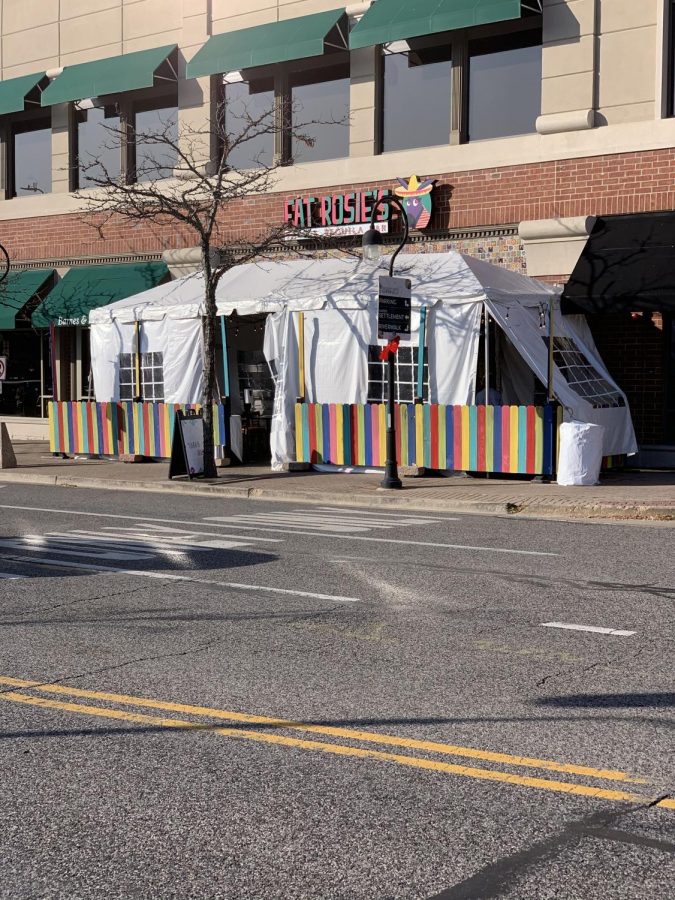 Nathan Yuan, Correspondent
December 7, 2020
After COVID-19 positivity rates remained higher than the eight percent threshold set by the state despite Tier 2 mitigation efforts, Gov. J. B. Pritzker ordered Tier 3 restrictions...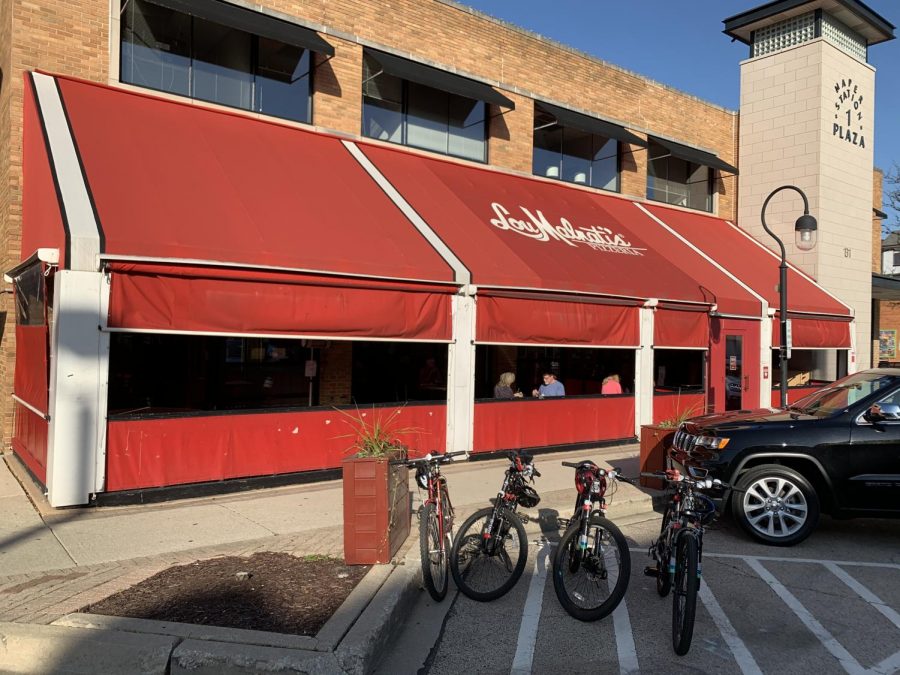 November 17, 2020
Naperville's restaurant scene continues to navigate the restrictions imposed by Gov. J. B. Pritzker's orders in response to the COVID-19 pandemic. As of Nov. 4, Pritzker...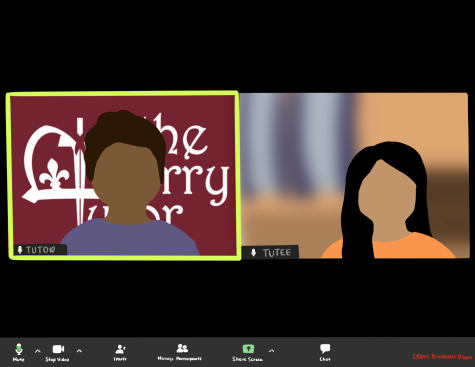 Student-run volunteer organization open for online tutoring
November 5, 2020