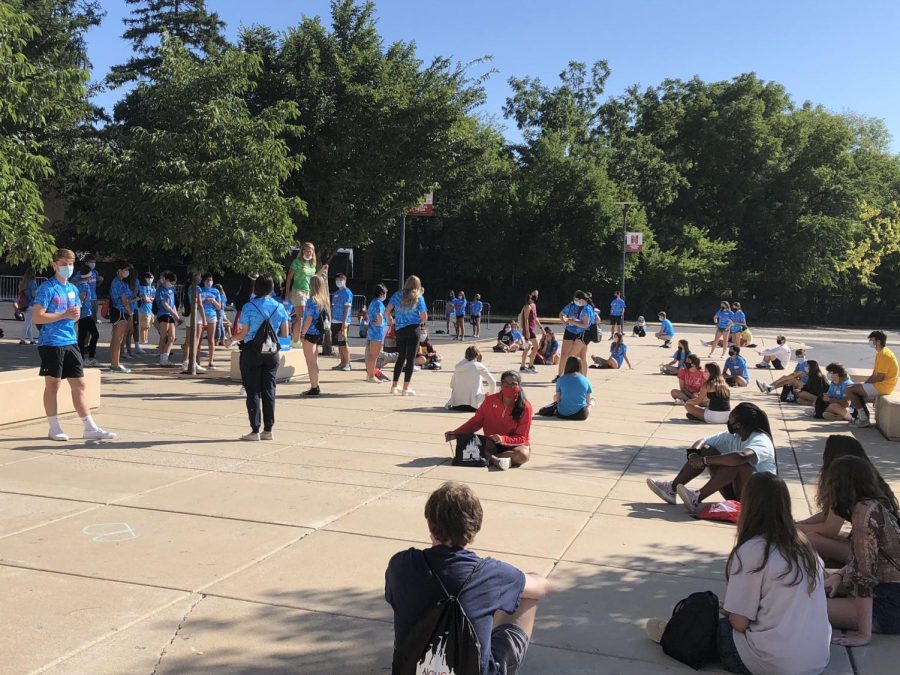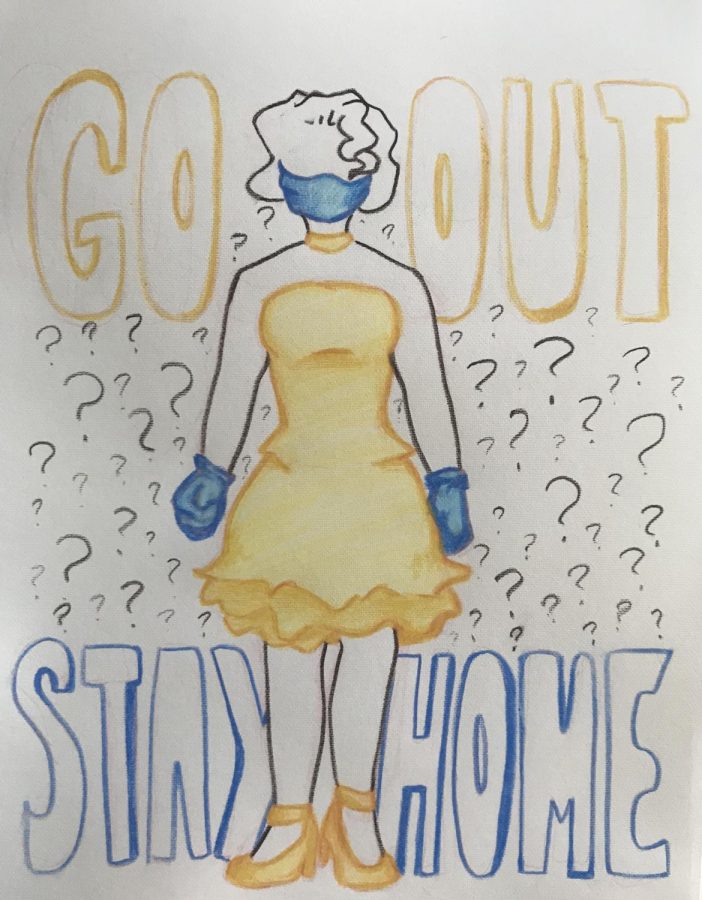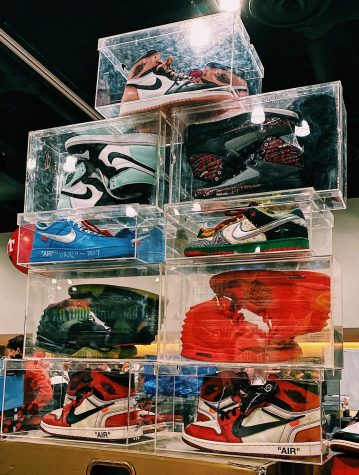 February 19, 2020
Sorry, there are no polls available at the moment.
One Stop Central's fourth podcast presents Naperville Central High School junior Zavier Key, who discusses the topics of media and entertainment behi...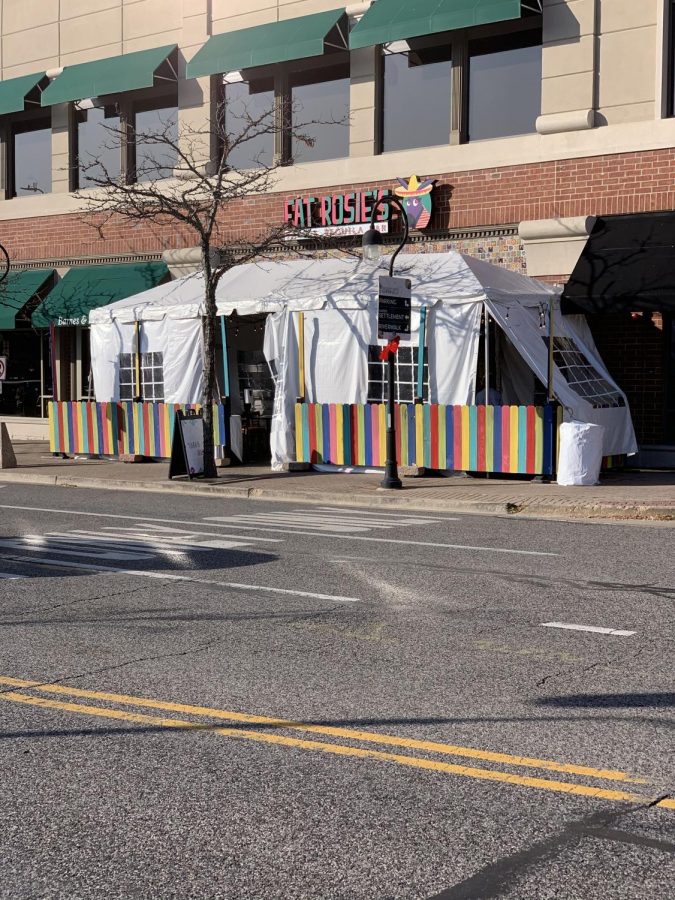 Nathan Yuan, Correspondent
December 7, 2020
After COVID-19 positivity rates remained higher than the eight percent threshold set by the state despite Tier 2 mitigation efforts, Gov. J. B. Pritzker ordered Tier 3 restrictions...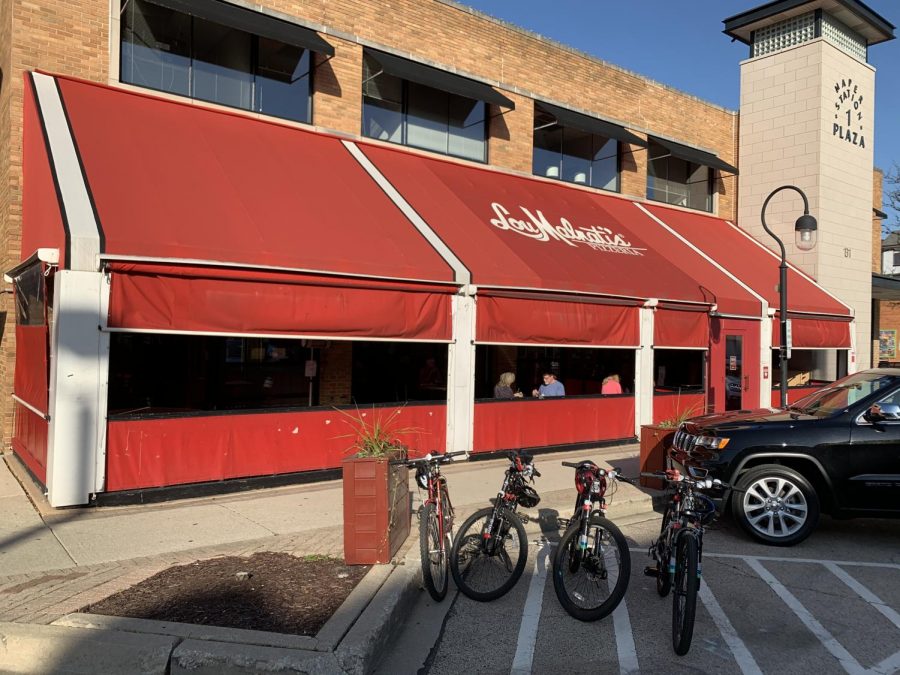 Mia Hernandez and Nina Davis
November 17, 2020
Naperville's restaurant scene continues to navigate the restrictions imposed by Gov. J. B. Pritzker's orders in response to the COVID-19 pandemic. As of Nov. 4, Pritzker...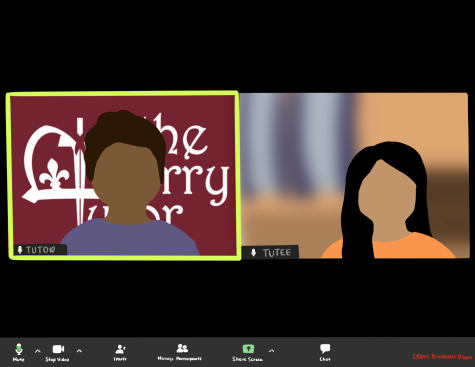 Student-run volunteer organization open for online tutoring
November 5, 2020