Substitute teacher shortage strikes entire district
Naperville District 203 is suffering a substitute teacher shortage, forcing administrators and teachers to think of new ways to staff classrooms when the full-time teacher is absent.
Due to the COVID-19 pandemic, more and more teachers have had to call in absent because they or their family members test positive or come in close contact with someone who tests positive. As a result, the demand for subs has skyrocketed.
"We're seeing school districts across the country and across the state of Illinois all facing this sub shortage right now," said Alexander Mayster, Executive Director of Communications in District 203.
In addition to the high demand, substitute teachers are in low supply.
At Naperville Central High School, all teachers, including subs, are "required to either be vaccinated or test weekly," said Carrie McFadden, the Assistant Principal for Operations at Naperville Central.
These vaccine mandates, coupled with low wage and the increased risk of exposure to the virus, has de-incentivized substitute teachers from filling in.
"Today, we have eleven subs in the building but we needed seventeen," said McFadden on Oct. 15.
According to District 203's job posting site, there are now 28 substitute openings across the district, a number which Mayster says is higher than previous years.
As subs dwindle, a heavier burden is being placed on teachers. More and more full-time teachers are being asked to find time in their schedules to sub-in for another teacher, preferably one from the same department.
"Internal subbing always happened," said McFadden. "From the perspective of a [math] teacher, if I could have a math teacher teach my class, then actual learning could happen in class."
While teachers will be compensated for any additional classes they take on, it can still be a burden. School administrators are sending a google form to teachers asking for what classes they prefer to sub in for.
Another solution being implemented would group multiple classes without a teacher together. A few building subs would supervise the classes, thus reducing the number of adults required.
"[On Oct. 15], I believe six classrooms reported to the Little Theater, and two of our building subs were in there [supervising]," said McFadden.
While these alternatives suffice for now, McFadden hopes for more substitute teachers.
"If we can get a full big sub, that's the first choice," McFadden said.
Leave a Comment
About the Contributors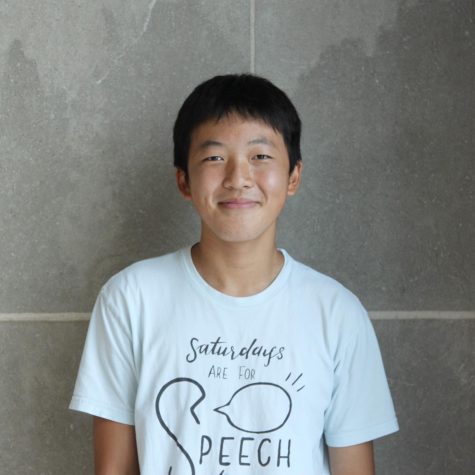 Jeremy Zhao, Community Editor & Copy Editor
Jeremy Zhao is a junior at Naperville Central. Outside of writing and flying drones for the Central Times, Jeremy is part of Naperville Central's speech and tennis teams. The first word he ever said was "joke." In the future, Jeremy wants to pursue a career not involving computer programming.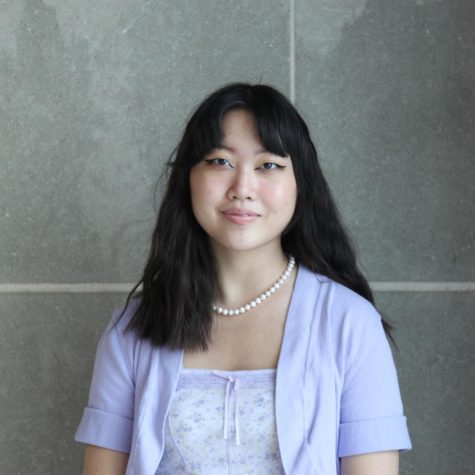 Isabel Zhou, Features Editor
Isabel is a senior at Naperville Central. Outside of Central Times, she is a member of Class Council, GEMS, and robotics. In her free time, she enjoys drawing, painting, and making her own clothes. Isabel plans to study business management in college and would love to work in the fashion industry in the future.