'Foco': The do-it-yourself Homecoming
When pandemic conditions prohibited a school homecoming dance, many Central students created their own versions of homecoming
Amisha Sethi, Editor in Chief & Community Co-editor
November 9, 2020
In light of the pandemic, the Naperville Central's annual homecoming dance, which is usually held in mid-October, was cancelled. In response, students have taken it upon themselves to simulate their own versions of the event at their homes. These events have come to be known as a "foco," or "fake homecoming."
Such events have become controversial because they typically disregard current COVID-19 recommendations. The CDC has advised people to avoid all large gatherings if possible. In DuPage and Will counties specifically, restrictions prohibit gatherings exceeding 25 people. If a gathering does occur, masks and social distancing are strongly encouraged.
Given the restrictions and risk involved, some Central students have deemed "foco" unnecessary gatherings, whereas others have chosen to participate.
A senior at Central who wishes to remain anonymous for fear of judgement explained her experience at a foco event that was held on Oct. 17 at a friend's house. Fifteen students dressed up in formal attire, gathered for pictures and enjoyed a catered dinner. The students' parents aided in decorations and in providing food for everyone. While no masks were worn, the source explained that everybody was told not to attend if they felt sick or had been in contact with someone who had recently contracted COVID-19. Additionally, she explained, everyone used hand sanitizer upon arrival.
"We decided to have a foco event because it's our senior year and we just thought [that] if we were safe about it, it would be a fun way to do something with people," the source said.
Some freshmen, robbed by the pandemic from experiencing their first high school homecoming, created their own versions of the event as well.
Freshman Maverick Ohle gathered with 17 friends on Oct. 10. They too dressed up and took pictures, but went to a restaurant instead of catering. Masks were only worn in the restaurant.
"As freshmen, we've never had [homecoming] before," Ohle said. "We only got to see pictures of older kids and their homecomings. With the pandemic going on, it really stunk to not get a real one, but we made the most of it and had a pretty fun night."
Yet, social media posts publicizing many "focos" seem to be creating a division amongst students who participated and those that find the events inappropriate due the risk of spreading COVID.
"Seeing all these posts really makes me feel disappointed with our generation," senior Stelios Gerousis said. "So many people are posting about how our president is handling COVID terribly, yet continue to contribute to the problem by having events like 'foco.' There is definitely a further divide caused by the pandemic, this pandemic is showing many people's true colors."
Senior Mia Sciabica agreed.
"Having a party with 20 people right now is so irresponsible," Sciabica said. "You would have no idea if someone was carrying COVID at that time, and then all 20 of those people would be carrying it, causing a domino effect."
Scibiaca explained that she understood hanging out with the same few friends while following guidelines, but not these larger gatherings, which seemed dangerous to her.
"I know that a lot of us are upset about our school year being ruined," Sciabica said. "I am as well. But we need to be mature and responsible for our actions during this time of a pandemic."
About the Contributors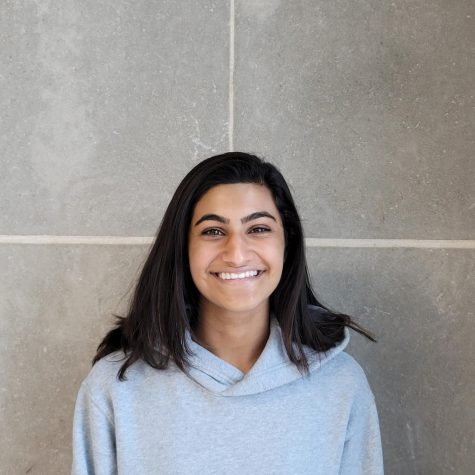 Amisha Sethi, Editor-in-Chief & Community Co-editor
Amisha Sethi is a senior at Naperville Central. When she is not writing for the Central Times she is playing tennis, listening to music, or doing hot yoga. Amisha is not sure of what career she would like to pursue but is excited to discover what the future holds for her.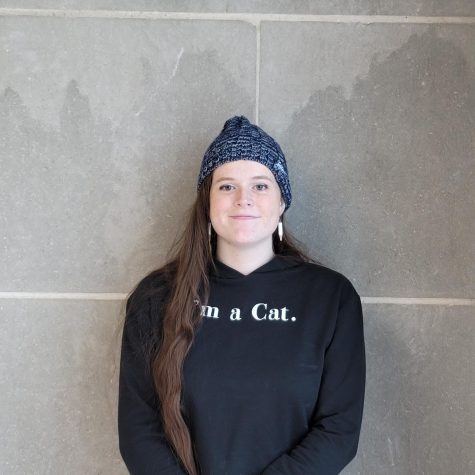 Danielle Pritchard, Head Photo & Art Editor & Features Editor
Danielle Pritchard is a senior at NCHS, and is looking forward to her second year on the Central Times' Editorial board. While intrigued by nearly everything, she has yet to choose a career path. With interest in the arts, writing, design, justice, and STEM, she tends to shift from hobby to hobby, and panic when asked to make decisions. Hopefully she'll figure herself out by the time she has to adult.