Downtown Naperville adds 'NAPERVILLE TOGETHER' inclusive art on Water Street
Downtown Naperville recently added inclusive art on Water Street promoting unity throughout the community. The sidewalk art was created by an organization titled Art of Inclusion based out of Naperville. Over 18 artists worked on the art including all different age groups and ethnicities. Reporter Katie Dalton spoke with the creator of the "NAPERVILLE TOGETHER" sidewalk art idea, Naperville Central sophomore Mia Hernandez, about the meaning behind the art.
About the Contributors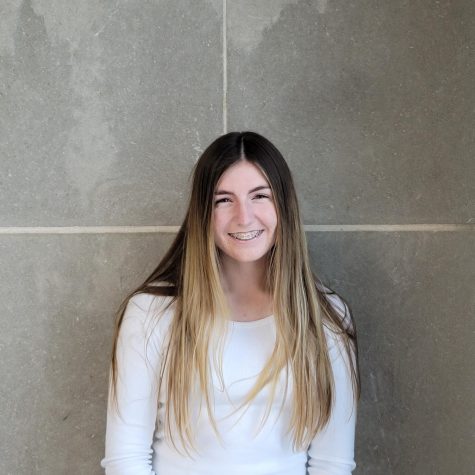 Katie Dalton, Video Editor & Sports Editor
Junior Katie Dalton joined Central Times as a sophomore at Naperville Central and plans to remain involved throughout the rest of high school. Katie plays on the girls soccer team as well as club soccer. She plans to study broadcast journalism in college and hopes to play soccer at the collegiate level.
She is also involved in Hawk TV and has her own YouTube channel!