Innovation and technology keep the music industry alive during COVID-19 pandemic
Amisha Sethi, Editor in Chief & Community Co-editor
October 16, 2020
In recent months, the music industry has been hit hard by the pandemic, forcing artists and management to find new ways of connecting with fans and generating revenue.
"This has impacted the music industry [and] the entertainment industry immensely, in terms of the traditional way of making income because we can't have live shows," Andres Recio, pop singer Alessia Cara's manager said. "But just as in war times or a recession, this is when the greatest ideas arise, and new forms of entertainment arise. For example, I think the future is in doing shows online through livestream."
One of the first live stream shows during the pandemic was done by Coldplay's lead singer Chris Martin through Instagram live in early March. Martin partnered with Global Citizen to promote their #TogetheratHome campaign in support of the World Health Organization. Numerous other artists participated, including John Legend, Pink and Keith Urban. The streams were extremely popular, causing more and more artists to follow suit.
Artists have been using live streams for profit or simply to entertain others. Recio explains that most artists selling tickets have geo-tagged shows, meaning they are only available in certain cities on certain dates, similar to how live tour dates would be. A benefit to fans is that these shows are much cheaper in comparison to live shows, ranging usually between $5-$30. For certain shows fans can pay extra for a virtual meet and greet after the show, getting merchandise delivered to them, etc. Other artists have been using platforms such as YouTube and Instagram to stream for free.
Naperville Central senior Maya Mikos attended EDM duo Louis the Child's free live stream through YouTube in late July. For her, it felt very different from a live show, but nevertheless enjoyable.
"The graphics were super cool but it was a totally different experience than a normal concert," Mikos said. "There were no smoke machines and lasers. There was also an open comment section during songs which was interesting to read through. I was just happy I could see them, though, and hear some good music."
Recio explains that the majority of music production is happening remotely. In an age of abundant technology, artists have the ability to collaborate with their producers and other musicians virtually. Most record labels use software allowing artists to record music in the studio from anywhere in the world.
"For example, we just recorded the full Prague Symphony Orchestra here in Miami," Recio said. "They played over there, but it was recorded in our studio."
Despite all of the challenges they have faced in recent months, artists and their teams are determined to find new ways to create art, share their work, and connect with their audience.
"Of course everything is better in person," Recio said. "But these artists know that if there is a will, there is a way."
About the Contributors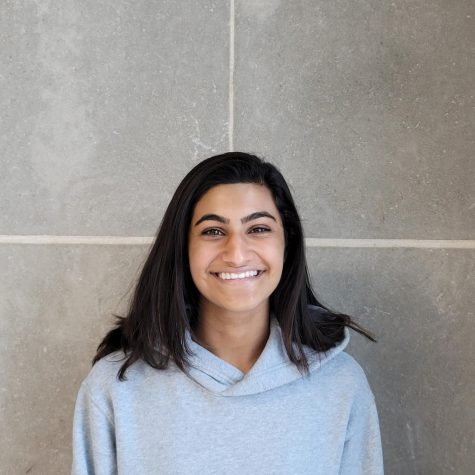 Amisha Sethi, Editor-in-Chief & Community Co-editor
Amisha Sethi is a senior at Naperville Central. When she is not writing for the Central Times she is playing tennis, listening to music, or doing hot yoga. Amisha is not sure of what career she would like to pursue but is excited to discover what the future holds for her.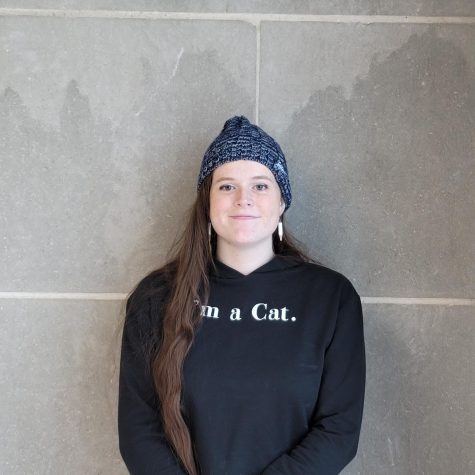 Danielle Pritchard, Head Photo & Art Editor & Features Editor
Danielle Pritchard is a senior at NCHS, and is looking forward to her second year on the Central Times' Editorial board. While intrigued by nearly everything, she has yet to choose a career path. With interest in the arts, writing, design, justice, and STEM, she tends to shift from hobby to hobby, and panic when asked to make decisions. Hopefully she'll figure herself out by the time she has to adult.