Michael Stine selected for Coaches Hall of Fame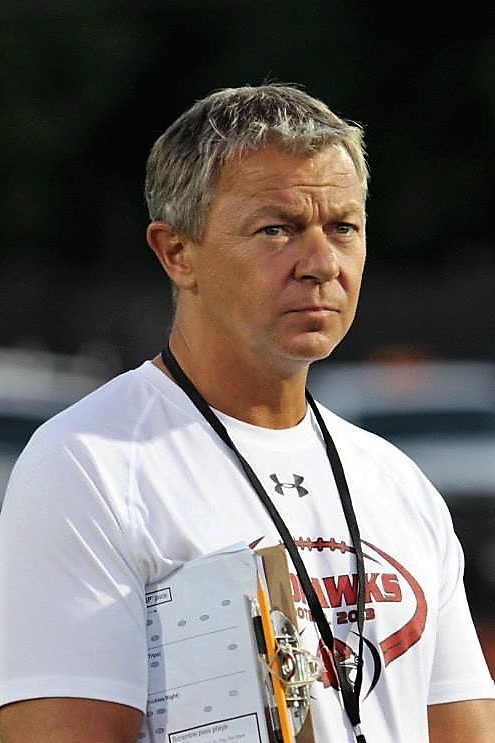 Michael Stine, the head Naperville Central varsity football coach, was recently selected to be inducted into the Illinois High School Football Coaches Association (IHSFCA) Hall of Fame.
"It was extremely humbling and very special [to be selected], especially since I would be able to climb the same mountain as my dad, who was also inducted into the Hall of Fame," Stine said.
Stine has been a coach at Central for 35 years, coaching the sophomore team for 22 years and the varsity team for 13 years and accumulating a career record of 192-68.
Athletic Director Andrew Lutzenkirken, who wrote a letter of recommendation for Stine, knows that this recognition was very well deserved.
"He has impacted not just Naperville Central, but also Illinois football," Lutzenkirken said. "He has a great connection with coaches and current and former players."
Stine's impact goes beyond just football.
"High school football is not just about winning," Stine said. "It's about teaching life lessons and helping boys grow into positive young men."
Football captain and senior Jack Jopes agrees.
"Stine makes it more than football," Jopes said. "He makes it about the relationships that you build and how you go about your life, both now and in the future."
Stine, along with 16 other current and retired head and assistant coaches, will officially be inducted into the Hall of Fame on Saturday, March 30 in Champaign, Ill.
"It's a very weird feeling [to be selected] because you don't start a career or journey by saying 'That's my goal, I wanna do that'," Stine said. "However, it's because of a lot of great people that I'm fortunate to work around and a lot of great players that I'm receiving this honor."
About the Writer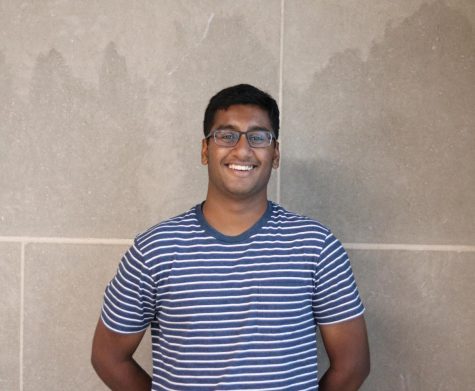 Prem Chandrasekar, Managing Editor
Prem Chandrasekar is a senior at Naperville Central. This is his second year of staff as a Staff Writer, and his first year as a Managing Editor. Prem plays on the tennis team, is involved in JSA and Merry Tutor. In his spare time, you can see Prem binge watching Arrested Development or coaching tennis for kids with Down Syndrome. In the future, he hopes to attend the US Air Force Academy.