Central students host badminton fundraiser for leukemia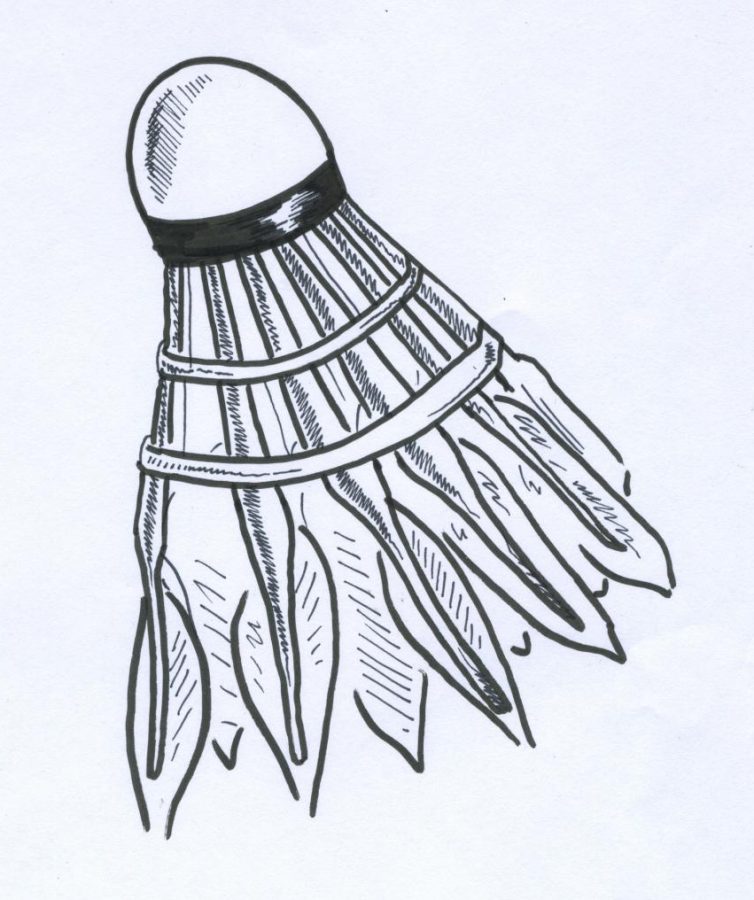 On Dec. 1, the badminton team is hosting a staff v. students charity badminton tournament. The fundraiser has been organized by badminton team members and seniors Melissa Chen and Joyce Zheng.
"[Zheng and I] were the founders last year," Chen said. "This year we are organizing it again. We've been doing lots of things such as talking to teachers, designing posters and working with [students and teachers] signing up."
Chen and Zheng have also created a committee for the tournament so the tradition can be held up after they graduate.
Badminton has played an important part in both Zheng's and Chen's lives, and they're excited to be able to use that to help others.
"Badminton's always been a main stay in our lives," Chen said. "We have experience as well because we do tournaments outside of school as well. So we just take what we know from there and figure out what we have to do
after."
All of the money raised by the tournament will go to The Leukemia Research Foundation which holds an important spot in Chen's heart.
"The Leukemia Research Foundation means a lot [to me]," Chen said. "A year ago on Friday my aunt passed away from acute myeloid leukemia. It was in the middle of last year's tournament and I said to Joyce and our sponsor, 'Hey, would you guys be okay with it if we do our fundraiser as the Leukemia Research Foundation?' They said yes, so that's been our [charity] ever since and we're not really changing it."
The tournament will be held at 6 p.m. in the field house with a cost of $5 and all proceeds going to the Leukemia Research Foundation.
About the Contributor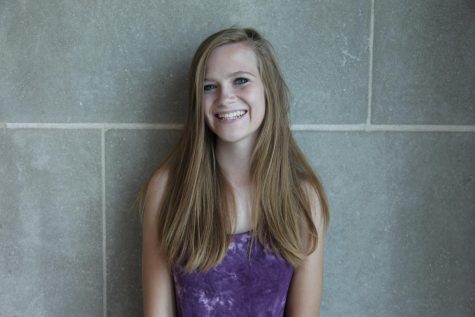 Noelle Schwarz, News Editor
Noelle Schwarz is a senior at Naperville Central and is excited about her second year on the Central Times editorial board as a News Editor. She's looking forward to getting to tell people's stories that don't normally get heard and to give a voice to the students at Central. Outside of school, she likes to kayak, play the ukulele, write stories, and work on films. In the future, Noelle plans to become a film producer.