Central football jersey provider switches from Nike to Under Armour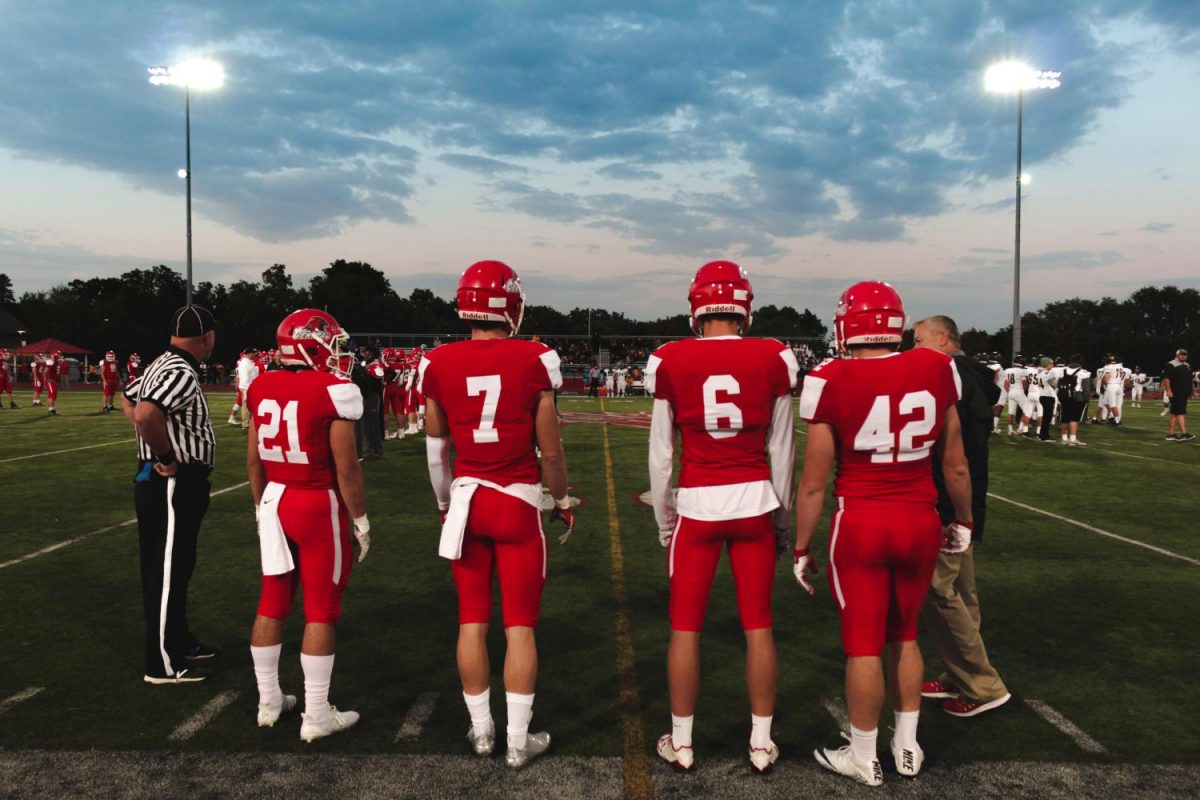 Central's football team recently purchased new jerseys from Under Armour for the 2017 season.
Before the 2017 season, Central's football team purchased jerseys from Nike.
There was a rumor circulating through the student body that Nike stopped sponsoring the football team due to the team's poor performance last season.
However, this rumor is incorrect, since the football team raises money to purchase new jerseys.
"The team was due for new jerseys and Under Armour was a better deal and was more economically sound," Athletic Director Andy Lutzenkirchen said.
Central's football team raises money to replace old jerseys every two or three years. Senior and varsity football player Joel Deutsch believes that while purchasing the jerseys was a good decision, the sizing was not accurate.
"I think the new jerseys look spectacular on the field," Deutsch said. "Personally, wearing them at school on Fridays is very difficult because they are very tight."
There has been a similar response from the rest of the team, according to Deutsch.
"Our team thinks they look awesome and appreciates the resources put into them," Deutsch said.
About the Contributors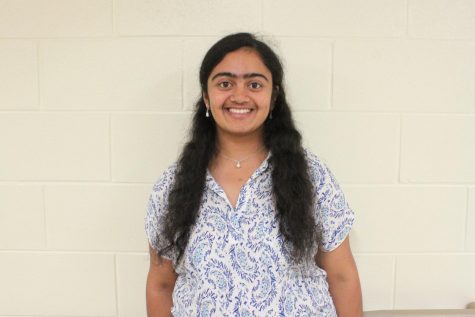 Riddhi Andurkar, Managing Editor, Features Columnist
Riddhi Andurkar is a senior and it is her second year on the Central Times Editorial Board. She is the Managing Editor and Features Columnist. Outside of school, Riddhi enjoys reading and she loves music. She has been pursuing three forms of music from a young age. Riddhi loves science and loves to write. She plans to pursue science journalism in the future.
"Your voice can change the world."
~Barack Obama
Contact Information:
[email protected]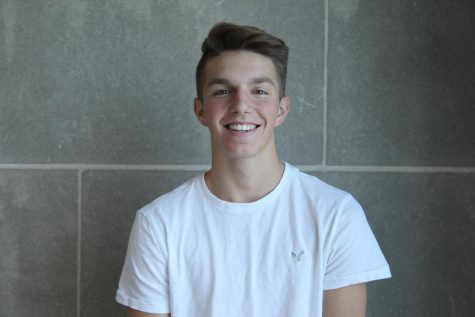 Sam Wichhart, Focus Editor
Sam Wichhart is a senior at Naperville Central and is enrolled in his second-year on the Central Times staff. He has been a Photographer and Focus Page Editor both years. Sam plays volleyball and runs a film company called Wish Heart Productions outside of school. He plans to major in Advertising with a minor in Film in college.