Short-lived demonstrations leave injustices forgotten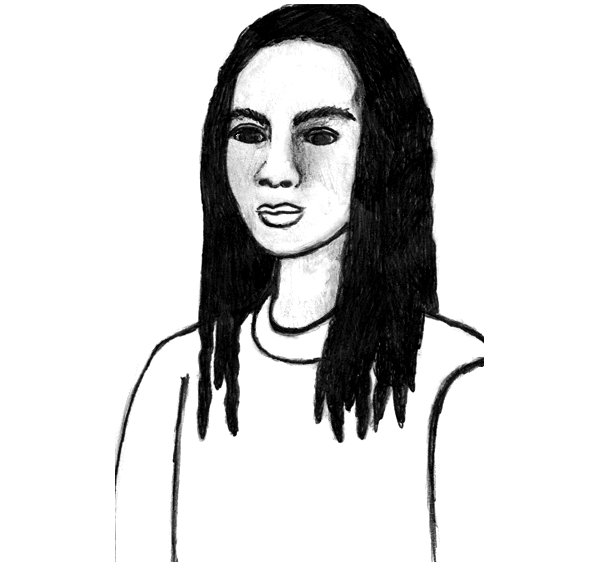 Hang on for a minute...we're trying to find some more stories you might like.
Everyone wants change. In this current political climate, the best solution seems to be the fastest one, but these are not the days of the Vietnam War and protests aren't as effective as they once were. Often protests are only for short periods of time, leaving the subject of the protest forgotten. Protests are rarely organized and almost never all aligned with a specific goal. They are often organized simply by word of mouth and social media, and the anger simply fizzles out after the protest is over.
The problem with protests is that they don't bring about change because people never truly act towards their goal; they just express their anger.
One of the major problems with protests is that they are short lived. Protests may be all over the news, but only for a day before they are forgotten by a majority of the population. Due to the ephemeral nature of these protesters, they are often not taken seriously and fail to bring about the change they were aiming for. Along with that, simply shouting in the streets isn't enough action to amend the wrongs.
Public demonstrations is a short-term solution, and long-term solutions often mean long-term commitments. People have to see that you mean business and understand that you won't back down if you want to be taken seriously. Whoever you're trying to convince, be it politicians or just your boss, they have to see that you want something and won't give up. They should see how meaningful it is to you. It's easy to win the favor of the masses over social media, but it's harder to get people who really care.
According to the Atlantic, in a 2009 experiment by Anders Colding-Jørgensen of the University of Copenhagen, Colding-Jørgensen, created a Facebook group online protesting the demolition of the historic Stork Fountain in the Danish capital. Ten thousand people joined in the first week of the creation of the group, and after two weeks the group had 27,000 members, regardless of the fact that there was no plan to demolish the fountain. This just shows how "easy it was to create a relatively large group using social media."
Creating uproar online or in real life is not the same as taking action. We are in a world where getting support is easy, but starting an initiative and taking action is hard. Protests can turn into just large-scale support without action or understanding to back up the emotions. To teens in high school, protests may seem like an excellent solution to rectify the injustices of the world, since they provide a way to make your voice heard, but shouting on the Internet or in the streets doesn't often bring about the necessary change.
High schoolers are young and can fall prey to false information that can be spread during protests on social media or in real life. Though there are always things to be angry about, it is better calmly express your opinions rather than shouting.