Student Advisory Council hosts annual blood drive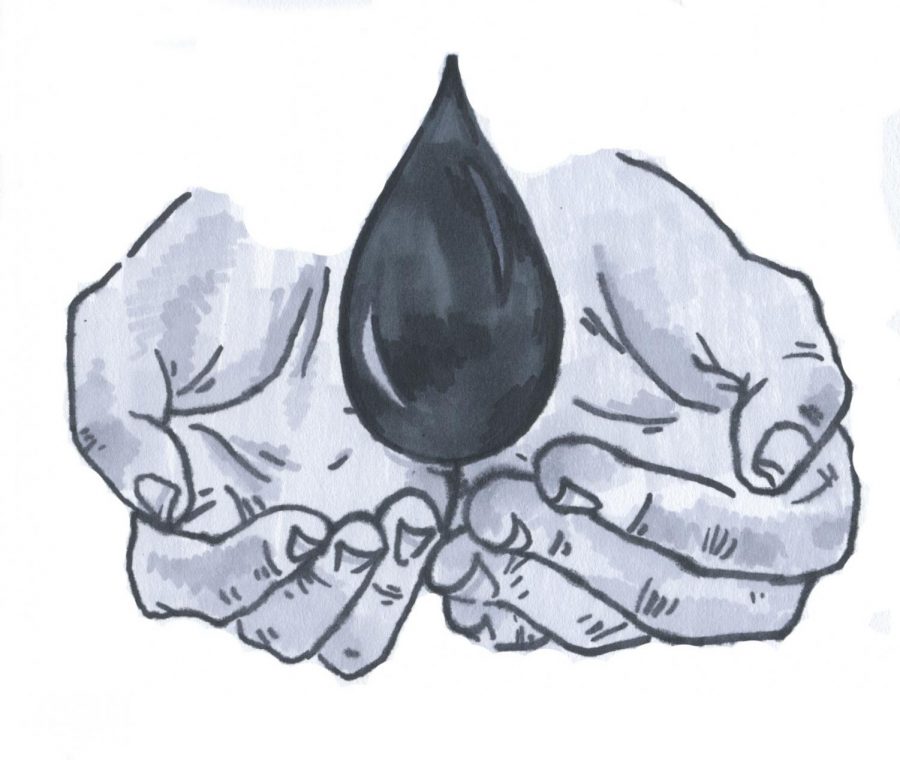 Naperville Central's Student Advisory Council (SAC) will host a blood drive in the auxiliary gym on Tuesday, Oct. 31 from the start of the school day to 1:30 p.m. Students can sign up through Friday, Oct. 27 in the cafeteria or on Oct. 30 in the Activities Office.
"We're hoping to beat our goal from last year," SAC co-adviser Eric Kaisling said.
Students will make an appointment to donate blood while signing up. Donors must have a signed permission slip, weight over 110 pounds, and be at least 16 years old.
"SAC members will [come] and help the staff bring in equipment [on the morning of the drive]," SAC member Megan Mehta said.
According to Kaisling, SAC will help set up the drive and confirm attendance. He and other SAC members will arrive early with the staff, checking in throughout the day to make sure that the drive is going smoothly.
On Oct. 31, donors are required to have a photo ID with them in order to donate blood. It is recommended that they eat a big breakfast and dress in layers. All donors will receive a $5 gift card to Subway.
"You come in, answer our questionnaire, they weigh you [and] determine whether or not your blood is good to be used, and do a quick test on it. Then, they lay you down and you donate a pint of blood," Kaisling said.
Donated blood will go to the Heartland Blood Center in Naperville, a nonprofit medical organization centered in Illinois. According to an SAC poster promoting the blood drive, each pint of blood can save three lives.
SAC is a student council run at Naperville Central High School. Unlike other student councils, it combines students from all grades and focuses on both the community and school, as demonstrated by the blood drive, Mehta said.
"Personally, I want to donate blood since I've never done it before and wanted to try something new," Mehta said. She will be donating with other SAC members.
"I'm excited," senior Nicole Angell, who is planning to donate blood, said. ""It's my first time [donating, and] I'm kind of nervous I'll pass out."
Angell has an aunt who works for the Red Cross.
"She always talks about how important the blood is," Angell said.
"I'm not really scared [to donate blood]," Mehta said. "If you don't have health problems and don't faint easily, it's a really good opportunity. You can save three lives; who doesn't want to do that?"
About the Writer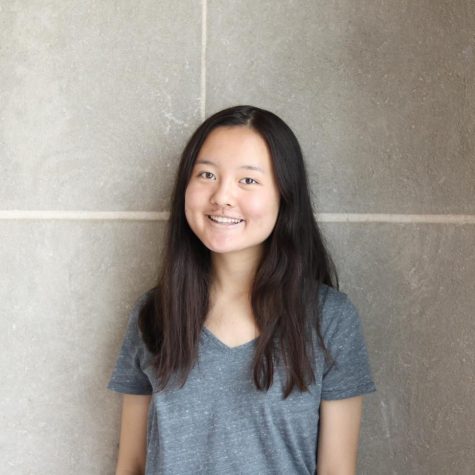 Vivian Zhao, Editor in Chief, Editorial Editor & Columnist
Vivian Zhao is a senior at Naperville Central and this is her second year on staff. Outside of CT, Vivian is a DECA President, debate captain, and runs the public health nonprofit All Hearts Count. She enjoys spending time with her friends, reading, watching Netflix & stargazing. After high school, she hopes to attend college in the east coast and pursue a career in policy or law.