Album review: "Maybe This Place is the Same and We're Just Changing"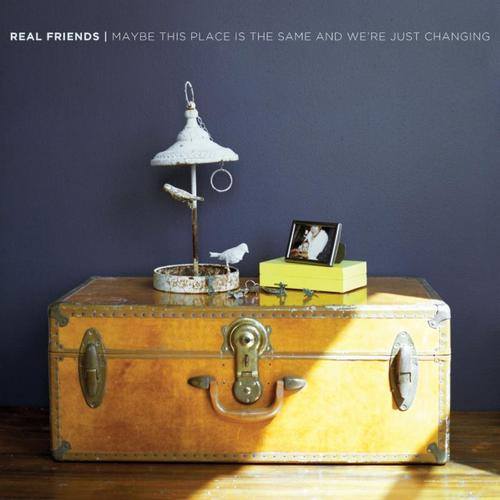 The up and coming band Real Friends released their first full length studio album "Maybe This Place Is the Same and We're Just Changing" today. Originating in Tinley Park, this band has recently gained much popularity touring around the United States with Vans Warped Tour. Previously this pop punk band has realeased many EPs, including "Put Yourself Back Together", "This Is Honesty and Everyone That Dragged You Here."
Real Friends released "I Don't Love You Anymore" and "Loose Ends" before the full album was released, giving fans even more reason to be excited for this full length album.
Similar to their previous EPs, "Maybe This Place Is the Same and We're Just Changing" describes lost love and sad, lonely nights through their pop punk style. Dan Lambton's vocals are incredible throughout the entire album.
"Old Book" explains the fear of growing up, while "I Think I'm Moving Forward" describes the freedom putting away the past gives you. Bassist Kyle Fasel's beautifully desolate lyrics are relatable, especially to teenagers from Chicago suburbs.
The album title stems from the first song on the album, entitled "Maybe This Place Is the Same…" and the last song, titled "…and We're Just Changing," bringing the entire collection together in Real Friend's creative and humorous style.
With each song seamlessly leading into the next, this album is designed perfectly to listen to on vinyl. If you haven't heard them yet, this album is the perfect beginning to become a fan of Real Friends.
About the Writer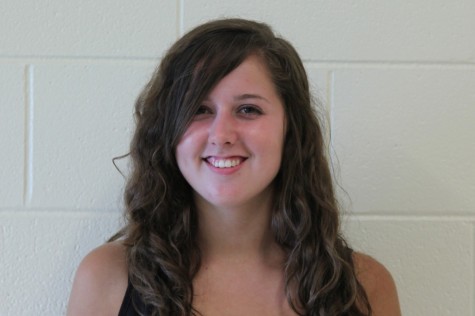 Maggie Cody, Head Photo/Art Editor , Focus Editor
CT email: [email protected]

Favorite quote:"It matters not who you love, where you love, why you love, when you love or how you love, it matters only that you love." -John Lennon

Best memory at Central: Convention in Boston last year

A word that describes me is: Optimistic

My interest in journalism is: Graphic design and photo journalism