Thanksgiving and its traditions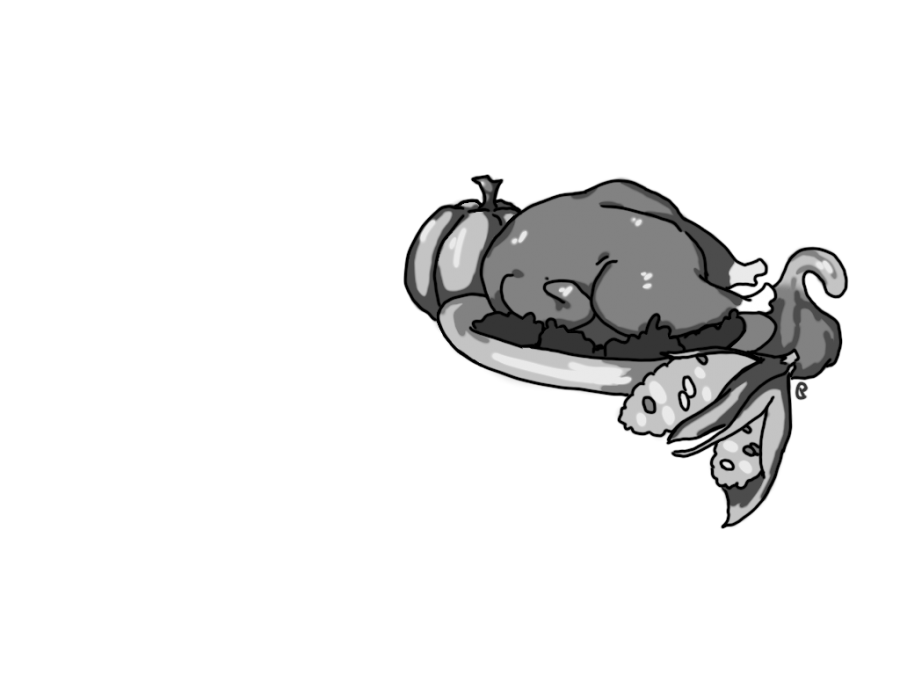 It's time to bust out the forks and a loose pair of sweatpants, because Thanksgiving is coming up on Thursday Nov. 28. This holiday is normally seen as a time to spend with the ones you love, and reflecting on what you're thankful for. One thing is for certain; Thanksgiving is a holiday that is interpreted and celebrated through many different traditions.
There are Central students that have a variety of Thanksgiving traditions. For some people, it's a specific recipe.
"My family goes over to my grandma's house every year, where she makes a very special lemon jello that we enjoy every year", junior Danielle Gewin said.
Some traditions also involve adding their own special twist to a classic Thanksgiving feast. For example, some people may even change the menu based on certain cultures that their family has.
"My mom is from the philippines, so we have normal phillipino food that we eat every single year with her family," Jenna Cima said.
For other people, their traditions aren't just the food they eat but the preparing of food. For some people, making their feast with their family in the kitchen is a way more memorable tradition. But thanksgiving traditions aren't just about food. There are many other activities and events that people participate in as well during Thanksgiving. Whether it's a race, a party, or even a turkey tree.
"Every year me and my family runs the turkey trot on Thanksgiving morning," Freshman Daniel Seybert said
In some cases people even combine Thanksgiving with another holiday and they wind up celebrating both.
"My family and I don't really get together a lot, so we combine Thanksgiving with Christmas, We call it's Thanksmus," freshman Ellie Snyder said.
Snyder is not the only person at Central who adds some Christmas flare to a classic Thanksgiving tradition.
"Every year on Thanksgiving, my family and I have a turkey tree that we decorate with Thanksgiving themed ornaments," senior Sam Schuelke said.
Thanksgiving is a holiday that means and is celebrated by people in different ways. These ideas are inspired by culture, classic tradition, and, most importantly,family. So if you're looking for ways to add on to your Thanksgiving tradition, you can always explore all of these possibilities.
About the Contributors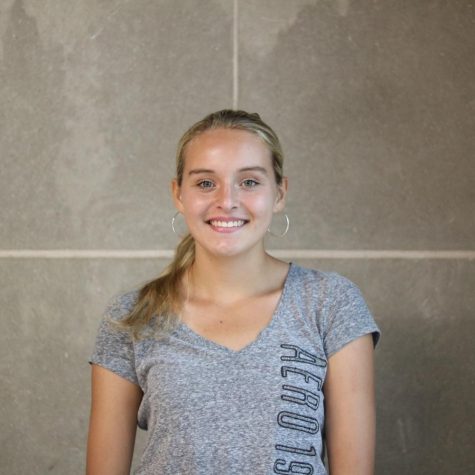 Rachel Cole, Opinions Editor
Rachel Cole is a junior at Naperville Central High School. This is her first year on the Central Times Staff as the opinion editor, photographer, and a staff writer. In her free time she runs cross country and track, is a participant of Red Rage, and Theater Central Her hobbies outside of Cross Country include, watching movies, cooking, drawing, and hanging out with her friends outside of school. She plans to go into either a psych or Journalism field hopefully at the University of Missouri in Columbia.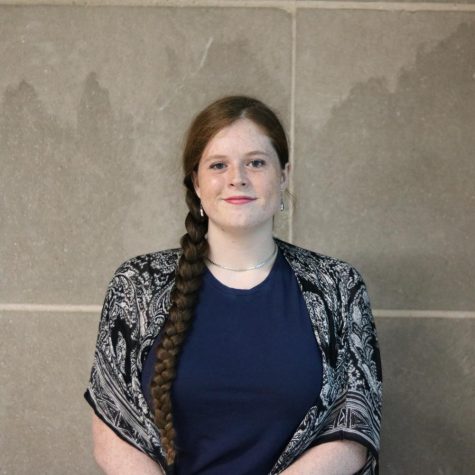 Danielle Pritchard, Head Photo & Art Editor & Features Editor
Danielle Pritchard is a senior at NCHS, and is looking forward to her second year on the Central Times' Editorial board. While intrigued by nearly everything, she has yet to choose a career path. With interest in the arts, writing, design, justice, and STEM, she tends to shift from hobby to hobby, and panic when asked to make decisions. Hopefully she'll figure herself out by the time she has to adult.