Central Retirees: Reynolds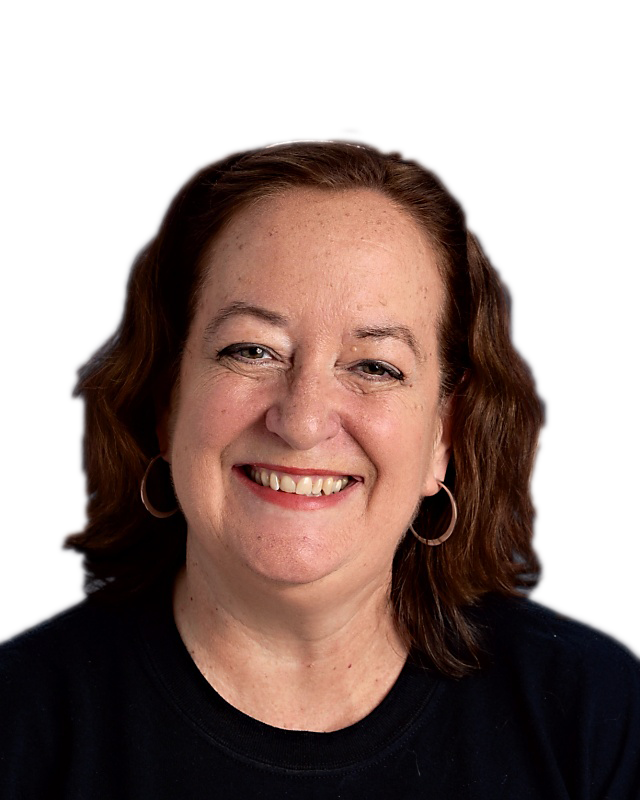 Q: How long have you been teaching at Central?
A: It's my seventh year at Central and my 21st year teaching.
Q: Can you describe what it's been like teaching here?
A: It's been exciting and challenging. It's helped me to grow, not only as a person, but as a musician. I have learned so much from the students. I think I'm a better musician because the level is so much harder, It's been a blast.
Q: What has this school done for you?
A: Besides learning from the students, I've learned from my colleagues as well. It's been great working with Mr. Alstadt, Mr. Estes, and Mrs. Mielcarz.
Q: What is your favorite memory?
A: The orchestra has been doing a halloween concert. I've been doing it six years. It's been so much fun to use my imagination. Last year I changed my costumes nine times. It's been really fun to do that. I get to use my sense of humor. The eighth graders come and sometimes we play tricks on them. This year we took the junior high teacher from Madison and in the middle of one of the songs, mummies came out of the pit and dragged her into the pit. She knew but the eighth graders didn't.
Q: What are your future plans?
A: Once a musician, always a musician. I'm planning on doing some private lessons and some subbing. I also want to branch out, possibly volunteer at a hospital. I'm still going to be involved in education, but in a different way.
Q: What are you going to miss about Central?
A: The kids, that's easy. Just working with students every day is so much fun. If I'm having a bad day for some reason and I come in here, I get to make music by the end of the day. I feel great every day.
About the Writer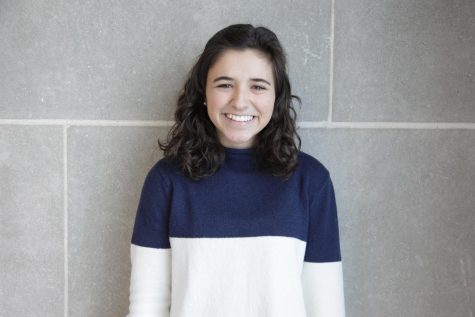 Marina McCormack, Staff Writer
Marina McCormack is a senior and is excited to start her first year as a Staff Writer on Central Times. Outside of Central Times, Marina runs cross country, serves as the Secretary of Senior Class Council, and on the executive board for National Honors Society. She is interested in attending University of Notre Dame, Loyola University, or the University of North Carolina at Chapel Hill.