New Student Technology Advisory Committee gives input on new tech choices next year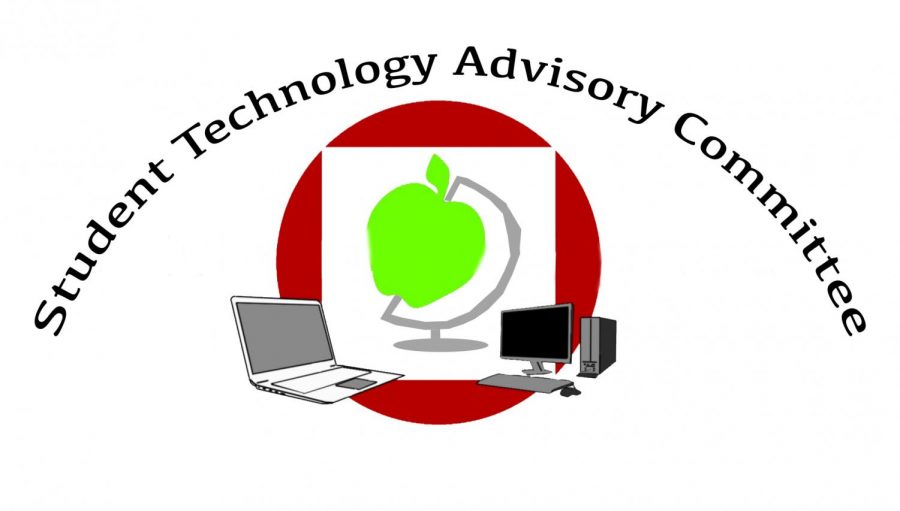 District 203 put together the Student Technology Advisory Committee (STAC) to help the IT department see technology from the student point of view.
STAC was designed so that the IT department can work with students in a formal setting to get student input on the technology they use day to day.
In order to be a part of STAC, each student had to fill out a Google form asking them a series of questions on why they would be best fit for the role.
"We are going to replace the Chromebooks at the high school level, and there's no better judge or evaluator of how Chromebooks work in district 203 classrooms than the students who use them, so we want them to use them," said Joe Jaruseski, director of IT Infrastructure for District 203.
Students on STAC are currently testing out four different Chromebooks over the next few months in their classes to decide which one will best suit the high school level next year.
"They're going to evaluate [the Chromebooks] because we aren't going to get that kind of input back from me or someone on my team doing the same thing," Jaruseski said.
STAC won't only be working with the Chromebooks, the IT department has set up a lab to allow kids in STAC to release malware or viruses and watch the effects on the school's network and computers to better help protect the school.
"We built a lab where the IT team is, and over time [STAC members] will learn about and execute malware intentionally," Jaruseski said. "Watch it do what it's going to do, write a cyber pathology report and generally help the IT learn from it to help protect us going forward."
STAC will be meeting every few weeks in order to progress the safety and knowledge of technology in District 203. After the new devices are implemented, STAC will work on protecting the school's network and then how cell phones will connect to the internet and be used on campus.
About the Writer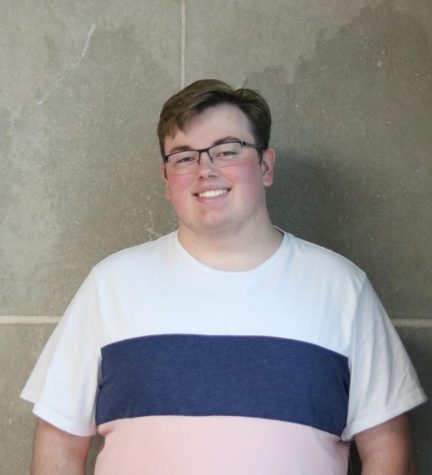 Thom Blair,
Thom is a Senior at Naperville Central. This is his second year on Central Times. He hopes to learn the roles as a manager and organize the paper to be the most efficient thing it can be. After high school, he hopes to pursue a career in Advertising.