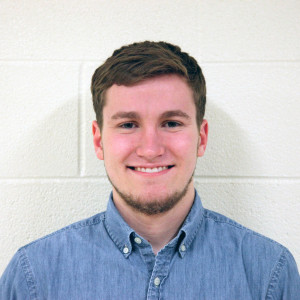 Email:
[email protected]
Favorite Quote:
"You miss 100 percent of the shots you don't take." - Wayne Gretzky
A word that describes me is...
 undefinable, because no one word can describe me.
My interest in journalism is...
 news in general, because it has the ability to affect change and call attention to particular matters.
Josh Clayton, Business Manager, Staff Writer
Mar 24, 2014

Affluenza: A joke, not a condition

(Story)

Mar 24, 2014

Film review: "Divergent"

(Story)

Jan 28, 2014

Infrastructure problems arise after Central's most recent building renovations

(Story)