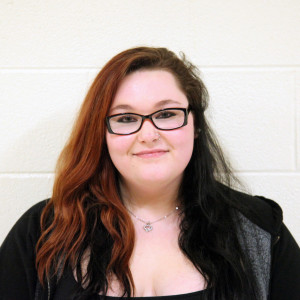 Email:
[email protected]
Favorite Quote:
 "People shouldn't be afraid of their government. Governments should be afraid of their people." - Alan Moore, "V for Vendetta"
A word that describes me is...
 opinionated because I have very strong opinions and it is hard to change my stance on important issues.
My interest in journalism is...
 news because I love seeing what's going on in the world and informing people.
Jessica Bogdan, Staff Writer
Apr 22, 2015
Jun 01, 2014

Nick Czarnowski: Central Times' Athlete of the Year

(Story)

Mar 17, 2014

Sophomore diver Sydney Dusel

(Story)

Mar 17, 2014

Film review: "Pompeii"

(Story)

Feb 11, 2014

Mental illnesses rising at area high schools

(Story)

Jan 30, 2014

Poms Dance Team qualifies for IHSA State

(Story)

Jan 27, 2014

Jessica Bogdan: Thoughts on cancelled school during cold days

(Story)