Bears get disproportionate amount of attention in Chicago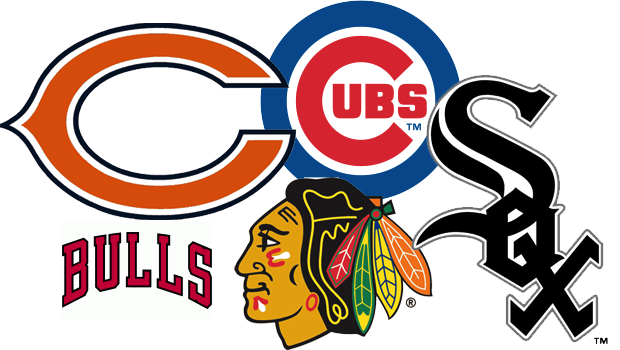 You turn on the radio, and turn the dial to Chicago sports talk.
The discussions start off about the the Bulls, and maybe 10 minutes is spent on the topic. They move to hockey, and even less time is spent on the Blackhawks. Then, the broadcasters move to Chicago's most sacred sport, football. And of course, this section takes up a large majority of air time, anything else would sacrilegious.
Let's face it, the Bears are terrible. They did so bad this year that their best option is to get rid of the General Manager and Head Coach. Last in their conference, they ended their season with five wins and 11 losses. That begs the question, why are the Bears such a hot topic? It's due in part to the fact people like talking about failures, but it's more than that. Chicago sports is synonymous with the gridiron. Chicago has a football culture for as long as I can remember, which isn't too long.
Let's move to the lighter side of the Windy City. The Blackhawks won the Stanley Cup two times in the last five years. They are the model NHL team that others try to emulate, from the front office to on the ice. Patrick Kane, Jonathan Toews, Duncan Keith and Patrick Sharp are just a few of the star players on the Blackhawks.
Things are looking up for the Bulls as well. They're first in their division, and third in the Eastern conference. The Bulls are also potentially sending two or three players to the All-Star game, and are in the works of creating a championship caliber team. Is that not a discussion worthy topic?
And although the baseball season hasn't started, the cursed Cubs are on track to a great season, and maybe even a World Series. Gasp.
With all of this, the Bears continue to get the most media attention. And it's not just the media, football tends to dominate any given conversation when the subject turns to sports. Spend a little more time on the successful sports, who deserve just as much of as a piece of the conversation as do Jay Cutler and Matt Forte. But, hey, how 'bout them bears?