The top 10 best movies of 2022
2022 was an amazing year for movies and one where I saw more movies in theaters than any other year. There are many great movies that are well worth a watch that didn't make the list, and it was hard to narrow it down to just ten.
Honorable Mentions: "The Batman," "Marcel the Shell with Shoes On," "On the Count of Three," "Funny Pages," "Glass Onion: A Knives Out Mystery."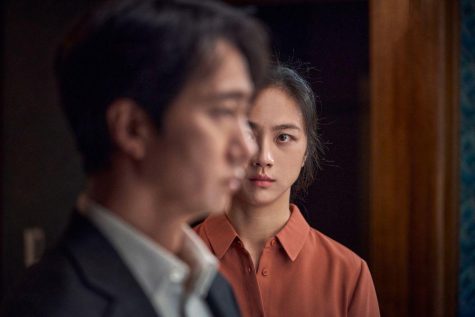 10. "Decision to Leave" – Dir. Park Chan-wook
This movie deserves a spot on this list for the editing alone. Constantly moving, creative and interesting to guarantee you are never bored. The film is a crime mystery (though it's intentionally obvious who the murderer is) that is shockingly romantic. It's a very dense movie, filled with so much I loved though one that I desperately need to rewatch to catch even more.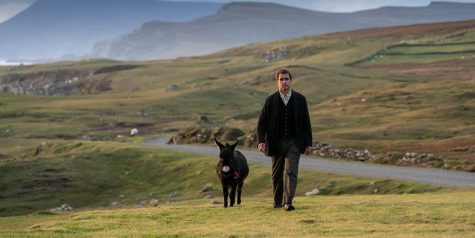 9. "The Banshees of Inisherin" – Dir. Martin McDonagh
The best breakup movie of the year "The Banshees of Inisherin" deals with ideas like isolation, desperation, abandonment, heartbreak, and the Irish civil war and boils them down into a simple and often hilarious story. This movie, along with his performances in "The Batman" and "After Yang," more than proves Colin Farrell deserves the Oscar this year.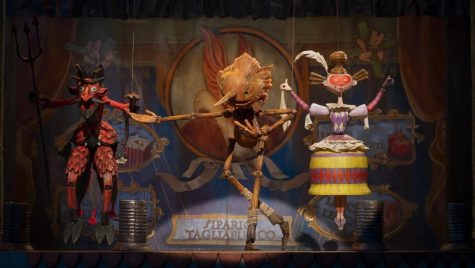 8. "Guillermo del Toro's Pinocchio" – Dir. Guillermo del Toro and Mark Gustafson
Set in Italy during the rise of Mussolini, this updated stop-motion take on the timeless classic comes the same year as Disney's soulless live-action remake. Deeply and emotionally affecting, this takes a familiar story and brings it to a new level, like Pinocchio now being built by Gepetto during a drunken moment of anger at the world for taking his son. Themes of mortality are explored in this technically brilliant and creative world built by del Toro. The biggest downside is the occasional unnecessary musical elements, which always took me out of the movie.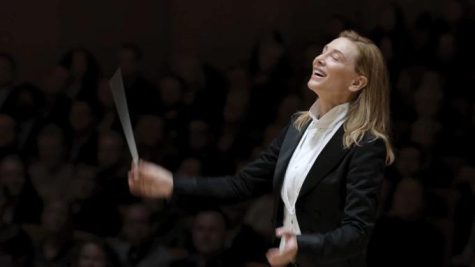 7. "Tár" – Dir. Todd Field
"Tár" is an incredibly complex movie—one that never gives you the answers you are looking for but instead just presents its story and lets you figure it out for yourself. It's so refreshing in its ability never to tell you what to think or feel. Any movie about cancel culture could easily be corny or overdone, but Field treats it with such nuance that it works. Cate Blanchett's performance of Lydia Tár has you wondering how much of her life is real and how much of it has been manufactured by her to create this perfect, idyllic life. "Tár" also features by far my favorite ending of the year.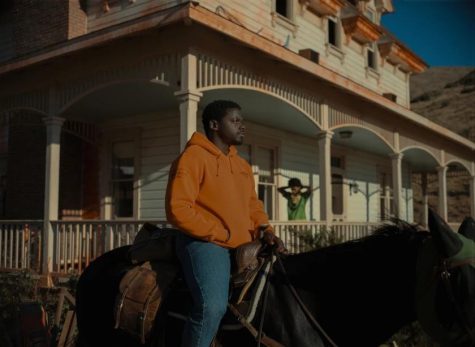 6. "Nope" – Dir. Jordan Peele
"Nope" is Peele's latest, that on the surface is an at times Spielberg-esque sci-fi summer blockbuster centered around capturing footage of a UFO. It's a movie packed with so many different ideas and concepts that it should be overwhelming but never is. The film is something that demands you watch it multiple times to fully pick it apart. "Nope" is terrifying and anxiety-building just as often as it is spectacular and is one of the best horror movies in a year of great horror movies.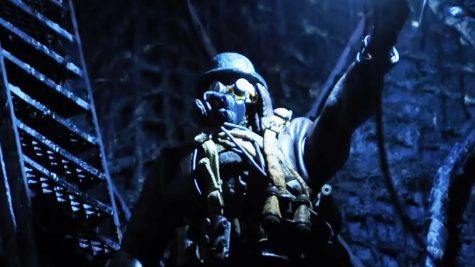 5. "Mad God" – Dir. Phil Tippett
A stop-motion masterpiece 30 years in the making, "Mad God" is grimy, gross and gruesome. Set in a world about as dystopian as you can get, it has little in the way of plot and yet so much to say, especially in its ending. At 84 minutes it's a breeze to traverse through the many disgusting and yet beautiful parts of this world Tippett has put together. The animation is imperfect but feels so personal and handmade. You can see the time and passion put into each and every shot and it pays off.
4. "The Fabelmans" – Dir. Steven Spielberg
Art will tear you apart. "The Fabelmans" could've easily been a generic movie about the power of movies (like the marketing really seemed to want it to be) but instead it's about so much more. While it is 100% about a young Spielberg's love for film and need to create art, it's also a deeply melancholic movie. The film is about a family falling apart and about giving up everything to follow your dreams. It's also the movie that features probably my favorite final shot of the year.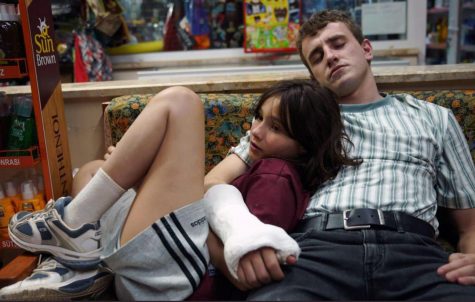 3. "Aftersun" – Dir. Charlotte Wells
"Aftersun" is a difficult movie to articulate why I love it because so much of it has to be seen to be understood. It's a quiet yet beautiful movie, one that masterfully imbues a series of happy memories on a summer vacation with a sense of sadness and darkness that builds right up until the credits. It utilizes the haunting feeling of home movies with great performances by its leads Paul Mescal and Frankie Corio to show a universal yet impossible-to-describe feeling we get as kids. Its ending is so powerful, breaking you as you tie the entire movie together—an incredible debut for Wells.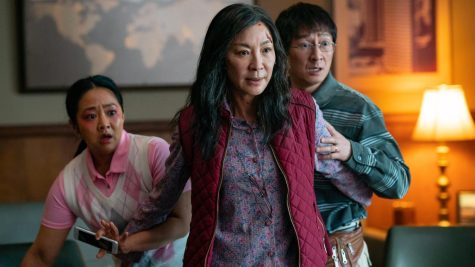 2. "Everything Everywhere All at Once" – Dir. Daniel Kwan and Daniel Scheniert
The concept of "Everything Everywhere All at Once" is absurd and luckily for the audience, it understands this. The movie is so hilarious, original, creative and knows exactly when to let its emotional moments sink in, completely destroying you. A perfect movie in basically every way, in its writing, performances, score and editing.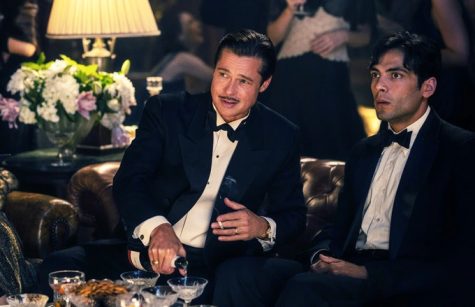 1. "Babylon" – Dir. Damien Chazelle
At 189 minutes "Babylon" should feel long. Instead, it's a quick-moving, chaotic and energetic love letter to the movies and a hate letter to the industry that creates them. I fell in love with all of its characters (Diego Calva's Manny Torres being the highlight). I haven't stopped listening to the score since I left the theater, and all of its big swings landed with me. "Babylon" is insane, messy and perhaps too ambitious with an ending I'm still thinking about. Still, I've seen it thrice already and I'll probably continue seeing it until it's left theaters. It'd feel wrong to give a movie that makes me want to rewatch it that much anything less than the top spot.