'We have NESPA members on food stamps'
Naperville 203 educational support personnel union rallies for community backing in ongoing contract negotiations
Members of the Naperville Education Support Professionals Association (NESPA) marched from Naperville Downtown to Washington Junior High School prior to the Nov. 15 Board of Education meeting to garner support for their union as they continue to negotiate a new 3-year collective bargaining contract with Naperville District 203.
NESPA represents a wide variety of staff that fall under the support category, including technology support staff, teaching assistants and testing coordinators. NESPA's previous contract with the district expired on June 30.
At the negotiating table, NESPA is requesting higher wages for support staff at District 203.
"NESPA members are looking for fair compensation and a living wage for the full-time professional work they are doing. They want the wages that they are earning to be competitive, one that keeps up with the rate of inflation and keeps up and with the cost of living." Dan Goulson, Vice President of NESPA, said.
A crowd of more than 100 gathered at the northwest corner of Jackson Avenue and Washington Street at 5:45 in the evening. They headed to Washington Junior High, where the biweekly Board of Education meeting was about to begin. As they marched, they shouted the slogan "more than praise, give us a raise."
NESPA President Sharon Kurolenko, who is an instructional assistant at Highlands Elementary, spoke to the union members outside Washington at 6:15 p.m.
"We have NESPA members on food stamps," she said.
In the address, she also said the two parties are "on the right path" toward reaching an agreement. They had a bargaining session on Nov. 15, and will bargain again on Nov. 22.
Many NESPA employees have concerns about disparities between support staff and teachers. According to Fran Schlesinger, a kindergarten instructional assistant at Prairie Elementary School, teachers earn $29 an hour for lunch duty, while support staff earns $18 an hour.
"Post pandemic, teachers and administration have gotten bonuses that NESPA employees have not gotten," Schlesinger said.
Schlesinger says she makes the same or less than teenagers make in their summer jobs and that she makes $0.80 more per hour than a new hire at the job, even though she has eight years of experience.
"I feel undervalued and am willing to strike if that is what it comes to…that's something my coworkers echo," Schlesinger said.
At a Nov. 17 press conference with Central Times and North Star, the student newspaper of Naperville North, District 203 Executive Director of Communications Alex Mayster said he was glad that Board President Kristin Fitzgerald and Kurolenko both felt negotiations were going in the right direction.
Riya Arora and Noah Rozek contributed to this report.
Leave a Comment
About the Contributors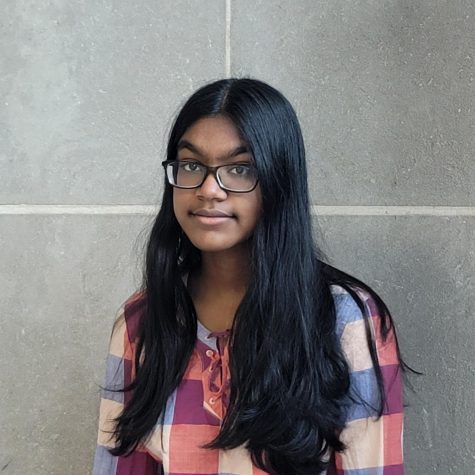 Sarayu Suresh, Staff Writer
Sarayu
Suresh is a junior at Naperville Central. She's a member of Student Advisory Council, Tech Crew, and Robotics. In her free time she likes to paint, and take photos.
Sarayu
isn't sure exactly what she wants to go into in the future, but it will probably include engineering of some kind.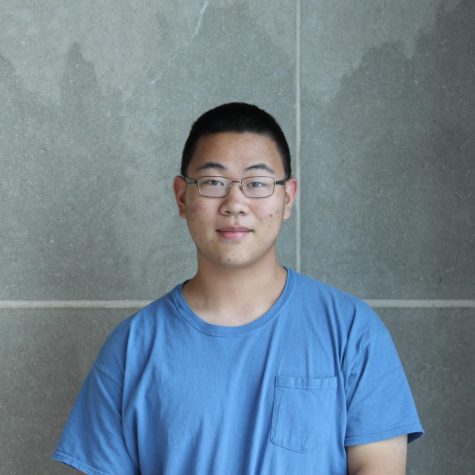 William Tong, Editor-in-Chief & Editorial Editor
William Tong is a senior at Naperville Central. Outside of writing for the Central Times, he is a captain of the Naperville Central Debate Team, member of the Naperville Central Math Team, and violinist in the Chicago Youth Symphony Orchestras. In his free time, William likes to cook, play Starcraft II, and read sappy, dramatic novels. William has no idea what he wants to go into in the future, but hopefully it doesn't involve writing about himself in the third person.