Naperville parents organize rally to urge D203 Board to return students to in-person learning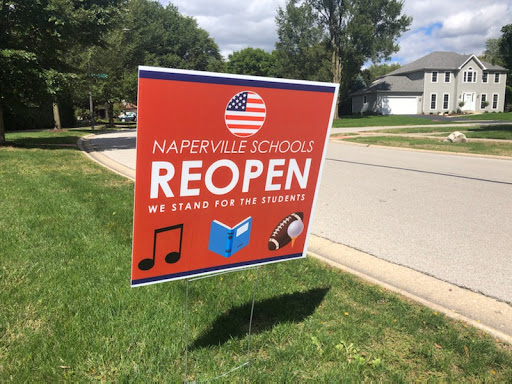 William Tong, Online Managing Editor & Editorial Editor
September 18, 2020
A group of Naperville community members discontent with e-learning and what they feel is a lack of communication from District 203 have organized a "Rally to Open Naperville Schools NOW." The rally will take place at Rotary Hill starting at 5:30 p.m. this coming Monday, Sept. 21.
The organization, started by several parents of District 203 students, has a Facebook page that lists nearly 200 individuals as planning to attend the rally, with more than 500 additional visitors to the page expressing an interest in attending. The rally is set to include about 15 guest speakers, including doctors, therapists and parents, and the group plans to march around Naperville Central High School while a regularly-scheduled school board meeting is held inside. Masks are encouraged, but not required.
District parent Jacklyn Anna Cook is one of the organizers of the event and is hoping a strong show of support on Monday will lead the school board and district administrators to amend current remote instruction plans.
"[Students] deserve a quality, in-person education where [they] can engage with their teachers, socialize with [their] peers, and explore extracurricular activities," Cook said.
For more information, check out the group's Facebook page linked above.
About the Contributors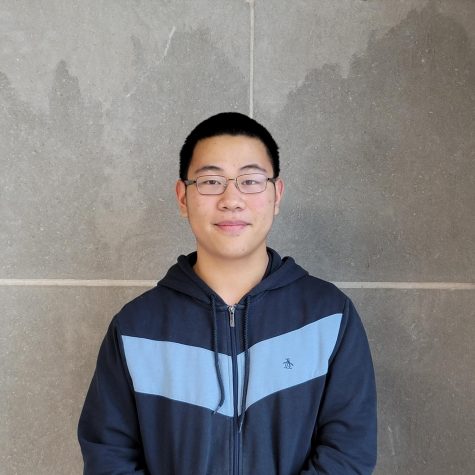 William Tong, Online Managing Editor & Editorial Editor
William Tong is a junior at Naperville Central. Outside of writing for the Central Times, he is a captain of the Naperville Central Debate Team, member of the Naperville Central Math Team, and violinist in the Chicago Youth Symphony Orchestras. In his free time, William likes to cook, play Starcraft II, and read sappy, dramatic novels. William has no idea what he wants to go into in the future, but hopefully it doesn't involve writing about himself in the third person.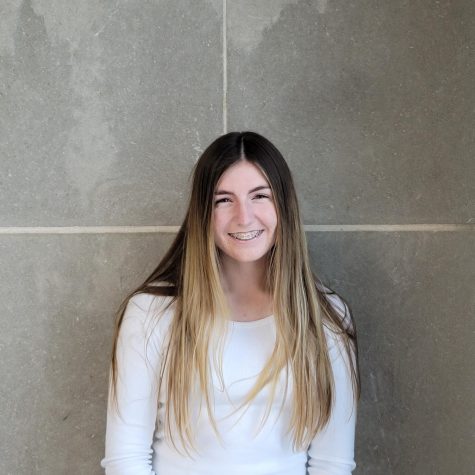 Katie Dalton, Video Editor & Sports Editor
Junior Katie Dalton joined Central Times as a sophomore at Naperville Central and plans to remain involved throughout the rest of high school. Katie plays on the girls soccer team as well as club soccer. She plans to study broadcast journalism in college and hopes to play soccer at the collegiate level.
She is also involved in Hawk TV and has her own YouTube channel!