Cantore Park rally a peaceful precursor to violent protests in Aurora
CT's Katie Dalton covers a rally at Cantore Park in Naperville on May 31, 2020. The rally was billed as a peaceful and family-friendly protest in response to the death of of George Floyd in Minneapolis. Cantore Park was chosen as the location for the rally as it was recently vandalized with hate speech messages.
Many of those who attended this rally went on to march toward the Aurora Police Department, where things became violent. For more on that part of the story, please read our story written by Amisha Sethi.
Maggie Dalton contributed video for this story.
About the Videographer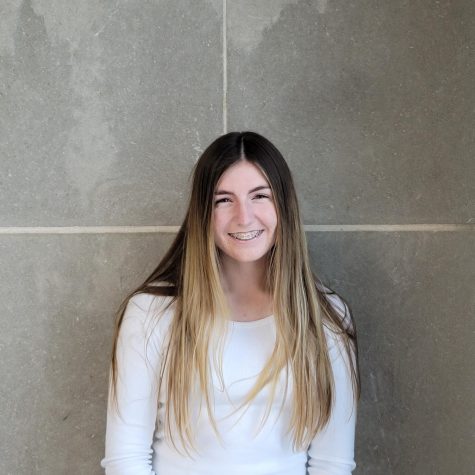 Katie Dalton, Video Editor & Sports Editor
Junior Katie Dalton joined Central Times as a sophomore at Naperville Central and plans to remain involved throughout the rest of high school. Katie plays on the girls soccer team as well as club soccer. She plans to study broadcast journalism in college and hopes to play soccer at the collegiate level.
She is also involved in Hawk TV and has her own YouTube channel!