Central E-sports team gears up for 2020 season
After a successful fall and winter season, Naperville Central's E-sports team is gearing up to play their best in the spring.
"Over winter break, our varsity "League of Legends" team and our varsity "Overwatch" team competed in the preseason invitational for the IHSEA, which is the Illinois High School E-sports Association," team co-founder Rishabh Jain said. "Our 'Overwatch' team placed third out of all of the teams. Our varsity ['League of Legends'] team unfortunately did not advance to day two, but their bracket was very tough."
The teams also competed during the fall IHSEA season, which ran from October to December.
"Our varsity 2 'Rocket League' team advanced to the live finals, where they placed fourth," Jain said. "Our JV 'Rocket League' team placed second. They were undefeated throughout the season, but they lost at the finals."
Next on the calendar are the IHSEA "Overwatch," "League of Legends" and "Fortnite" official seasons.
"They start in February and live finals are in April," Jain said. "You play a match weekly, and at the end of eight weeks, you have play-offs… The top eight teams make it to live finals."
E-sports club, formed last January, provides opportunities for students to play video games in both a competitive and casual setting.
"E-sports is a club that [has] competitive teams competing in "Rocket League," "Overwatch," "Super Smash Bros Ultimate," "League of Legends" and Fortnite, but we're also a community where all sorts of gamers can come and participate," Jain said. "People who have paid the club fee, a member of the club, I believe we have 70 [of], and there [are] about 150 people in the Discord server total."
Throughout the state, high schools are rushing to develop this new competitive sector.
The Chicago Tribune reported in May of last year that 49 schools had joined the Illinois High School Association's (IHSA) list of schools participating in competitive gaming, up from roughly two dozen the year before.
"We are not the only school doing this," team co-founder Abdullah Mahmood said. "It's like the normal sports in the IHSA. There are brackets, there are seedings, it's competitive and it matters to the school in general. The district wants to see us win; the district wants to see North win."
Though Central's E-sports team is a bit newer, it seems to be closing the gap with Naperville North's.
"North's 'Overwatch' team is disgustingly good." Jain said. "They had… a top 200 player on their team who was going pro. However, our 'Overwatch' team in the pre-season invitational was the only one who gave them any sort of challenge; we stomped everybody else; we actually put up a bit of a fight.
Central's team hopes to continue their success in the coming years.
"Right now we're trying to increase involvement in general, and make sure that everybody gets an opportunity to play," Mahmood said. "We're also expanding into more games that are more casual than competitive."
About the Contributors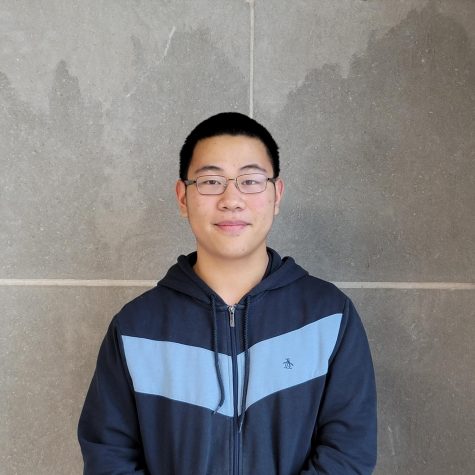 William Tong, Online Managing Editor & Editorial Editor
William Tong is a junior at Naperville Central. Outside of writing for the Central Times, he is a captain of the Naperville Central Debate Team, member of the Naperville Central Math Team, and violinist in the Chicago Youth Symphony Orchestras. In his free time, William likes to cook, play Starcraft II, and read sappy, dramatic novels. William has no idea what he wants to go into in the future, but hopefully it doesn't involve writing about himself in the third person.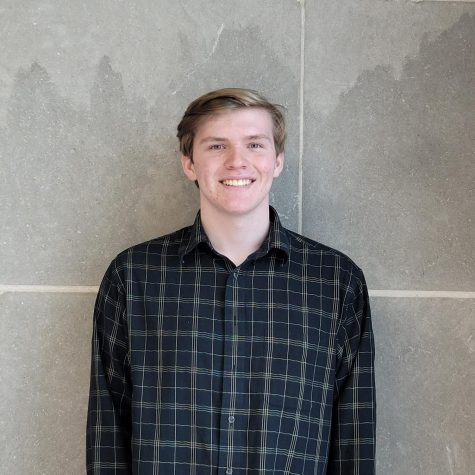 Cameron Rozek, Managing Editor & News Editor
Cameron is a junior at Central and ready for his third year with Central Times as this year's Managing Editor. Outside of CT, Cameron captains the Model UN team, plays the saxophone and enjoys geocaching, building computers and competitive Rubik's cube solving. He hopes to eventually pursue a career in engineering, but never give up journalism. Cameron wants you to know that if you are currently stalking the Central Times staff, you are invited to join us at any time.