How to survive a concert: the fun way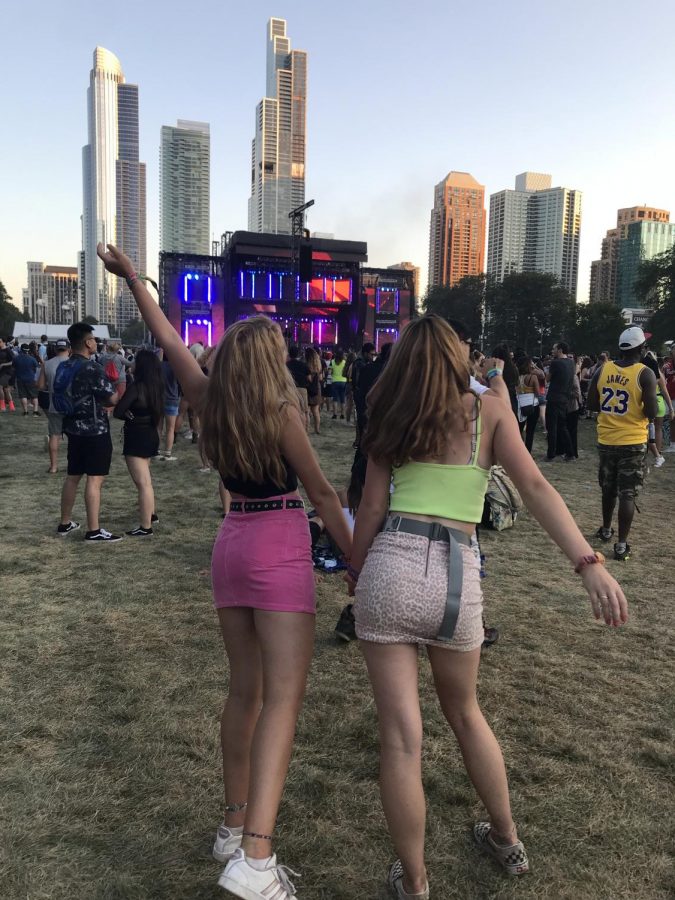 In my days as a high schooler, I have gone to many concerts and feel as if I am a professional concert connoisseur. If you want to know how to survive a concert, just follow these tips and tricks. The first thing you need to do is get a group of friends to go with you. Make sure that they are friends you can trust because concerts can be dangerous, especially if you are going to the city alone.
Also, go with friends that like the same music as you. On the way to a concert, you and your friend will want to listen to songs by this artist on repeat and nothing else. This is extremely important to your concert experience. If you are going to a small artist's concert that usually sells general admission, make sure you buy your tickets the night before. This might seem like a mistake, but everything is more fun when it's spontaneous.
Buying your tickets the night before also has major benefits when it comes to small artists, because usually the tickets will be at their lowest price since the sellers are trying to sell the extra tickets they have left over. If you are going to a concert at a big arena such as Allstate or the United Center, you will want to buy your tickets when they first come out. It won't be as much fun, but they will be at their cheapest.
Buying tickets and planning transportation is important, but planning the outfit is critical to surviving a concert. Make sure you put as much glitter on as possible, bring your Camelback and look your absolute best just in case your favorite band member might catch a glimpse of you. It's also very important that you don't wear the artists' merch to their own concert: just don't be that guy.
Okay. Now that you got everything planned out and you are at the concert, you might ask… Emme, how do I get to the front to get the most up-close experience out of this event? Well, there are a few ways to do this. First, you can pretend you are on the phone with your friend that's in the front and push your way through (apologizing politely, of course). If that doesn't work or the crowd is too dense, sometimes there are little pockets that open up in the crowd called mosh pits that can help you achieve your goal of getting to the front. When these open up, you have time to run through them safely, dragging your friends behind and of course politely pushing past people until you reach the front.
Stay safe, bring a portable charger, and be home on time kids!
About the Contributor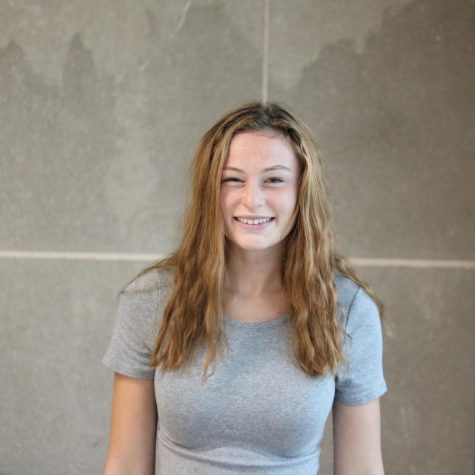 Emme Moore, Staff Photographer & Social Media Manager
Emme Moore is a senior and this is her first year on central times staff she is a photographer and one of the social media managers of the central times. Her interests include hanging out with her friends, playing with her dog, and making tik toks. She also spends her free time out of school working at Little Italian Pizza