Greta Thunberg is TIME's 2019 person of the year, inspiring student activists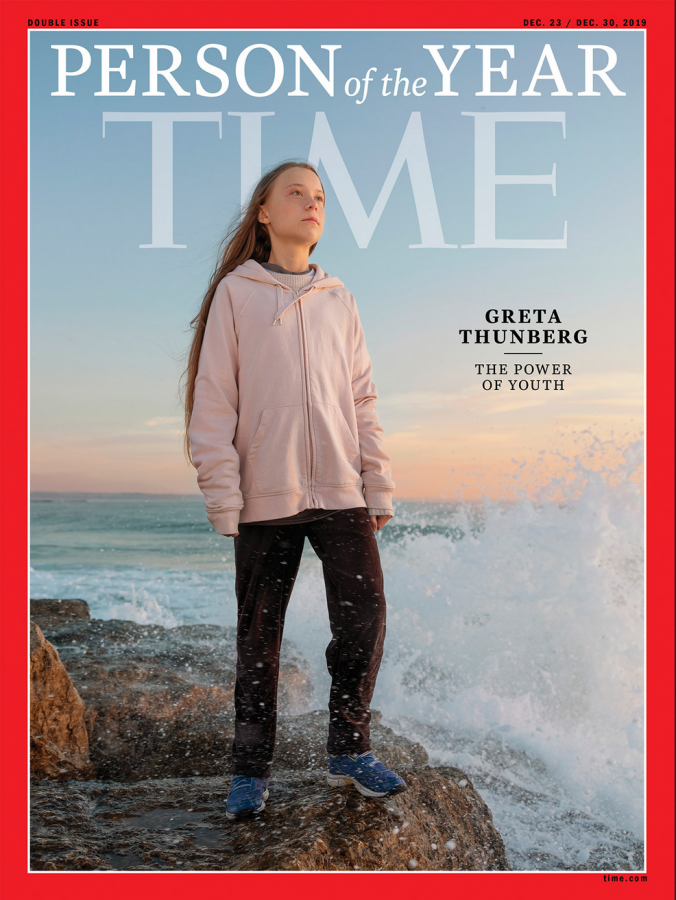 Vivian Zhao, Editor in Chief, Editorial Editor & Columnist
December 25, 2019
Sixteen year-old environmental activist Greta Thunberg was named TIME's Person of the Year for 2019 on Wednesday, Dec. 11, becoming the youngest person to earn this distinction.
"As young as she is, it's incredible that she is making such a big difference," senior Pooja Shet said. Thunberg is known for calling attention to climate change through speaking to the United Nations Climate Action Summit and leading Fridays for Future, where students skip school to protest climate change.
"A lot of people talk about how she's just a little girl and has Asperger's, and they think that she can't have a legitimate opinion," senior Alyssa Rickert said.
Her young age and stance on climate change has attracted criticism.
"I think it's great that she's been able to overcome that and go from protesting alone to a global movement." Rickert said.
Naperville Central students participated in Fridays for Future protests on Sept. 20 and Dec. 6.
"Climate change is an important issue that we should be focusing on," Shet said. "It's important that she's bringing attention to the issue. There's stuff being done to make our world more eco-friendly, but obviously it's not enough"
TIME's recognition of ' Thunberg's work is another sign of students' increasing influence.
"It shows that if an issue is important, you can be really influential and do something about it," Rickert said.
About the Writer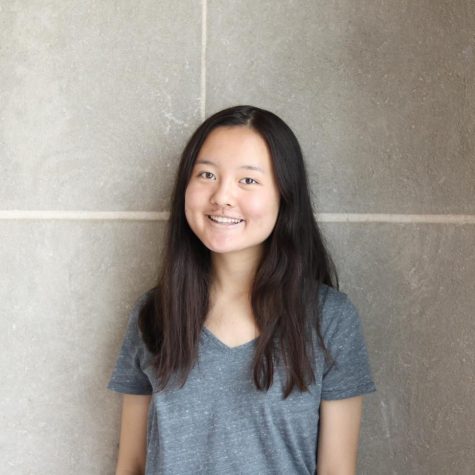 Vivian Zhao, Editor in Chief, Editorial Editor & Columnist
Vivian Zhao is a senior at Naperville Central and this is her second year on staff. Outside of CT, Vivian is a DECA President, debate captain, and runs the public health nonprofit All Hearts Count. She enjoys spending time with her friends, reading, watching Netflix & stargazing. After high school, she hopes to attend college in the east coast and pursue a career in policy or law.