Fantasy meets reality
Fantasy football captures attention of students at Naperville Central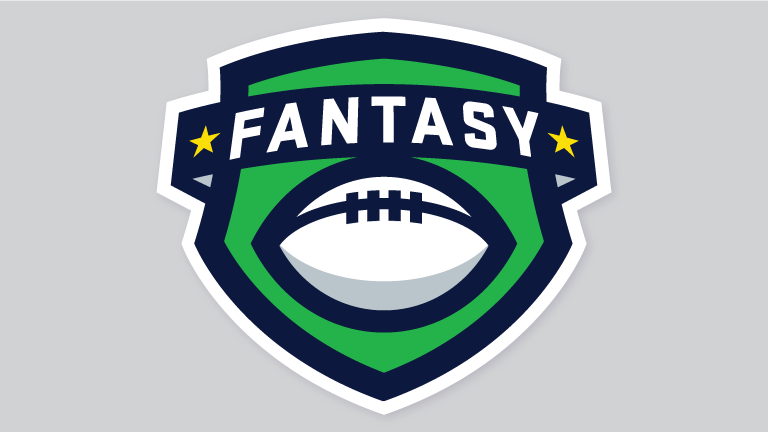 How can Saquon Barkley, Aaron Rodgers and Travis Kelce all be on one team? Through fantasy football, of course. Each fall, football fans become general managers, drafting their NFL dream team in the hopes of beating their friends.
Senior Isaac Noren is a four-year veteran of fantasy football. He currently manages five different fantasy football teams.
He is able to balance fantasy football with his school work.
"It's not hard setting up my lineups and picking up players from waivers, but it is tough to find time to negotiate trades, because that stuff takes a while," Noren said.
Time management skills are a must as the stakes can be high.
From friendly $5-$10 bets on the results of the season to more annoying punishments, fantasy football has it all.
Noren noted the punishments that occur in his swim team league where he is the reigning champion.
"Steve Noah had to wear swim trunks to a three-hour winter break practice," Noren said.
Senior Corey Pevitz is in his sixth year of playing fantasy football. His league uses embarrassment to promote competition.
"The person who does the worst in the league has to wear an outfit (that the rest of the league chooses) to school," Pevitz said.
Players and league managers show off their wit with team and league names.
Word play is common. Pevitz's team is named "Hooked on a Thielen," after Minnesota Vikings wide receiver Adam Thielen and the '70s song "Hooked on a Feeling." League names vary. "Adventures In Math" is Pevitz's league, and is composed of players who all had math classes together.
Not all fantasy football players started before high school. Senior Melanie Meier just started playing fantasy football.
"My friends wanted to do a league for fun and I had never done one before," said Meier. "I'm still new to it, but it's fun playing some of the guys and beating them."
About the Writer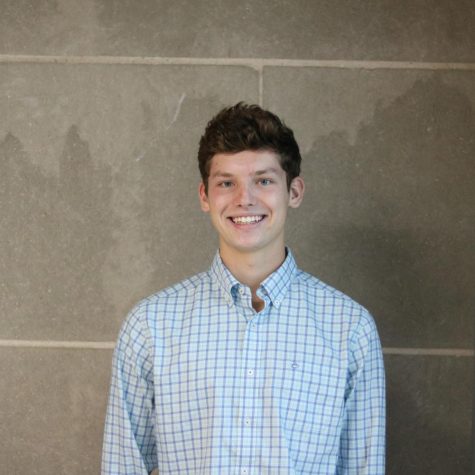 Richie Holmberg, Jr., Sports Editor
Richie Holmberg is a Senior at Naperville Central High School. He serves as the Sports Editor and an Opinions Columnist of the Central Times. He has played 4 sports at Naperville Central, including Football, Baseball, and currently, Bowling and Track and Field. He is a member of the Scholastic Bowl team, National Honors Society, and French Honors Society. Outside of school, Richie enjoys to cook and learn about food.