Scott Miller wins Illinois Math Leadership Excellence award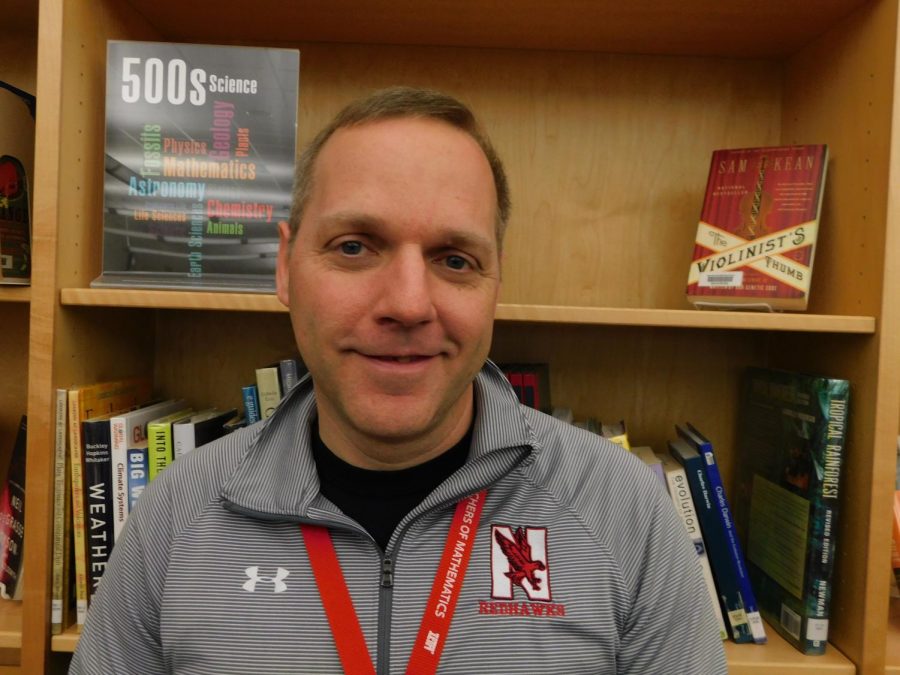 Naperville Central teacher and Mathematics Instructional Coordinator Scott Miller was given the Lee Yunker Mathematics Leadership Award this past May for his leadership in mathematics and education at Central
The award is given out by the Illinois Council of Teachers of Mathematics. Recipients of the award are judged by three main criteria listed on the ICTM website; the instructor must "provide leadership in mathematics education, provide support and guidance to teachers of mathematics, and be actively involved in promoting and/or improving mathematics education."
"Back in March, I believe I was nominated for the award and some colleagues of mine contacted me that they had nominated me," Miller said. "Then I was notified that is won in May."
The awards ceremony took place on Oct. 18 in Peoria, Illinois, where Miller was formally presented with the award.
Several colleagues of Miller's detailed that it was hard to find an award for Miller because of his unique teaching style and eligibility because of the classes he teaches. Staff said it took longer than usual to find an award suitable for Miller, despite strongly believing he deserved recognition for his work.
As the head of Central's mathematics department, Miller has worked to develop an interactive set of digital textbooks and resources for students, and has been working to make math more interesting for students.
"[Miller] really reaches teachers and students where they're at and helps them get better" Central math teacher David Sladkey said.
Miller also hosts several blogs and podcasts where he details teaching techniques and activities. He recently began publishing his second book, called "Energizing Brain Breaks 2." Detailing the importance of movement in the classroom.
Miller has long been an advocare for movement in the classroom.
He's been a leader, not just in this department but in the school and in helping kids move." Sladkey said. "[Miller] worked on a program [at Central] where the students would take P.E., and the next period they would take their math class." This study was aimed at determining if physical activity helps students focus during math.
In the past, Miller has spent time reaching out and presenting to colleagues around the country, and even the globe to share his teaching style and tips. He hopes to continue spreading his ideas and leading the Central math department.
About the Contributors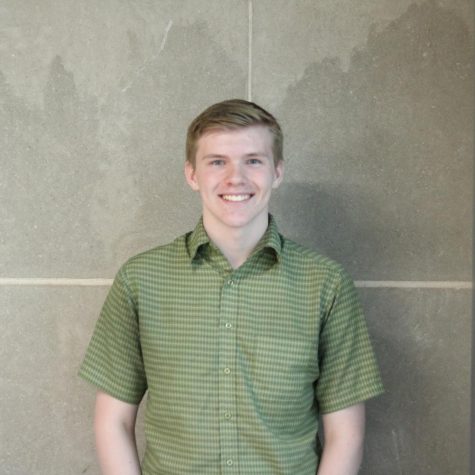 Cameron Rozek, Online Managing Editor & News Editor
Cameron is a sophomore at Naperville Central. This is his first year on staff, and his second year writing for Central Times. Cameron is an avid member of Model UN and class council. He plays the alto saxophone and is involved with The Merry Tutor. Outside of school Cameron enjoys building computers, competitive Rubik's Cubing, and mechanical pencils. Cameron is happy to talk to anyone who has something to say and would love to hear feedback.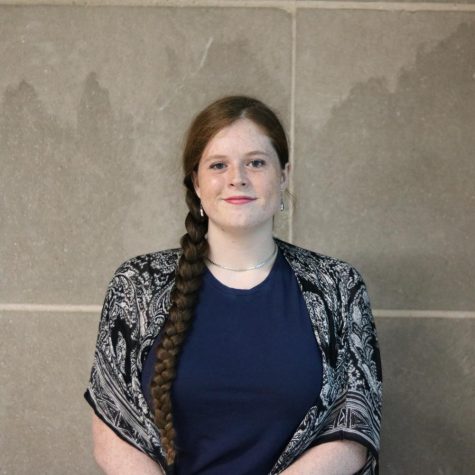 Danielle Pritchard, Features Editor
Danielle Pritchard is a junior at Naperville Central and is looking forward to her first year serving on the Central Times editorial board as the Feature page editor. Outside of Central Times, Danielle loves to work with studio art such as both traditional and digital photography and drawing. While she is not on any sport team, she is a member of Central's Anchored and an officer for Central's Hawk Tv, among other activities.