With football seating, you can't always get what you want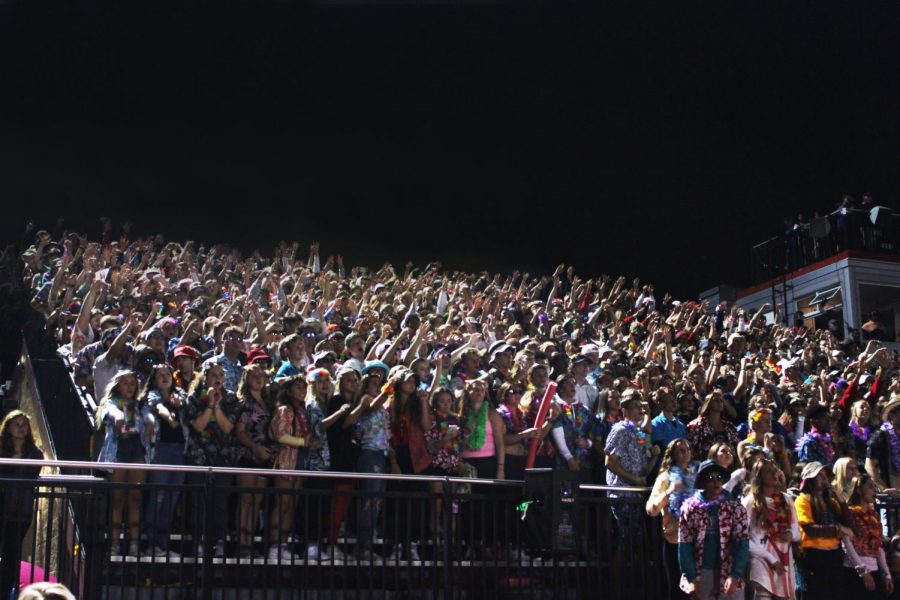 A vital part of the high school experience is attending football games on Friday nights.
Year in and year out, Naperville Central has a great turnout at home games. Our school spirit is high and our ability to buy into a shared experience is part of what makes Central a lively place. However, there has been a history of contention between upper and lower classmen at football games. In particular, there is a seemingly constant struggle between seniors and the younger grades when it comes to seating at football games.
In my freshman year, getting a seat on Friday nights was a cutthroat affair. With the "one more row" chant in its heyday, freshmen were forced over the top railing of the student section, where they would have to shamefully walk down the stands and sit in an overflow section. Now, in my fourth year at NCHS, the "one more row" chant is seldom occurring, but the discontent has not subsided. Seniors believe that they have paid their dues and want unfettered access to the front rows of the bleachers.
Many are concerned that the seniority they have earned is being worn down. They are upset that they still have to put forth the effort to get prime seats, yet I would have it no other way. Yes, we have paid our dues, supporting NCHS while sitting at the uppermost sections of the bleachers, but continued support of NCHS does not make us entitled to a spot.
If we wanted to have saved spots we would have tickets with assigned seating, but the fun of it is getting there early and working for your spot.
I am glad that we no longer jettison underclassmen out of the student section, but seniors need to toughen up. If seniors want a "good" seat, they should get there earlier, because the seats are there for the taking.
About the Contributors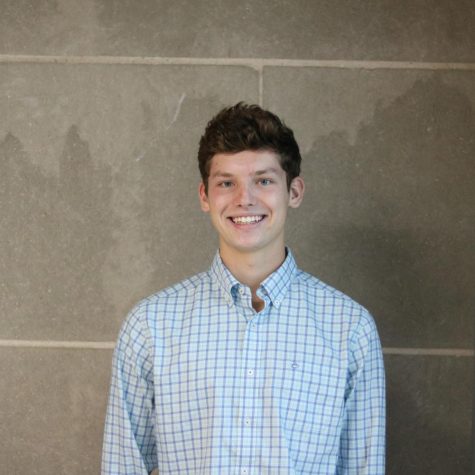 Richie Holmberg, Jr., Sports Editor
Richie Holmberg is a Senior at Naperville Central High School. He serves as the Sports Editor and an Opinions Columnist of the Central Times. He has played 4 sports at Naperville Central, including Football, Baseball, and currently, Bowling and Track and Field. He is a member of the Scholastic Bowl team, National Honors Society, and French Honors Society. Outside of school, Richie enjoys to cook and learn about food.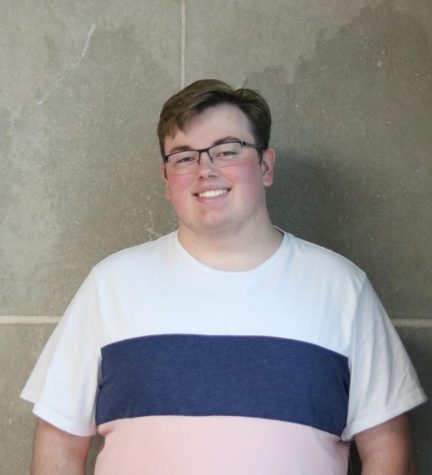 Thom Blair,
Thom is a Senior at Naperville Central. This is his second year on Central Times. He hopes to learn the roles as a manager and organize the paper to be the most efficient thing it can be. After high school, he hopes to pursue a career in Advertising.