Commentary: Ribfest relocation hurts Naperville community and summer spirit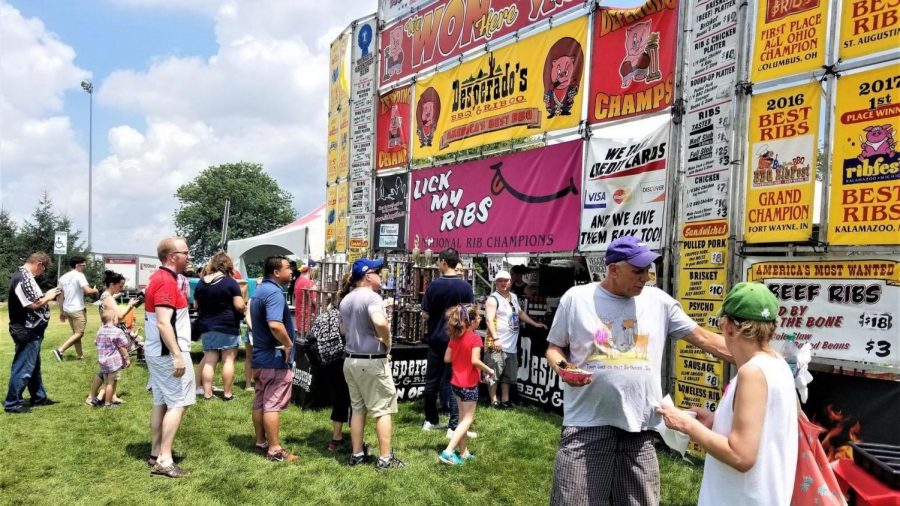 My parents have lived in Naperville for over 20 years, but I never went to Ribfest as a child. Each year, classmates would tell me about the fun event afterwards, and I'd feel left out for not having gone.
The night lights, roller coaster rides, carnival games and concerts always seemed to call to me when I'd pass them in car rides downtown. From my house, I could even see Ribfest's famous fireworks every Fourth of July.
Every summer, I would ask my parents, "Why don't we go to Ribfest?"
Their reply: it was expensive, and didn't have very good ribs.
However, going into my senior year, I decided to see for myself.
That summer, my friend Abby and I went to Ribfest. We saw Jake Owens, Chris Janson and Jordan Davis, three of my favorite country artists.
There, I learned that Ribfest is for everyone. I saw five year olds and elderly couples. Ribfest has activities for all ages, and I regret not going more times.
Ribfest has been in Naperville since its first showing in 1988. The festival has brought famous artists such as Pitbull, Steven Tyler and Kelly Pickler.
Before I was born, Ribfest was a Naperville tradition. I cannot imagine a summer without a crowded downtown and hearing artists headline the evening show.
In 2020, Ribfest will move to Romeoville. This summer will be its last in our city.
The reason why?
Naperville Central High School will be building a new field for the girls softball team next year. There will be construction this summer where Ribfest is usually held.
While I cannot deny the girls softball team a new field that they deserve, a summer without Ribfest will definitely leave not only a hole in my heart, but the whole community's.
About the Contributor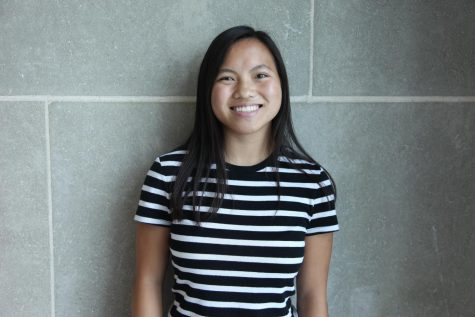 Alana Cervera, Online Managing Editor, Sports Columnist
Alana Cervera is a senior at Naperville Central and is a second-year staff member on Central times as the Online Managing Editor. She brings a positive attitude and writes stories from a new angle. Outside of Central Times she ballroom dances and dives for high school, constantly staying busy and active. She hopes to become a Nurse and start a career in the medical field after high school.