PAWS Club spreads love for animals through Central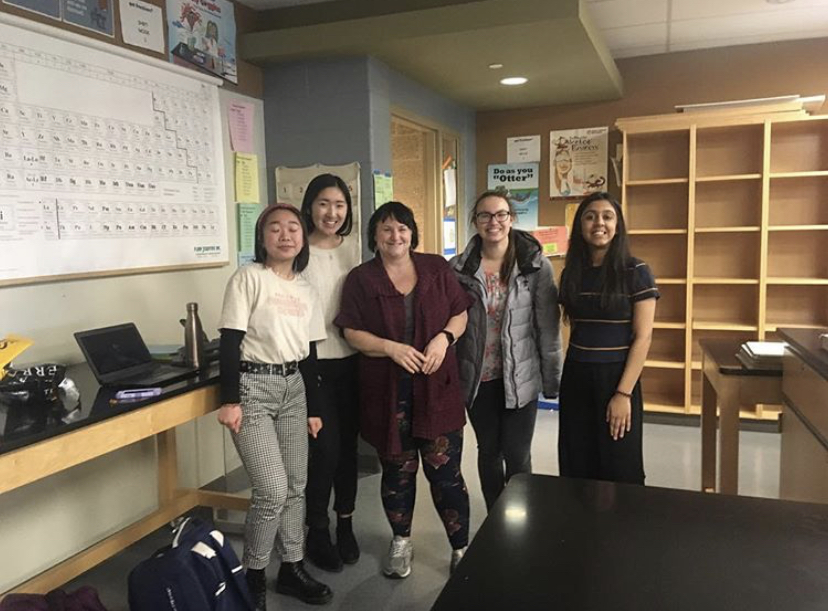 Fueled by delicious vegan snacks and a strong passion for animals and the environment, PAWS Club has started at Naperville Central. The name of the club is an acronym for the Pets and Animal Welfare Society.
The idea for the club initially began when senior Erin Fang and sophomores Helen Kuang and Saachi Rao got together with the intent of creating a club centered around supporting animals.
"We are just three girls who love animals and like sustainable eating, and so we saw a need that needed to be met in the school because there wasn't really a club centered around animals beforehand," Fang said.
After months of teamwork and the addition of science teacher Linda Bennett as the club sponsor, PAWS Club was ready to start having meetings and getting involved in the community. PAWS Club consists of a blend of both meetings and volunteer opportunities.
During the meetings, members are given the option to present on a topic of their choice. These presentations allow students such as Kuang to learn more about different types of animal-friendly movements.
"Last week I did a presentation about just more ethical fashion related to animals, and we discovered this company called Piñatex," Kuang said. "Basically they make leather out of pineapple. It was really cool."
Community-wise, PAWS club is heavily involved in the Meatless Monday campaign, volunteering, promoting vegan brands and overall spreading their message around.
"We really just try to push a message that you can make a difference in your daily life and in a lot of different ways," Fang said.
In addition, there are local groups reaching out for their assistance.
"Rescue groups are asking them to come and set up a table at an upcoming adoption event and help with awareness for adoption versus breeders," Bennett said.
The club works to not only create concrete change but also a change in how the school views the topic of veganism.
"We discuss very actively about how we can make people feel comfortable," Bennett said. "You know, we don't want them uncomfortable about our choice. We love our choice! This isn't us against them. This is here's a really cool, wonderful, sustainable, earth friendly, animal friendly way to live, how would you like to take a look! I won't judge you. You won't judge us."
No matter who one is or what lifestyle they live, the PAW's Club is committed to accepting everybody as part of their tight knit group dedicated to helping the animals.
"I think a lot of people are scared to join because they think they're not accepted because they are not vegetarian or vegan, but I feel like this is not a place to judge anyone for what they choose to do," Kuang said. "If you're just wanting to help out and be a part of the community surrounding this, then PAWS is a place for you."
About the Writer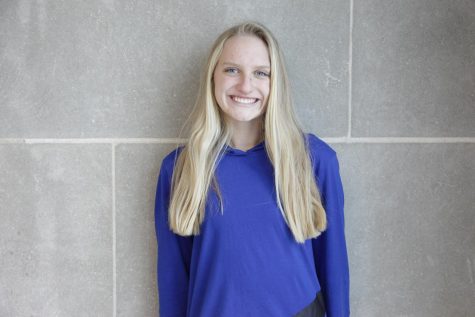 Maddy Engels, Staff Writer
Maddy Engels is a senior at Naperville Central and will be a first-year staff member as a Staff Writer for the Central Times. She is looking forward to learning more about journalism and getting to know the other staff members. Maddy runs cross country and track at Central and will be attending the University of Alabama next year.