Central students find expression through Irish Dancing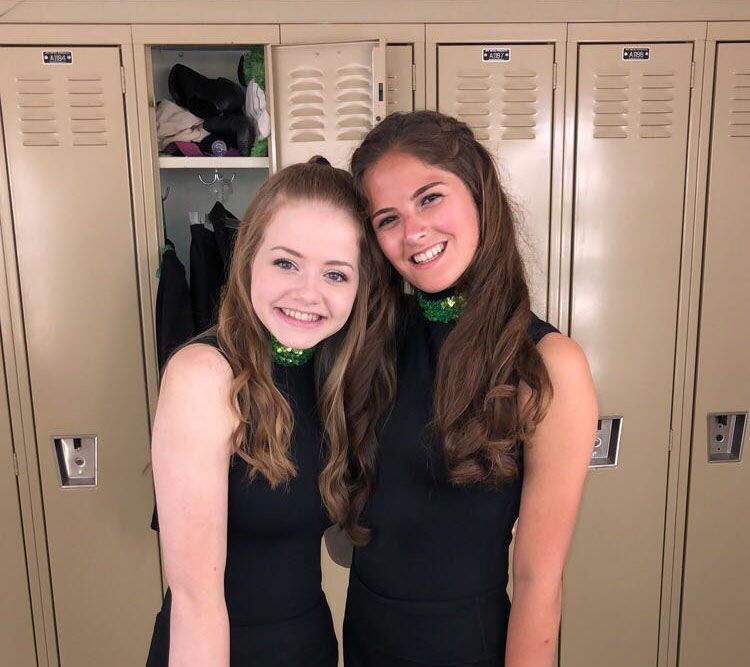 Known for stiff upper bodies and quick leg movements, Irish step dancing has been around since the 18th century and has been a main attraction for the month of March. Irish dancing encompasses both solo and group performances that can range from different levels of difficulty.
Irish dancing consists of soft shoe and hard shoe styles. Soft shoe style of Irish dancing consists of ballet-like shoes with more jumping and flowing movements, while the hard shoe style of Irish dancing is very similar to tap dancing with tap-like shoes.
Irish dancing not only mesmerizes audiences but like many dance performances and competitions, there is a certain uniform that people have to uphold. Former Irish dancer senior Bailey Bergquist has been competing since the age of five and shares her experience when preparing for competitions and how to reflect the cultural background of Irish dancing.
"There was a certain look you had to have. You had to wear a big curly wig, a certain styled dress you needed to have," Bergquist said. "They were all very beautifully decorated with Celtic knots and different gems. I really liked the look and aesthetic of it."
Often times Irish dancing uniforms for women consist of long-sleeved dresses above the knee and for male dancers, a choice of a kilt or trousers and a shirt. Bergquist would compete in a feis, which is commonly used word referring to Irish dancing were she would travel to multiple competitions from as far as California.
"Younger girls would just wear bun covers to make their bun look curly, but the wigs cover the back half of your head," Bergquist said. "Your hair is bouncing while you're dancing."
Current Irish dancer and performer sophomore Veronica Cody attend the Webber's School of Irish Dance located at were she and her Irish dancing group dance as entertainment. Cody has been Irish dancing for over 14 years and prefers the Slipjig style of Irish dancing were the dancer performs a traditional Irish dance consisting of both traditional Irish music and dance moves. Cody shares the joy that Irish dancing brings to her.
"I really love dancing with my friends and having the ability to express my emotions physically and have fun."
In traditional Irish dancing, participants follow a set of visual expectations from arms down at the side, shoulders back, head up, knees straight and toes turned out and pointed. Irish group dancing is known to be clean, fast and synchronized.
Cody said. "I am able to express through dance the history of Ireland and my emotions as well."
About the Writer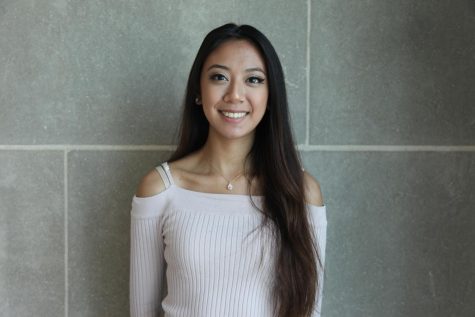 Marissa Laqui, Community Editor, Social Media Manager
This is Marissa Laqui and this is her first year on staff for Central Times. She has climbed her way to the top and has earned the roles of Social Media Manager and Community Page Editor. Outside of Central Times she is a major food enthusiast and runs her own food blog. She also is involved in the school's Literary Magazine Club and is currently President of her youth group. She hopes to start a career in the writing field and one day work for a media entertainment company.