Senior Kent Emden looks forward to collegiate water polo career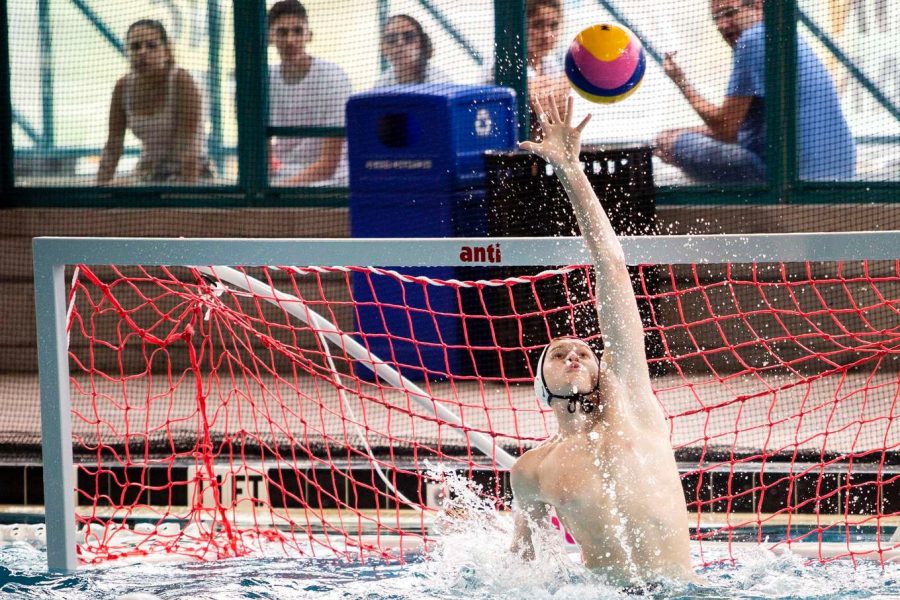 Alana Cervera, Online Managing Editor, Sports Columnist
February 28, 2019
Senior Kent Emden started playing water polo with his older brother, Philip, at 8 years old.
"Growing up, I loved doing it because I was playing with my brother," Emden said. "I love how physical it is and being in the water."
Emden played at a club in Texas before his family lived in Naperville. He moved here in sixth grade and later joined the Hobson West water polo team. He played for Hobson West during the summers and West Suburban Water Polo in the fall and winter. Emden also started the Olympic Development Program and tried out for the national team, but didn't make it for the first two years. Emden later joined the Water Polo Club of Chicago.
He went out for the youth national team sophomore year and grabbed a spot on the 21- person team. He also was on the varsity water polo team at Central. Emden played both club and high school water polo all three years. This year he will not be playing on the high school team and will be focusing on training for college.
Emden continued to play and landed a spot on the youth national travel water polo team at the end of his junior year. Thirteen boys were on the travel team and played around the world.
Emden and his team played at the 2018 UANA Pan American Water Polo Championships which included teams from Brazil, Argentina, Canada and many more. The Pan Am games were held in Tampa, Fla. The US team lost to Brazil in the finals, but Emden was voted the best goalie in the Pan Am tournament.
"I love being a goalie because I can see what's going on in the pool and can help my teammates out," Emden said. "It's a lot of responsibility."
Emden travels to California once a month to practice with the youth travel team. He will play on average a couple games, but mostly focuses on scrimmages and practice.
Head boys water polo coach Bill Salentine describes Emden's level of success.
"In my opinion, I think he's probably the best goalie to come through Central and one of the best goalies ever to play in the state of Illinois," Salentine said.
Senior Brad Sanford has known Emden since sixth grade.
"Kent is a good guy, and he always makes me laugh," Sanford said. "He does what's best for the team."
Emden looks forward to playing water polo at Pepperdine University in the fall. He finds pride in playing for his country.
"Being able to represent USA, there's something when you're wearing the American flag on your shirt, singing the National Anthem before every game and representing your country, it's just awesome," Emden said. "I've never experienced anything like it. When you hear the crowd chanting USA, it feels like you're floating."
About the Writer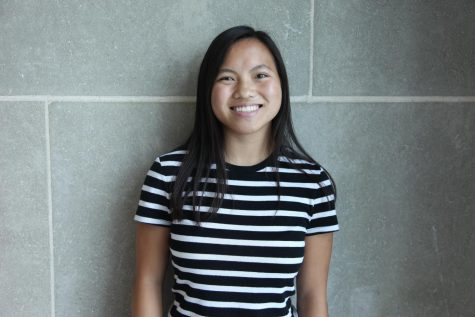 Alana Cervera, Online Managing Editor, Sports Columnist
Alana Cervera is a senior at Naperville Central and is a second-year staff member on Central times as the Online Managing Editor. She brings a positive attitude and writes stories from a new angle. Outside of Central Times she ballroom dances and dives for high school, constantly staying busy and active. She hopes to become a Nurse and start a career in the medical field after high school.