Students launch competitive esports club at Central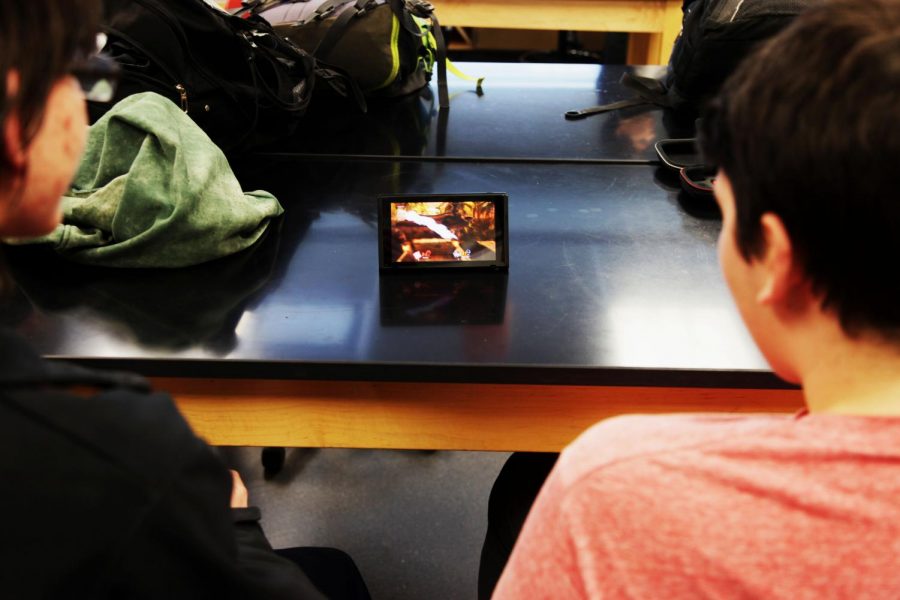 Naperville Central strives to provide extracurricular activities that suit a variety of interests. Now, students who are interested in competitive video gaming can unleash their passion through Central's new esports club. Naperville Central has joined Naperville North, who established an esports club this school year. The club will compete against up to 20 other schools in the Chicagoland area in a variety of games, as well as host competitions at Naperville Central.
After visiting Naperville North's club, juniors Abdullah Mahmood and Rishabh Jain decided to bring the club over to Central.
"I had made varsity for 'League of Legends,' but since I go to Central I couldn't play for their team," Mahmood said.
Esports has a large following of over 110 million people tuning in to different events around the world through Twitch livestreams and a variety of YouTube channels. Central decided to go include the games with the largest followings, but would also be school appropriate.
"We wanted to include the games with the largest following so that would be 'League of Legends' and 'Overwatch,' which are also two games that North is doing at the moment, and then probably 'Rocket League' and 'Super Smash'," Mahmood said.
Other games of a more mature content could possibly be added on a later date, but they have to go through an in-depth analysis before allowing the kids to play them for the school.
"The school has to approve M-rated games before we can officially sponsor it and do competitions," Jain said. "It has to be approved by the district first, which could take an indeterminate amount of time."
Games such as "CS:GO" and "Rainbow Six Siege," as well as others notorious for their mature content would be unavailable for play. The same restrictions are also present in Naperville North's esports.
The club has also set up a Discord server, which is an online communication software popular among gamers, in order to keep the community in contact with each other. Since its debut in the morning announcements just last week, the server has had at least 140 people from Central in it and is still growing. Each game has its own individual sections in order for the respective players to get closer with each other.
On Jan. 19, tryouts for the "League of Legends" team were streamed through Mahmood's Twitch. This is the first game to have a tryout due to a competition. The next tryouts are still to be determined, but will be for "Overwatch" and then "Rocket League."
About the Contributor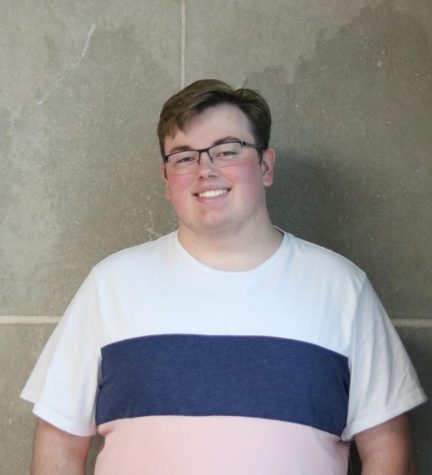 Thom Blair,
Thom is a Senior at Naperville Central. This is his second year on Central Times. He hopes to learn the roles as a manager and organize the paper to be the most efficient thing it can be. After high school, he hopes to pursue a career in Advertising.