Ribfest organizers exploring new locations following construction plans in Knoch Park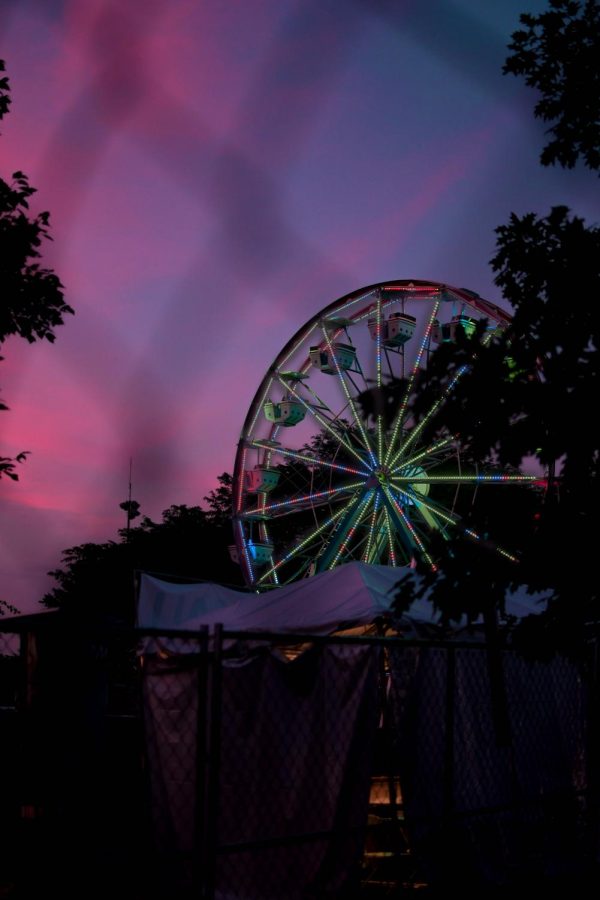 The Exchange Club is searching for a new location to host Ribfest starting in 2020. Knoch Park, where Ribfest has been held for over 30 years, is no longer a feasible location due to nearby construction planned for the summer of 2020.
"[We were] notified in early fall by the Naperville Park District that they would not be renewing our lease for Knoch Park," said John Dunham, president of the Exchange Club. "We currently have about 10 locations that we are reviewing for suitability. This includes options in and around Naperville."
A relocation team was formed to study potential sites. Following the team's recommendation of a site, and approval thereof by the Exchange Club Board of Directors, the Exchange Club will begin negotiations with the site. Dunham estimates that a decision will be made before this summer's Ribfest.
"We are hoping that we can find a location that will allow us the ability to expand and meet more of our patrons' expectations," Dunham said.
A new location means the end of a relationship between Ribfest and Naperville Central High School as well. The building has been used as a severe weather shelter during summer storms, and Central clubs and activities such as the J. Kyle Braid Leadership Foundation (JKB) have used Ribfest as a fundraising opportunity, charging visitors to park in school lots.
A new location will likely eliminate this fundraising opportunity, though JKB will not be negatively impacted, thanks to coincidental changes within the program.
"[The] juniors now will be the last [JKB] group," JKB Administrator Andrew Lutzenkirchen said. "The foundation has changed, and we're changing our vision here of it too."
Ribfest's future absence from its longtime home will provide Naperville Central with at least one significant improvement, however, in the form of a new field for Naperville Central's softball team, addressing concerns voiced to the district by Jeff Anderson, the father of a former softball player.
"I went to the athletic director in November of 2016 and showed him pictures of all the other softball diamonds in the DVC, and said, 'you know, quite frankly, ours is the worst,'" Anderson said during a NCTV interview. "So what can we do?"
Anderson also noticed spending inequities between the boys baseball and girls softball teams.
"Approximately $634,000 was spent on improvements on the baseball field and press box here at Naperville Central," Anderson said. "They spent $27,000 on the new temporary outfield fence for the softball field, and that's been it."
Currently, the Naperville Park District leases its softball field to Naperville Central. Construction of the new synthetic-turf softball field will cost the school district $800,000 and should be completed by 2020.
As for Ribfest, the Exchange Club says its focus will remain the same.
"This is a bittersweet time for the club," Dunham said. "However, change is inevitable and it is upon us. Our whole reason for being in existence is to raise money for non-profits and provide community services for the area in and around Naperville."
The Exchange Club has raised over $17 million through Ribfest over the past 30 years, which is used to combat child abuse and domestic violence.
"We have no plans to slow down," Dunham said. "Our goal with this change is to be able to raise even more money to help even more people who are struggling."
About the Contributor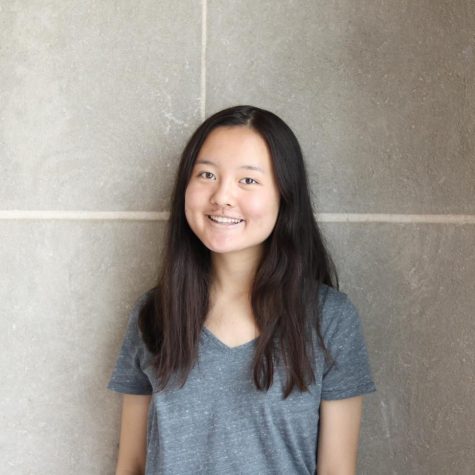 Vivian Zhao, Editor in Chief, Editorial Editor & Columnist
Vivian Zhao is a senior at Naperville Central and this is her second year on staff. Outside of CT, Vivian is a DECA President, debate captain, and runs the public health nonprofit All Hearts Count. She enjoys spending time with her friends, reading, watching Netflix & stargazing. After high school, she hopes to attend college in the east coast and pursue a career in policy or law.