Moving on to the military: Paige Shipley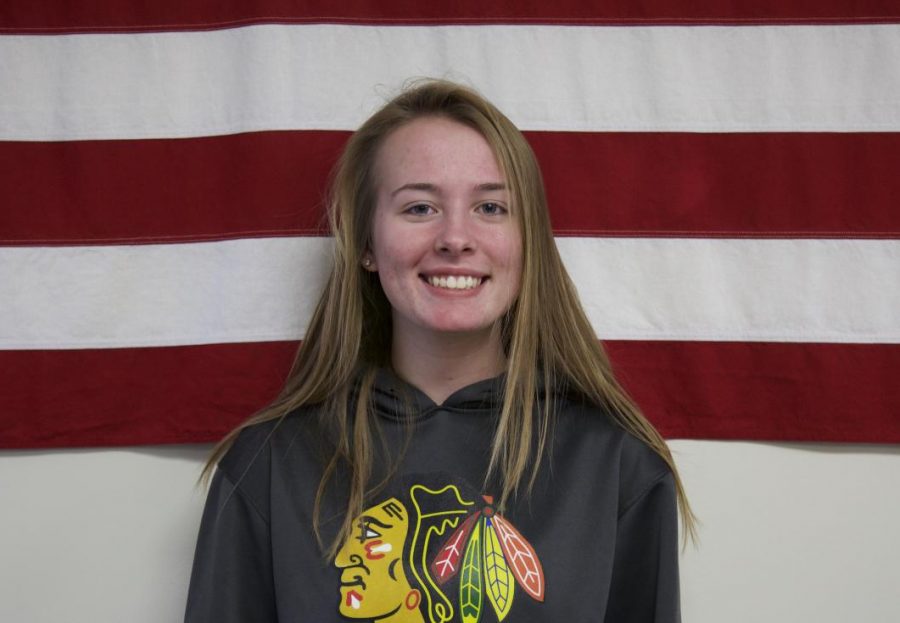 When senior Paige Shipley first got the idea of joining the Air Force, she knew immediately she wanted to join but was not sure of what kind of career she wanted to pursue in the military.
"A lot of my family members have enlisted like my cousin just enlisted and she's in the air force specifically," Shipley said. "She really likes it. I just knew it was something I wanted to do I just wasn't sure exactly what within it."
Shipley will be joining the airforce as a fusion analyst.
"The fusion analyst takes intel that you receive from different areas and you determine whether the information is valid," Shipley. "It's a pretty broad job because it's top security so a lot of the details of it is you won't know until you're actually [doing it]."
Shipley ships out to her base, not yet decided, next summer and will do active duty for six years.
"If I renew [my contract] then it'll be longer, but it just depends how I like the job," Shipley said. "If I do like it then I'm hoping to do something in the government because I'll already have the job experience and it'll be a lot easier to find a job."
Shipley is looking forward to the unique opportunity to serve her country.
"I'm excited to experience the different culture of it because it's very different than just going to college," Shipley said. "I'm excited to meet the different people and to have the opportunity to do it."
About the Contributor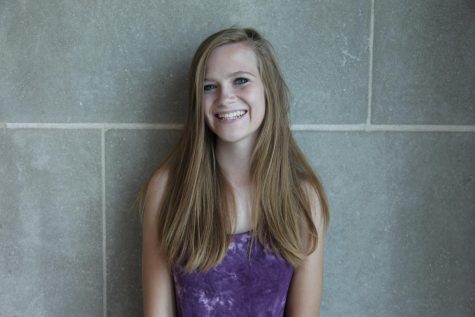 Noelle Schwarz, News Editor
Noelle Schwarz is a senior at Naperville Central and is excited about her second year on the Central Times editorial board as a News Editor. She's looking forward to getting to tell people's stories that don't normally get heard and to give a voice to the students at Central. Outside of school, she likes to kayak, play the ukulele, write stories, and work on films. In the future, Noelle plans to become a film producer.