Moving on to the military: Michael Amberg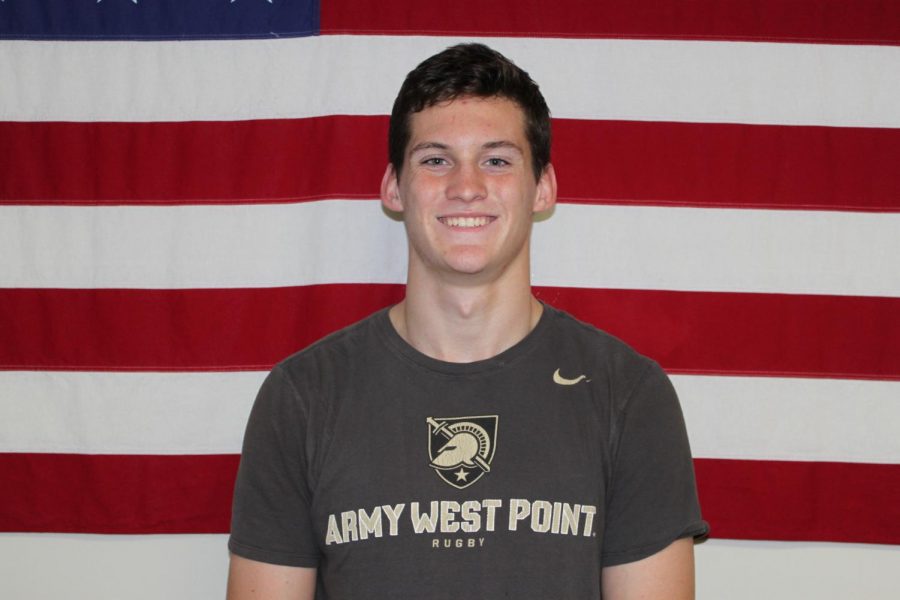 Alana Cervera, Online Managing Editor, Sports Columnist
November 20, 2018
With his dad's past service legacy in mind, senior Michael Amberg looks forward to hopefully pursuing his longtime dream at West Point Academy.
Amberg has been around the military since he was a child. His father, Jack Amberg, graduated from West Point in 1988.
"It's been a fantasy [to go to West Point] my whole life," Amberg said. "I was probably around 12 or 13 when it became a reality. It changed into a serious thing that [I thought I could do.]"
Amberg started the extensive application in July and is finishing it up in November. West Point's application requires medical exams, test scores, a physical fitness test, official transcripts as well as a nomination from a congressman, the Vice President or President of the United States. He will hear about his acceptance in December or January.
Amberg has been recruited to play rugby at the academy and will major in system engineering. He has a mandatory five year commitment after he graduates.
While serving, Amberg hopes to be in the infantry division.
"The infantry to me is where I feel like I can do the most good for our country," Amberg said.
Amberg's reason for joining the military is simple.
"The best part is hearing all the stories that my dad tells me about how his life was there," Amberg said. "Everything I've heard about, being able to live through it and getting my own stories. Everyone talks about all these problems in our world and this is a step I can take towards fixing them."
About the Contributor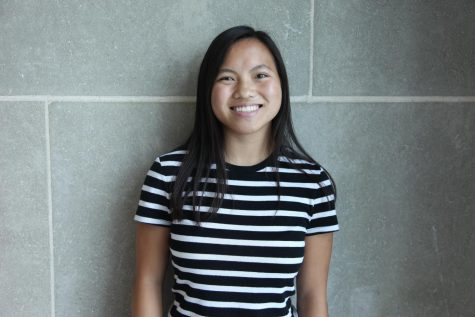 Alana Cervera, Online Managing Editor, Sports Columnist
Alana Cervera is a senior at Naperville Central and is a second-year staff member on Central times as the Online Managing Editor. She brings a positive attitude and writes stories from a new angle. Outside of Central Times she ballroom dances and dives for high school, constantly staying busy and active. She hopes to become a Nurse and start a career in the medical field after high school.