Moving on to the military: Max Feudo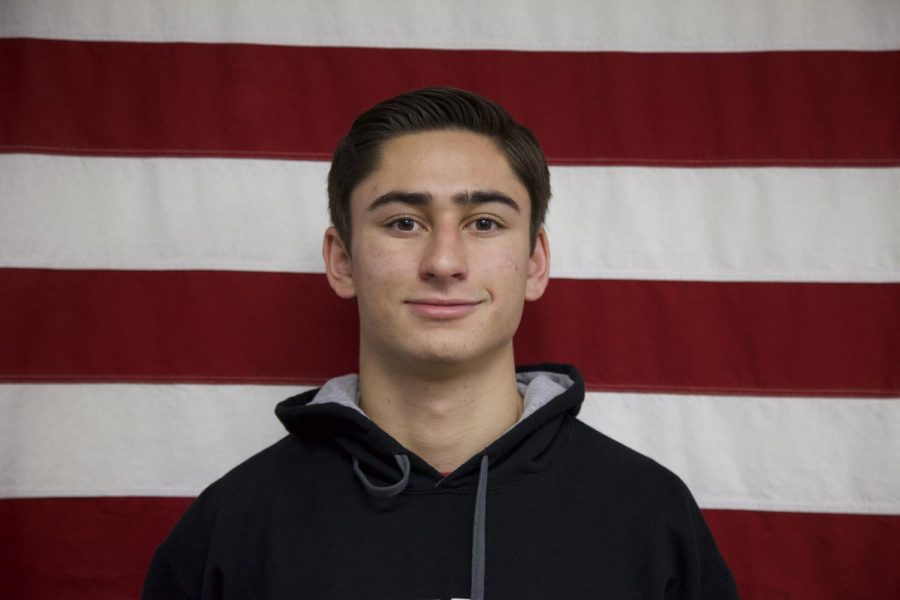 Growing up, senior Max Feudo was raised with a great appreciation for the military. Feudo always knew that serving his country was his greatest dream.
"My dad served for 20 years in the military," Feudo said. "Just growing up with those values and seeing that instilled the same stuff in me."
Now as a senior at Naperville Central, Feudo has applied to all three military academies: Air Force Academy, the Naval Academy, and West Point and has already been accepted into the Naval Academy. At an academy, he plans to study either political science or aeronautical engineering.
"A political science major is pretty standard compared to other colleges and aeronautical engineering is a more military based form of engineering that teaches you more about flying and planes," Feudo said. "When you graduate it sets you up a little better to go down that aviation path."
After Feudo graduates, he'll serve five years in the military and three years reserve.
"I'm just super excited to be able to serve [in the military], that's my dream," Feudo said.
In the future, Feudo plans on becoming a military lawyer or to continue flying aviation if he goes into the Naval Academy.
"I don't think there is a higher calling or a higher honor than serving your country," Feudo said. "I've always been driven to do it the best way I could. Being able to serve my country to the best of my ability is something the academies would allow me to do."
About the Contributor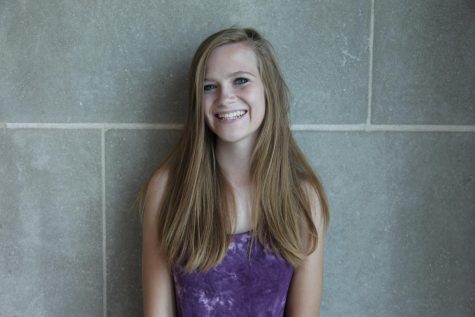 Noelle Schwarz, News Editor
Noelle Schwarz is a senior at Naperville Central and is excited about her second year on the Central Times editorial board as a News Editor. She's looking forward to getting to tell people's stories that don't normally get heard and to give a voice to the students at Central. Outside of school, she likes to kayak, play the ukulele, write stories, and work on films. In the future, Noelle plans to become a film producer.