Moving on to the military: Luke Hallstrom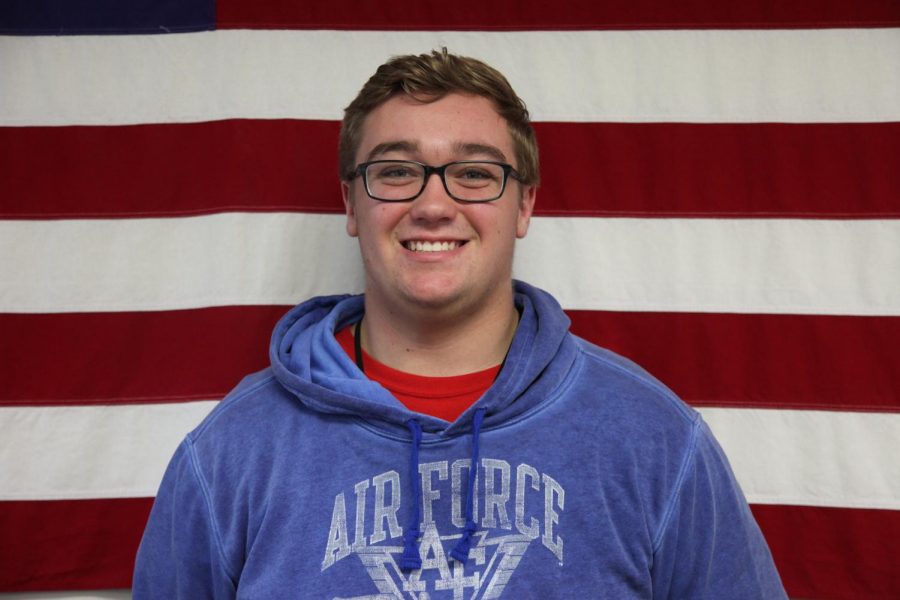 Alana Cervera, Online Managing Editor, Sports Columnist
November 20, 2018
Senior Luke Hallstrom received many offers from schools to play collegiate football but the Air Force was different from any other.
"The benefits that you get from going to school there and the quality of education along with a good football program, it was too much good stuff to be passed up," Hallstrom said.
Hallstrom accepted an offer from the Airforce Collegiate Football Team early in August of his senior year.
"I talked to my parents and they were both supporting me 100 percent," Hallstrom said.
Hallstrom is currently applying to the academy which involves much more than a regular college application. There's a medical exam, physical fitness test and an oath prohibiting alcohol and drug abuse. Hallstrom looks forward to majoring in engineering and serving four years after his time at the academy.
"I'm excited to see how I do," Hallstrom said. "I had practice in JKB and in football. I have a good attitude about it."
Hallstrom is unsure of where he'll be after his four year commitment but describes the pride he feels in being apart of the military.
"You're apart of something bigger than yourself," Hallstrom said. "I've learned that from football but when you're apart of a unit, it's more than just you. [In the Air Force,] you learn to follow before you learn to lead."
About the Writer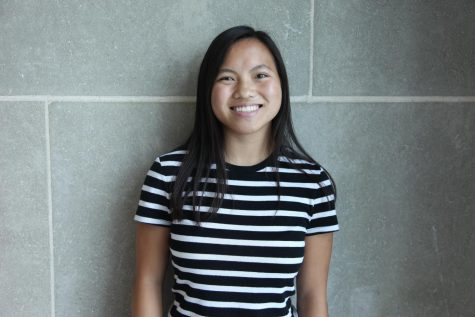 Alana Cervera, Online Managing Editor, Sports Columnist
Alana Cervera is a senior at Naperville Central and is a second-year staff member on Central times as the Online Managing Editor. She brings a positive attitude and writes stories from a new angle. Outside of Central Times she ballroom dances and dives for high school, constantly staying busy and active. She hopes to become a Nurse and start a career in the medical field after high school.