Moving on to the military: Leo Kartsonas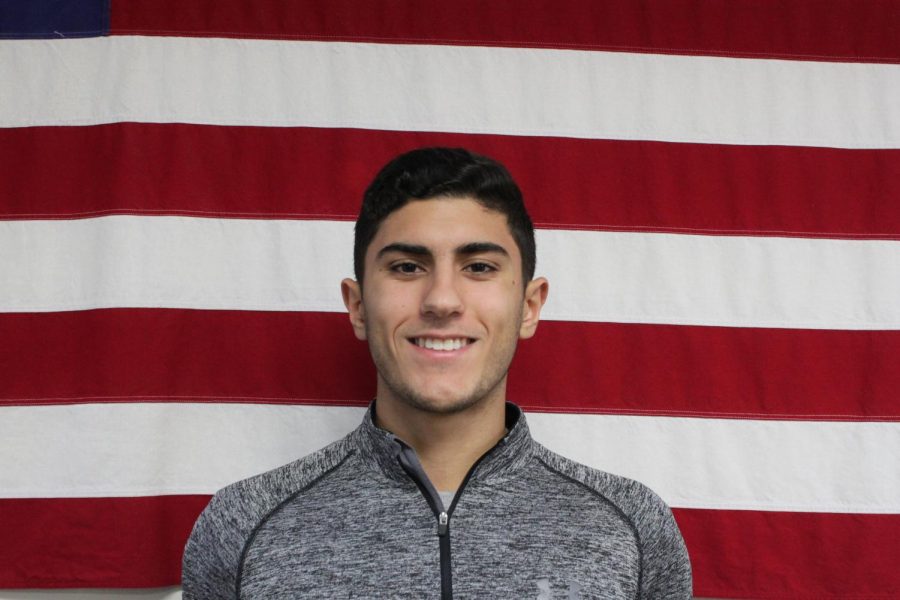 Alana Cervera, Online Managing Editor, Sports Columnist
November 20, 2018
Following in his dad's footsteps, senior Leo Kartsonas aspires to go into Air Force ROTC and apply the lessons he's learned from college to his future business career. ROTC is different from a military academy where students are able to study at their desired school and train for the military at the same time.
Kartsonas' father, Gus Kartsonas who graduated from UIC in 1993 currently serves in the Air Force Reserves. Kartsonas started talking with his father during sophomore year and decided to join the military in college.
"His [career has] influenced me because I've been around [military] culture my whole life," Karlsonas said.
Kartsonas will enroll in Air Force ROTC at the college he accepts. He applied for an Air Force ROTC scholarship and will hear back in January or February.
Kartsonas is currently looking at Big 10 schools and wants to major in business.
"I'm most excited to meet new people," Kartsonas said. "The military crafts some of the best leaders in the country and this will help me in my major in business [to] develop me as a student, person and leader."
Kartsonas will serve a mandatory four years of active duty service after college but is unsure of whether he'll continue in the future. His desire to join the military stems from his appreciation for the nation's veterans.
"It's just part of paying respect to those who've come before," Kartsonas said. "So like all the veterans who have served in previous wars and they laid down their life so you can only pay respect by dong the same thing."
About the Contributor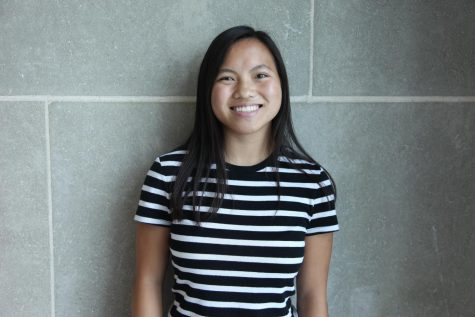 Alana Cervera, Online Managing Editor, Sports Columnist
Alana Cervera is a senior at Naperville Central and is a second-year staff member on Central times as the Online Managing Editor. She brings a positive attitude and writes stories from a new angle. Outside of Central Times she ballroom dances and dives for high school, constantly staying busy and active. She hopes to become a Nurse and start a career in the medical field after high school.