Moving on to the military: Jake Crawford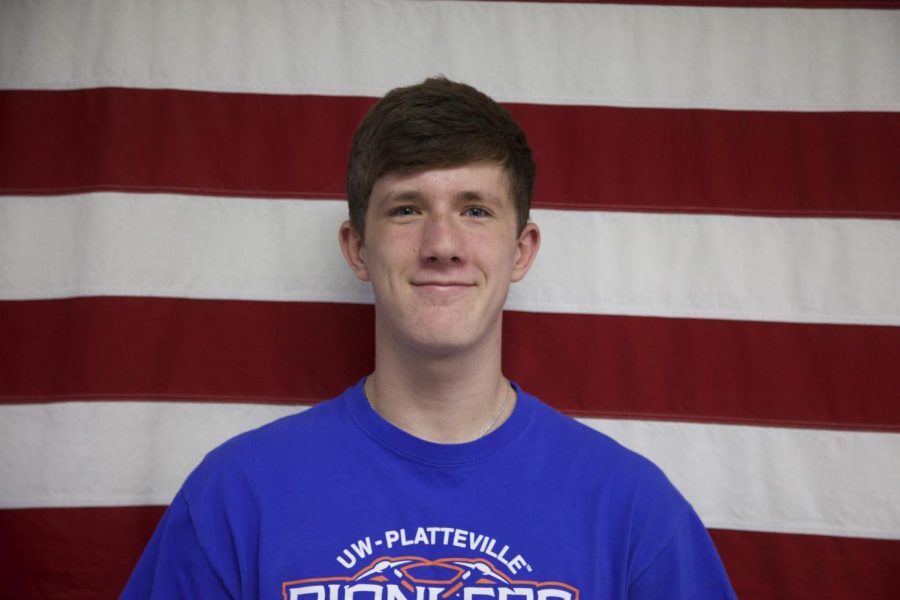 Alana Cervera, Online Managing Editor, Sports Columnist
November 20, 2018
With his grandfather serving in WWII, senior Jake Crawford thinks the military legacy in his family skipped a generation to come to him.
Crawford is currently applying to West Point Academy with a major of chemical engineering. Even at a young age, Crawford felt drawn to the military.
"Whenever I was a little kid, I always had a fascination for our troops," Crawford said. "I remember always collecting canned goods to send to them overseas and that really first peaked my interest in the military."
His application for West Point requires medical exams, test scores, official transcripts, a physical fitness test, and a nomination from a congressman, the President or Vice President of the United States. Crawford is working on the application and finishing it up soon. He will hear about his acceptance in December or January.
Crawford will serve a mandatory five years of active duty and is looking at serving a couple more after. After his time in the Army, he will pursue a business career and return to civilian life. Crawford's parents have been supportive, but hesitant about his decision.
"Going into the military is something people's parents don't really look forward to so that's been kinda hard on them," Crawford said. "But, I'm very excited to go out and help others around the world who aren't so fortunate as we are."
His gratitude toward veterans is the reason for his service in the army.
"[There's] a lot of pride putting on that uniform knowing so many men and women have put that uniform on before me," Crawford said. "To just give back to them because they've been so brave and fought valiantly for our freedoms here."
About the Writer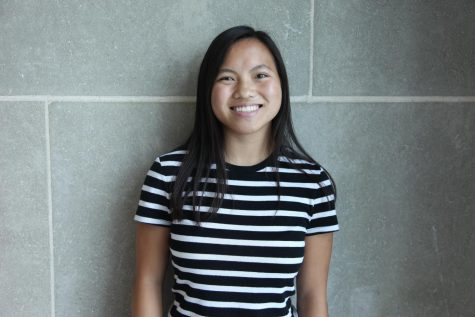 Alana Cervera, Online Managing Editor, Sports Columnist
Alana Cervera is a senior at Naperville Central and is a second-year staff member on Central times as the Online Managing Editor. She brings a positive attitude and writes stories from a new angle. Outside of Central Times she ballroom dances and dives for high school, constantly staying busy and active. She hopes to become a Nurse and start a career in the medical field after high school.