Moving on to the military: Chris Widauf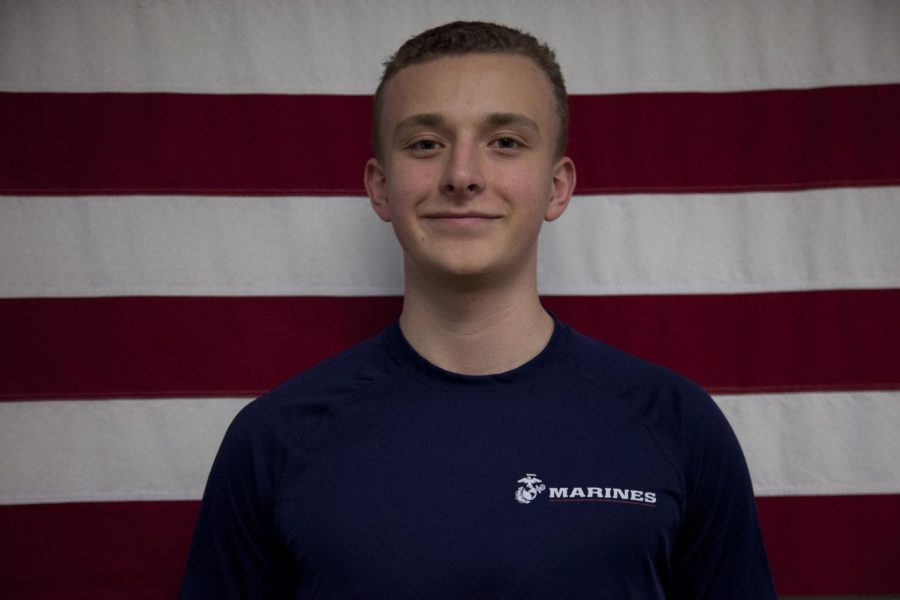 Alana Cervera, Online Managing Editor, Sports Columnist
November 20, 2018
Junior Chris Widauf saw the Marine Corps as a unique brotherhood unlike any other and could not pass up the opportunity to be a part of it.
Widauf started to think about the military when he was a sophomore. He did not feel college was the best fit for him and was considering other options.
"I've always been more on the athletic side than the smart side," Widauf said. "I thought I have a pretty athletic build so I might as well use it."
Widauf started weekly training on Thursdays with seniors Jeremy Venegas and Charles Robin during his sophomore year. He looks forward to signing after junior year. After graduation, he will go straight to bootcamp and serve four years of active duty. After four years, he hopes to become a dill instructor and reenlist.
"I knew [the Marines] was the right decision because my grades haven't always been the best and I don't really apply myself that much," Widauf said. "Going into the marines would give me discipline if I ever wanted to go to college."
Widoff's first choice would be a career in the Marines but he is also considering becoming a police officer or firefighter after his active duty service. He describes the pride of becoming a Marine.
"It means that I'm out there making a difference, serving the country and hopefully making my parents proud," Widauf said.
About the Contributor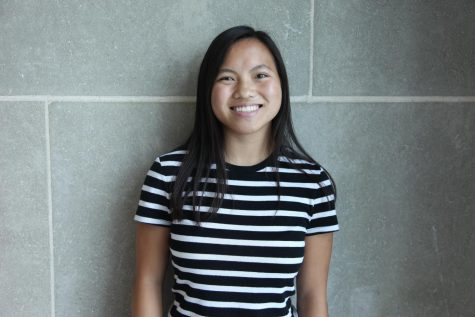 Alana Cervera, Online Managing Editor, Sports Columnist
Alana Cervera is a senior at Naperville Central and is a second-year staff member on Central times as the Online Managing Editor. She brings a positive attitude and writes stories from a new angle. Outside of Central Times she ballroom dances and dives for high school, constantly staying busy and active. She hopes to become a Nurse and start a career in the medical field after high school.