Commentary: Farewell to the Queen of Soul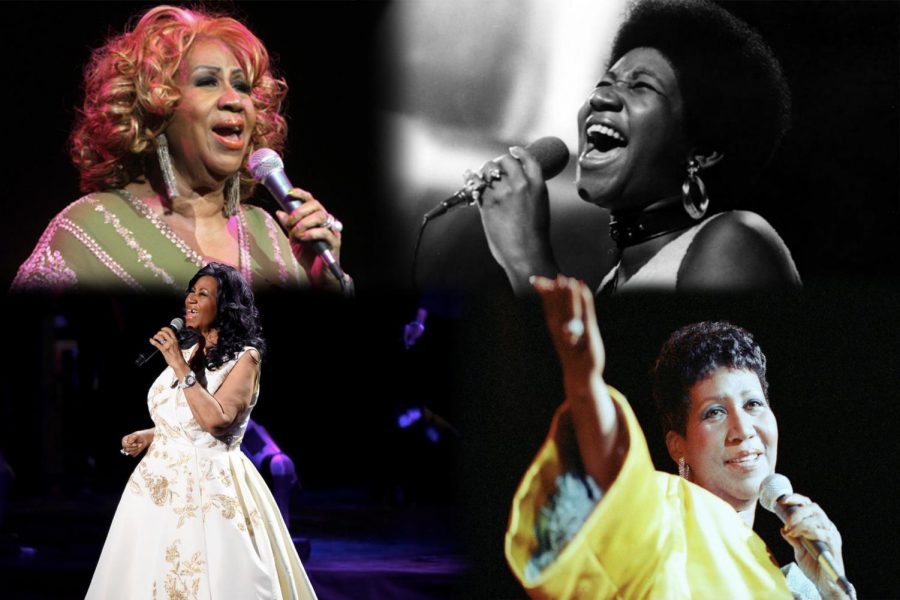 When it comes to powerful soul artists, few were more iconic than Aretha Franklin. Recipient of the Presidential Medal of Honor, 18 Grammy awards, the Grammy Living Legend Award and the first women to be inducted into the Rock and Roll Hall of Fame, Franklin passed away on Aug. 18 from pancreatic cancer at the age of 76.
According to the New York Times, Franklin grew up in Memphis, Tenn., in the 1940s where her passion for music was realized at a young age. Gifted with immense vocal talent, she signed her first record deal at the age of 14 and traveled around with her preacher father, singing gospel across the country.
According to ArethaFranklin.net, after moving to New York City a few years later, Franklin signed a record deal with Columbia and released her first solo album in 1961. Though moderately successful, Franklin's breakout tracks released in 1967, "Respect," "Think" and "(You Make Me Feel Like) A Natural Woman," combined both classic gospel and pop elements to help put her name on the charts. Inventive piano playing combined with deeply-emotional lyrics made her songs stand out.
In addition to being a successful musician, Franklin also played an important role in the Civil Rights Movement. A family friend of Dr. Martin Luther King, Jr., she sang at several of his marches as well as his funeral service in 1968. Franklin also performed at the Democratic National Convention in Chicago that same year.
Popular artists today like Sam Smith, Adele and Ariana Grande have drawn on Franklin's unique writing style to create deeply emotional music that their listeners can relate to.
Releasing over 40 studio albums and 131 singles throughout her career, Franklin changed the face of the R&B industry. She inspired people of every race, gender and sexual orientation to fight for what they believed in and stand strong in the face of oppression.
At a period in American history when politics and race are hot-button issues, it's vital to continue to fight for justice and equality today. Franklin is an inspiration and an example of someone who used her voice to speak out. Her gospel-fueled anthems didn't just sell records, they empowered millions around the world and her legacy will continue to demand R-E-S-P-E-C-T for decades to come.
About the Writer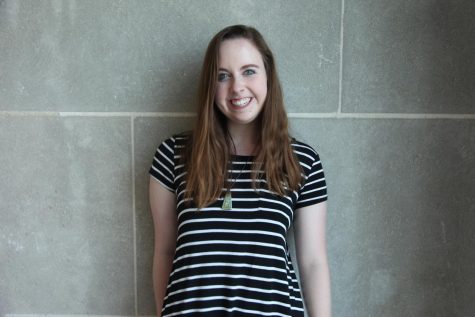 Claire Paschke, Entertainment Editor
Claire Paschke is a senior this year at Central and is pumped to be the Entertainment Editor! It's her second year on staff and she loves baking cookies and filling water bottles for her CT babes because hydration is important. Claire loves to watch movies and in her spare time you can find her baking bread at Great Harvest or destroying at bingo when she volunteers at St. Pat's. In the future, she wants to be an Environmental Engineer.