Student-run shows display new talent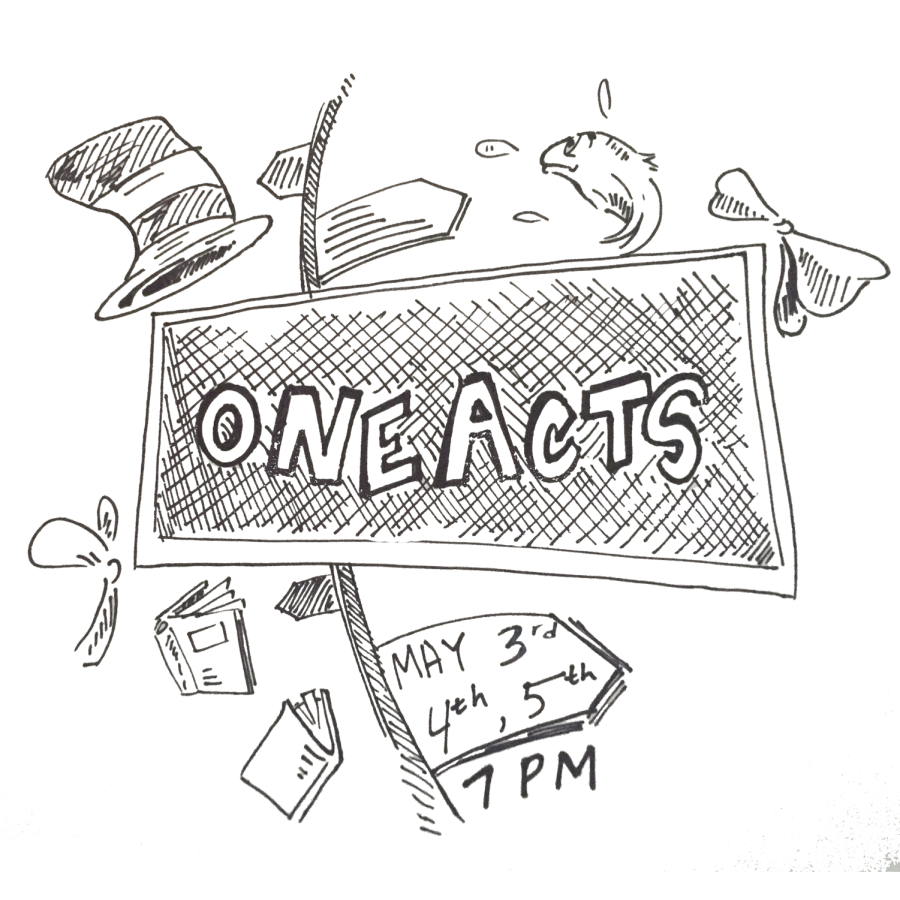 With a Dr. Seuss theme and six student-run plays, this year's One Acts looks to impress audiences with its' creativity and popular cast members.
Some excited performers include sophomore Chloe Hild, junior Michelle Yuan, sophomore Kent Lullo, freshman Ana Petrova and senior Blake Jackson.
One Acts is different than any other Theatre Central show because it's solely student-run. With student writers, producers, directors and actors, everyone is able to be a part of the show. One Acts takes place on May 3, 4 and 5 at 7 p.m. in the auditorium. It's a one-and-a half hour event with a cost of $5 per person.
The shows will have judges chosen by the Theatre Central board on Friday and an awards ceremony following Saturday's show. Junior and assistant producer Lena Sichelski enjoys One Acts and has been involved with Theatre Central since her freshman year.
"One Acts is such a great festival because you see so many people from all parts of the school," Sichelski said. "From people who are regulars in Theatre Central to people who usually play sports […] I think everyone can recognize someone in the show and it's always so much fun to see your friends."
The six shows include comedies and one drama featuring students of all grade levels and talent. The shows are "Roaches," "Orientation Day," "Improvision Division," "Siri Beam Me Up," "Finding Bigfoot" and "In the Can."
"We have a lot of goofy [shows] this year," Sichelski said. "In the Cam" is the only drama show amongst many comedies. Freshman Lauren Gilfillan looks forward to an exciting show.
"I think One Acts is really fun this year," Gilfillan said. "It's just a great opportunity [where] even if you're not super good at acting, it's a [new] way to break your way into Theatre Central."
Senior Ivo Komornicki explains how this year differs from last with students in new positions. "Some of our most talented individuals are writing then so they're not acting," Komornicki said.
Komornicki is a first year director and excited to see his show come to life.
"We have a lot of first year directors," Komornicki said. "It will be interesting to see how well they transfer their vision and their abilities both onto the stage and into our hearts."
About the Contributors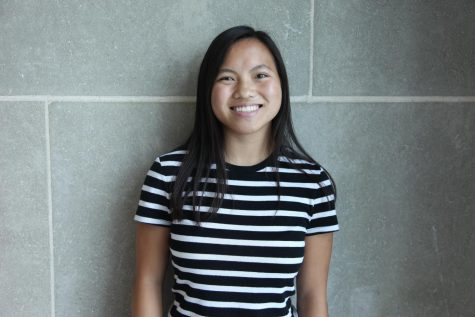 Alana Cervera, Online Managing Editor, Sports Columnist
Alana Cervera is a senior at Naperville Central and is a second-year staff member on Central times as the Online Managing Editor. She brings a positive attitude and writes stories from a new angle. Outside of Central Times she ballroom dances and dives for high school, constantly staying busy and active. She hopes to become a Nurse and start a career in the medical field after high school.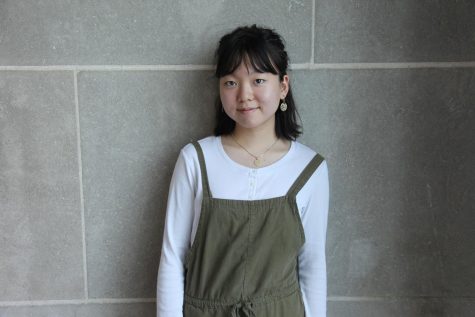 Yoo Young Chun, Head Photo Art Editor, Features Editor, Features Columnist
Yoo Young Chun is a senior at Naperville Central High School and is enjoying her third year on staff as the Head Photo/Art Editor and Features editor. Throughout high school, she has discovered her passion in law and human rights, and hopes to pursue it while also furthering her interest in art and design.