William Salentine nominated for NHSACA coach of the year award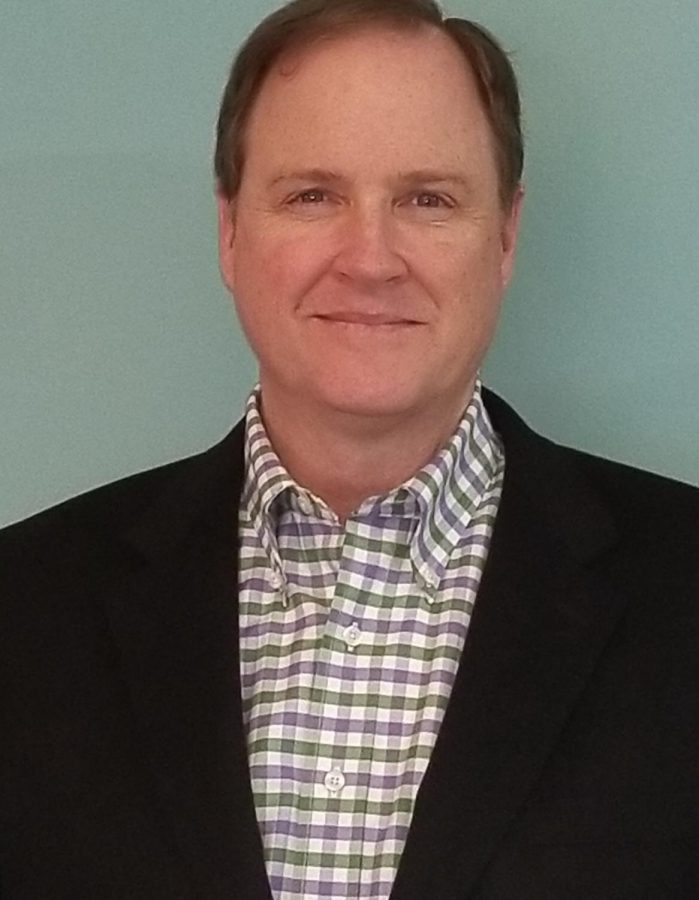 As freshman Kent Emden treads water, he hears William Salentine, the head boys water polo coach tell him something that he has always remembered.
"Be smarter than the ball," Salentine said.
Salentine, who has been coaching water polo at Central for 26 years was recently nominated for the National High School Athletic Coaches Association (NHSACA) Coach of the Year award by former teacher and water polo coach at Carl Sandburg High School, Jim Caliendo.
"It's not just last year but your body of work over your coaching career," Salentine said.
Salentine was nominated for Coach of the Year in the NHSACA special sports category, which consists of sports such as gymnastics, water polo and lacrosse.
Junior water polo player Emden can attribute to Salentine's character.
"I think he's a great person to be [nominated]," Emden said. "He's a great coach, person, and teacher. I think he deserves it."
Caliendo agrees.
"I nominated [Salentine] for this award because I feel he has made the highest impact on our sport throughout his career and he deserves to be recognized nationally," Caliendo said. "But the thing that sets him apart from the rest of us in his positive demeanor with his athletes and the rapport that he has with them."
Emden agrees with Caliendo and has a personal connection with Salentine.
"When my family was going through a hard time, he was there for me," Emden said. "He was someone to talk to and was always there for me."
The winner will be announced in June at the NHSACA national convention in South Dakota. Eight finalists will be attend, including Salentine and his family.
"Being nominated in it of itself is quite an accomplishment," Salentine said. "If I were to win, that would be just the cherry on top. It's good to be recognized by your peers for the job you do."
About the Contributor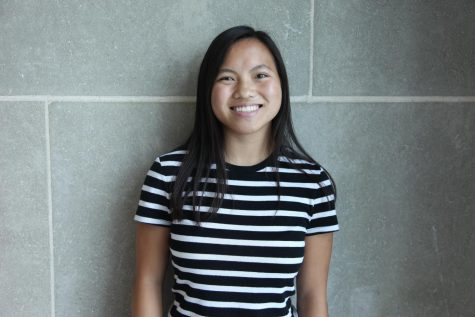 Alana Cervera, Online Managing Editor, Sports Columnist
Alana Cervera is a senior at Naperville Central and is a second-year staff member on Central times as the Online Managing Editor. She brings a positive attitude and writes stories from a new angle. Outside of Central Times she ballroom dances and dives for high school, constantly staying busy and active. She hopes to become a Nurse and start a career in the medical field after high school.