Bublé spreads Christmas magic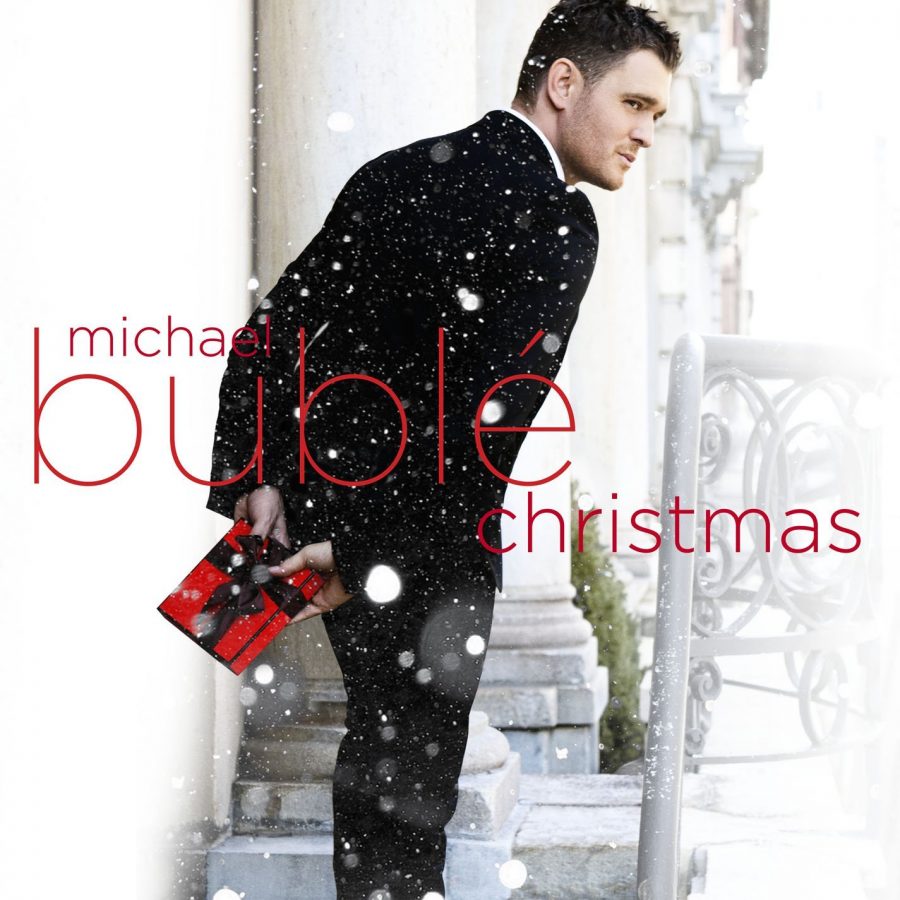 It's that time of year again. Twinkling lights are strewn on every corner, wish lists are written by children with care and there is an abundance of holiday music floating through the air. Music is a fundamental part of the holiday season, and we hear it everywhere this time of year: blasted in every commercial on TV, at each mall we stroll through as we search for the perfect gift and even during passing periods at school as we near Dec. 25.
At the start of every holiday season, artists young and old debut new holiday albums. This year that list includes works by Gwen Stefani, Sia, Lindsey Stirling and even Hanson. I love them all, but there's something about the timeless elegance of Michael Bublé's album, "Christmas," that I can't resist drifting back to each year. The album, originally released in 2011, can be appreciated by a wide range of people, which is more than can be said for trendier artists who cater towards a younger audience. Justin Bieber might have a great version of "All I Want for Christmas is You," but my grandparents don't always appreciate listening to it while we bake cookies or decorate our Christmas tree.
Bublé's voice, known for being as smooth as a warm mug of cocoa on a chilly day, richly portrays holiday songs old and new, and every Dec. 1 I blast it everywhere I go. It offers a great variety of music, perfect for any holiday occasion. Calm songs, like "Ave Maria" and "Silent Night," are the perfect companion to warm evenings spent by roaring fireplaces, while lively classics like "Jingle Bells," "Holly Jolly Christmas" and "Santa Baby" are given a new twist with jazzy rhythms and unique harmonies.
My personal favorite is Bublé's original song, "Cold December Night," which adds a unique final touch to the album. Most artists only perform covers of Christmas music, but Bublé has shaken things up with this upbeat and charming tune. The lyrics are gorgeous, and the jingle bells add an element of holiday magic.
This album portrays Bublé's vocal range in a fresh way, and it's the perfect way to get into the holiday spirit. It always brings a smile to my face and makes me think of the abundant love that fills people's homes and hearts this time of year. It's an album I can go back to each December knowing my whole family will adore it as much as I do.
And while December can be a stressful month, Bublé's album keeps me motivated and helps me relax. His album is a signal that the holidays are right around the corner and that magical experiences are coming soon. It helps put things into perspective and has shown me that all you need is some hard work and a little holiday spirit to survive final exams.
About the Writer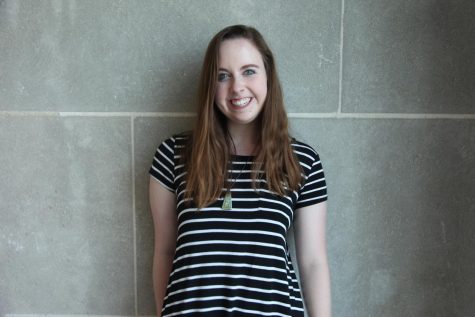 Claire Paschke, Entertainment Editor
Claire Paschke is a senior this year at Central and is pumped to be the Entertainment Editor! It's her second year on staff and she loves baking cookies and filling water bottles for her CT babes because hydration is important. Claire loves to watch movies and in her spare time you can find her baking bread at Great Harvest or destroying at bingo when she volunteers at St. Pat's. In the future, she wants to be an Environmental Engineer.