Football transfers make impressive debut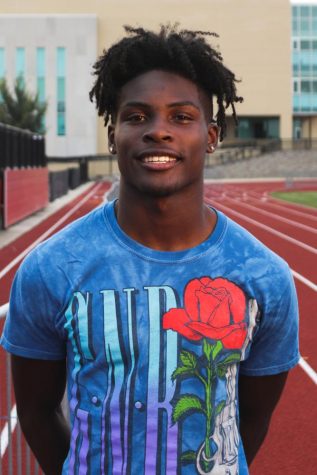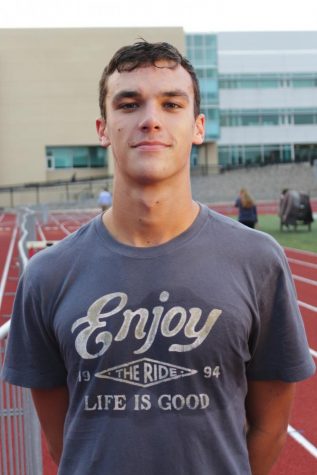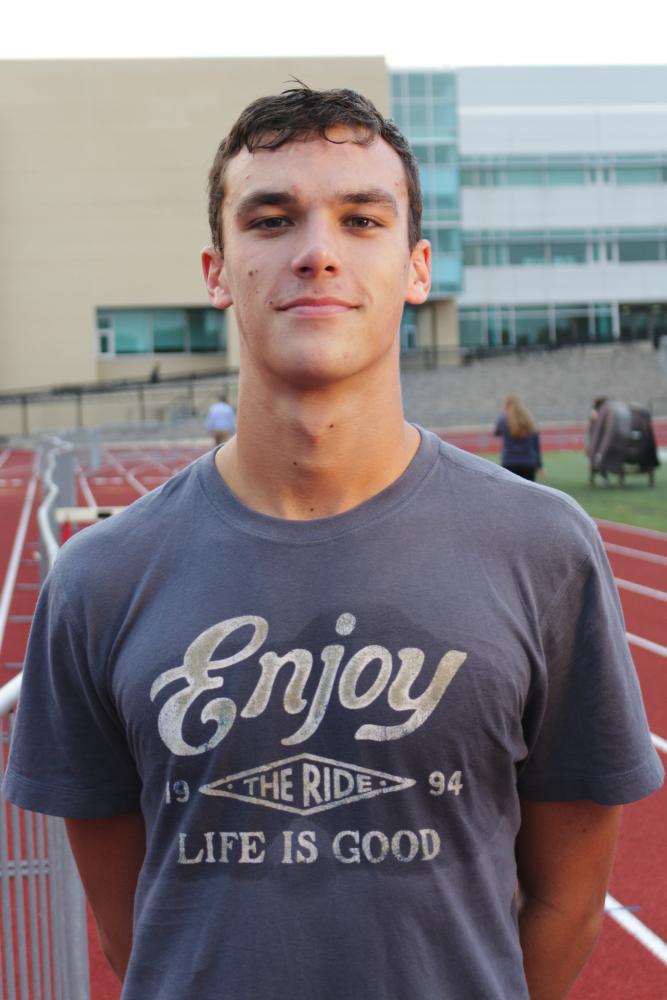 Naperville Central's varsity football team is off to an impressive start: 4-0 in the Dupage Valley Conference and ranked fourth in the Chicago area by both The Chicago Tribune and Maxpreps, an American high school sports website. This is an improvement from the 4-5 record of the 2016 season, and the presence of transfer students Jayden Reed, senior wide receiver, and Payton Thorne, junior quarterback, cannot go unnoted in this success.
Both Reed and Thorne transferred from Metea Valley High School over the summer and were quickly integrated into Central's football program.
"I love literally everything about the whole experience so far," Thorne said about the change. "There's been nothing that's remotely bad at all. Everything's been great so far for me."
Reed is equally positive.
"For me, I love [Coach Stine], I love the teammates," he said. "They were very welcoming and we are all together as one, so it's been pretty good."
The positivity both players have felt is reflected on the field, according to statistics from the Daily Herald. In week one versus Glenbard North, Thorne completed 15 of 21 passes, resulting in four touchdowns, one of which was a 60-yard pass to Reed.
On Sept. 8 against Waubonsie Valley, Thorne threw 312 yards with 10 passes to Reed, resulting in a combined effort of 164 yards. However, Thorne isn't just finding Reed. Against Neuqua Valley in week two, Tommy Coyne caught a 73-yard pass that resulted in a touchdown.
In an interview with the Daily Herald, Coyne called Thorne, "a great leader. He puts the ball where you need it and all we've got to do is run under it."
Football has always been part of the lives of Thorne and Reed, and they have stuck with the sport since they started playing in fifth grade. Their time together on the field started when Reed was an eighth grader and Thorne was in seventh. Both instantly agreed that they enjoyed experiencing this change with each other.
Through his career, Thorne has drawn inspiration from his dad and grandpa. Both played college football and Jeff Thorne, his dad, is currently the head football coach at North Central College. His new position is what prompted their move to Central territory.
"Both of my parents work [here] so we've always wanted to live in Naperville and we thought it was the right time for us," he said.
Reed's situation was similar.
"We found a new location, our lease was up on our old house so we found a new house," he said.
Playing football has always been Reed's ultimate dream.
"Ever since I can remember I've always wanted to go as far as I can in football, so just that thought of the younger me and what I've always wanted," Thorne said.
Reed pulls motivation from his relationship with his mother.
"To me, my mom motivates me because she works every day, and I just want to be able to provide for her one day so that motivates me every day to get up and go hard for her," Reed said.
Outside of playing football at school, Reed has also participated in Midwest Boom, a football training program.
"I've always been taught to push through adversity so no matter what happens, keep going," he said.
This motivation has proved successful. On Aug. 1 Reed made his commitment official to Western Michigan University.
The football team's hope is that the momentum from these first four weeks will last.
"I'm most excited about getting into the playoffs and seeing what we can do there," Reed said.
Photos by Sam Wichhart
About the Contributors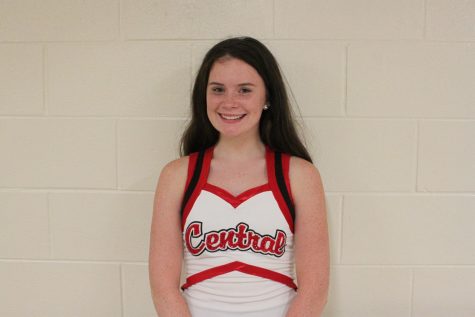 Megan Troke, Editorial Editor, Sports Columnist
Megan Troke is a senior at Naperville Central and is excited for her first year on the Central Times editorial board as Editorial Editor and Sports Columnist. She is excited to come up with new ideas every month for her sports column and getting more experience in journalism. Outside of Central Times, Megan is the captain of Orchesis and a member of the Varsity Arrowettes dance team. This fills up most of her time but she finds time to enjoy Netflix, her favorite show is Parks and Recreation and often rewatches the shows she loves. In college, Megan plans to study Political Science and Journalism and hopes to be on a dance team.
"Change will not come if we wait for some other person or some other time. We are the ones we've been waiting for. We are the change that we seek."
~Barack Obama
Contact Information:
[email protected]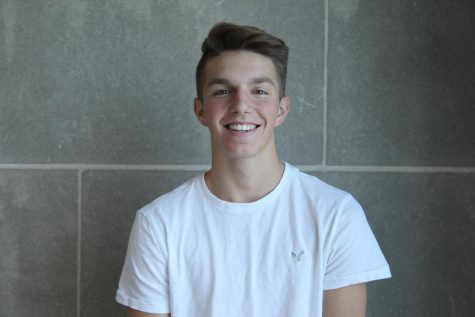 Sam Wichhart, Focus Editor
Sam Wichhart is a senior at Naperville Central and is enrolled in his second-year on the Central Times staff. He has been a Photographer and Focus Page Editor both years. Sam plays volleyball and runs a film company called Wish Heart Productions outside of school. He plans to major in Advertising with a minor in Film in college.