BREAKING NEWS: Gun found on Central student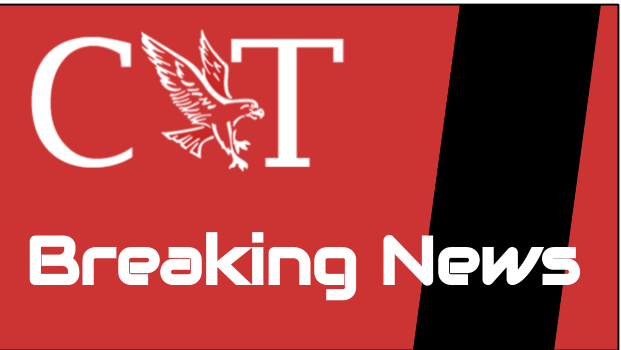 Central Times staff
October 3, 2017
Just before the end of school on Tuesday, Principal Bill Wiesbrook issued a Talk 203 email and call to all Naperville Central families alerting them to the news that a student was found in possession of an unloaded handgun today.
Here is the full text of Wiesbrook's message:
"Tuesday afternoon at Naperville Central High School, a teacher reported a student acting suspiciously and contacted the student's dean, who removed the student from the classroom. Through the dean's interaction with the student, he discovered an unloaded handgun.
Upon the discovery of the handgun, the dean notified the School Resource Officer, who is a Naperville Police Officer. Together, school administration and Naperville PD collaborated and worked quickly to determine the school was safe and instruction continued as normal.
We continue to be grateful for our partnership with the Naperville Police Department and our School Resource Officers to ensure the safety of our students. NCHS is filled with students and staff who care about one another, and we will always keep the welfare of our school community as a top priority."
The Central Times intends to follow up on this announcement and will provide more information about the incident as we are able.