New Staff 2017: Sarah Braun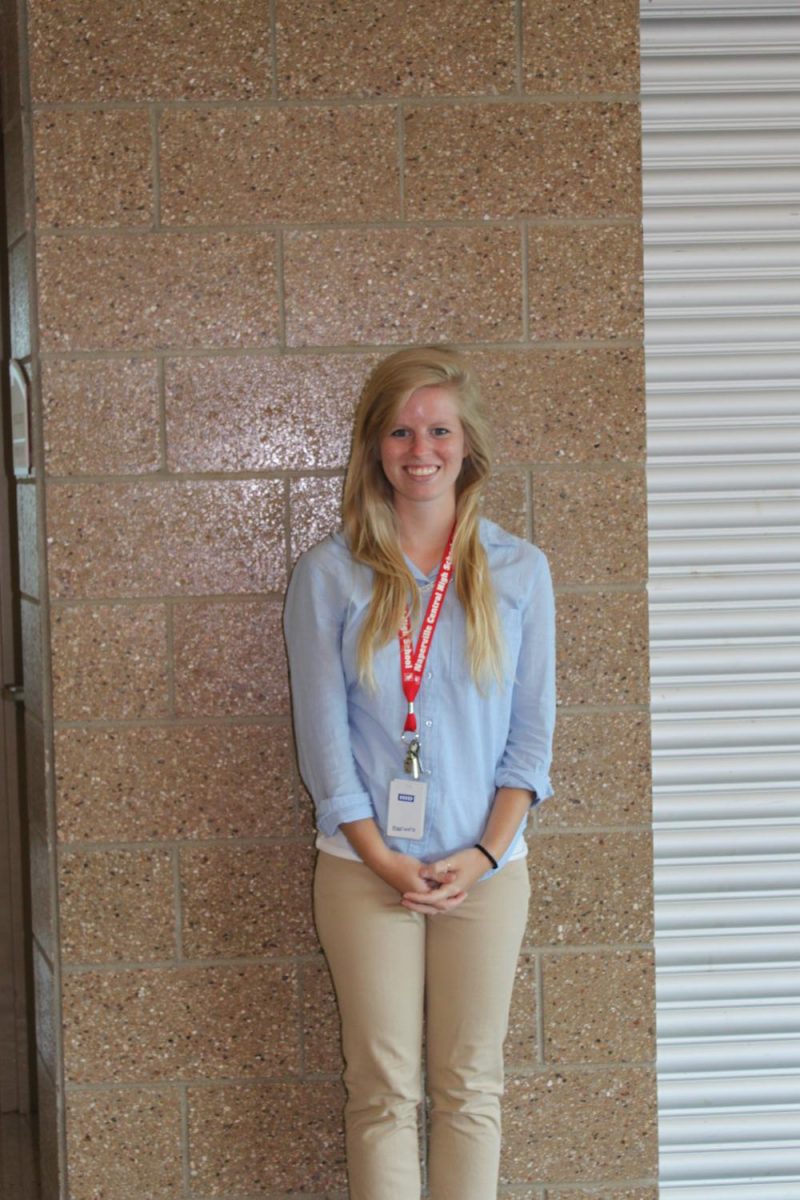 Central Times: What is your job title?
Sarah Braun: Campus Supervisor
CT: How long have you had this job?
SB: I just started. This is my first year.
CT: Where have you previously worked?
SB: Previously, I did the teach for America Core in South Carolina and I subbed [at Central] last year.
CT: Do you aspire to be a teacher?
SB: I'm [currently] working on my Master to get certified to teach High School Social Studies. So, yes, that's the goal.
CT: Why did you want to work at Central?
SB: This is where I went to school. [The location] is convenient. But, then, besides that, I think it's a great place to work. The staff culture is amazing. The administration and teachers are great people. It's an all around good place to work.
CT: What are your favorite things about your job?
SB: I get to know the staff and the teachers. I get to know everyone. And, I get to see how the school functions [from] a different point of view.
CT: What are you most excited for this year?
SB: Getting a different perspective on how the school is run [which is different] from the teacher's perspective.
About the Writer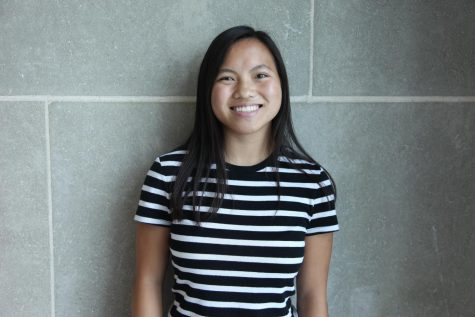 Alana Cervera, Online Managing Editor, Sports Columnist
Alana Cervera is a senior at Naperville Central and is a second-year staff member on Central times as the Online Managing Editor. She brings a positive attitude and writes stories from a new angle. Outside of Central Times she ballroom dances and dives for high school, constantly staying busy and active. She hopes to become a Nurse and start a career in the medical field after high school.