New Staff 2017: Michelle Moynihan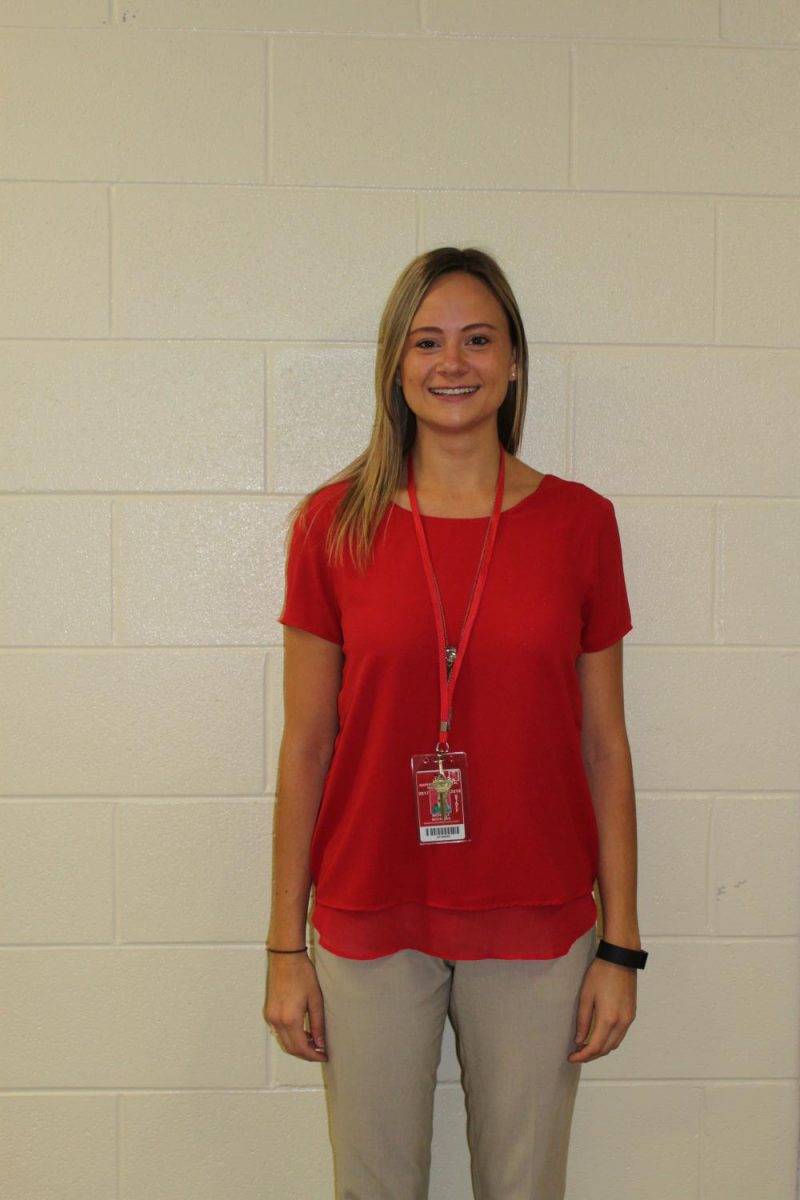 Central times: What's your job title?
Michelle Moynihan: I'm a Speech-Language Pathologist.
CT: How long have you been working at Central?
MM: I just started this August.
CT: Where have you previously worked?
MM: This is my first job. I had a school internship at Connections, which is the transition program for [District] 203. I went to school at University of Illinois in Champaign, Urbana.
CT: Why did you want to work at Naperville Central?
MM: I grew up in Naperville so I knew that [District] 203 and Central specifically is a very good school district. I had friends who went here and I just know that it's a great school.
CT: What are your favorite things about your job?
MM: Of course, working with the students. I love being involved in their lives. Supporting them through academics or social aspects of their lives.
CT: What are you most excited about this year?
MM: I'm excited to get to know my students better. I'm also excited to get to know all my new staff members.
About the Writer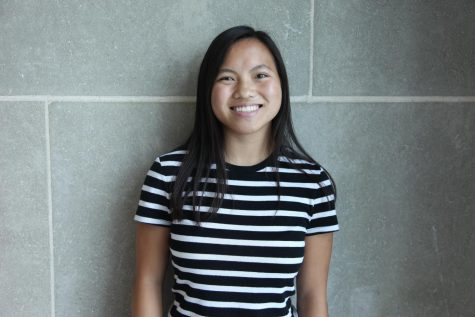 Alana Cervera, Online Managing Editor, Sports Columnist
Alana Cervera is a senior at Naperville Central and is a second-year staff member on Central times as the Online Managing Editor. She brings a positive attitude and writes stories from a new angle. Outside of Central Times she ballroom dances and dives for high school, constantly staying busy and active. She hopes to become a Nurse and start a career in the medical field after high school.