New Staff 2017: Andrew Schultz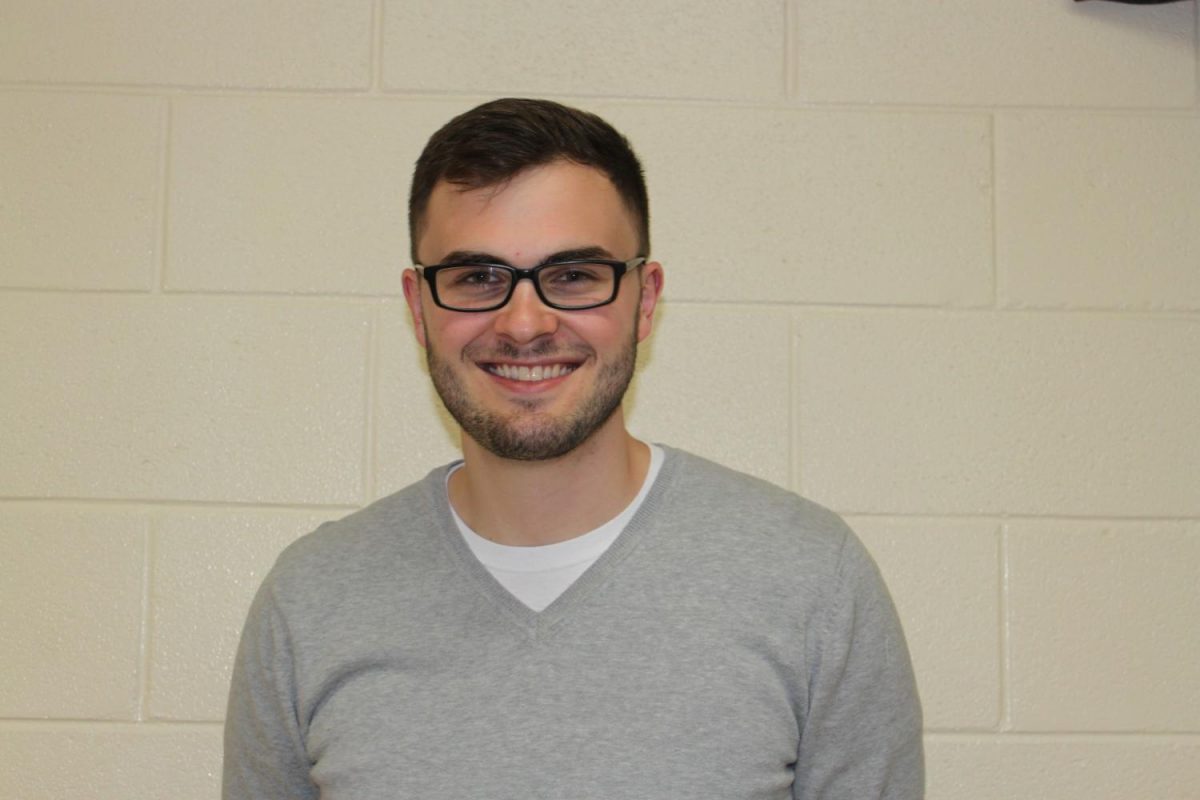 Central Times: What's your job position?
Andrew Schultz: I'm a Foreign Language teacher, German teacher
CT: How long have you been teaching?
AS: This is my first year teaching full-time. I did my student teaching at Geneva High School and then I got hired this summer to teach German.
CT: Where have you previously worked?
AS: I [went to] Wheaton College. [I'm] fresh out of school.
CT: What motivates you to teach?
AS: With German specifically, I went to Germany my junior year of high school and was a foreign exchange student. I was at a German school with a German family. During that time, I just realized it was really cool to learn how to experience life through a different set of eyes and a different culture and also being able to express yourself in something that doesn't sound like your normal language. When I got to college, I realized I wanted to study German further and then as I also took some education classes and worked with some other kids doing tutoring. I realized one of the best ways to also share the love of learning is doing it with some other people as well. I really enjoyed learning and opening my eyes to new perspectives so I just wanted share that experience with others.
CT: Why did you want to work at Naperville Central?
AS: I went to Wheaton College which is not too far away from here. I knew the Naperville schools had a fantastic reputation. So, when I applied for the part-time position at North, I thought it would be fantastic to get my foot in the door but Central's full-time position opened and I jumped on it right away. I knew I wanted to work at a great, really big school where there's an opportunity to work with a ton of kids, not just a few. I also [liked] the foreign exchange program Central has.
CT: What are your favorite things about being a teacher?
AS: I love being with the students all the time. Being able to share some fun little things, like practicing goofy vocab that we learned that day to just trying something new and [knowing] it's okay to try something new and that it's okay to fail while doing it. I [also] just really enjoy being around other people.
CT: What are you most excited about this year?
AS: Being with the students. But, particularly, being able to watch students progress throughout the year.
CT: Anything else you would like to add?
AS: I'm really excited to be here. And I'm happy to be able to share this new experience with a lot of the people who are new to Central themselves. I look forward to meeting people that are in my classes and even outside in some of the clubs I'm involved in.
About the Writer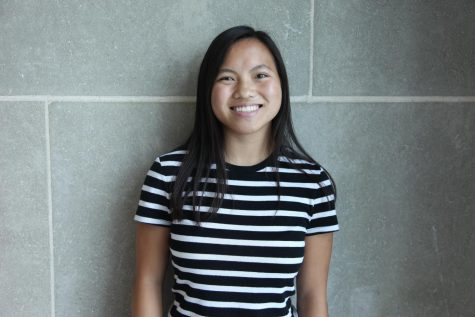 Alana Cervera, Online Managing Editor, Sports Columnist
Alana Cervera is a senior at Naperville Central and is a second-year staff member on Central times as the Online Managing Editor. She brings a positive attitude and writes stories from a new angle. Outside of Central Times she ballroom dances and dives for high school, constantly staying busy and active. She hopes to become a Nurse and start a career in the medical field after high school.