Additions to library to feature flexible seating, more study rooms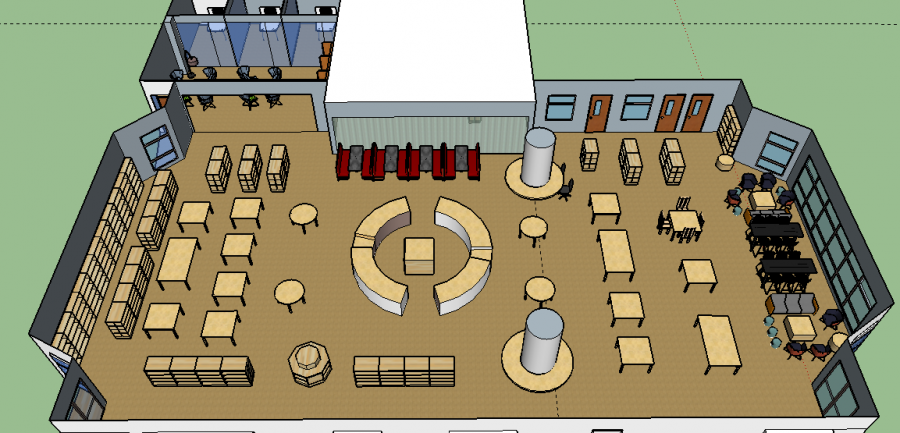 A different layout will be incorporated in the library to increase student satisfaction.
This idea was part of a district initiative to update the library at NCHS.
Cathy Gottlieb, one of the library directors at Central, says the renovations will be in place by next year.
"With the blended learning classes and group projects, it will be more flexible and better meet the needs of the students," Gottlieb said. "We wanted to better serve…the students. We started working on it last year, [but] physically planning has been through this year. The [new changes] should happen by the start of school."
The new upgrades will include more flexible seating, some tall tables, stools, booths and even some study rooms with glass walls.
The district also hopes to add Room 16, a classroom previously reserved for physical education classes, to the library.
Maxwell Leonard, a junior, is positive about the changes.
"[I think] it's good…more [upgrades] are always better and more people can read," Leonard said.
Aurora Keller, a sophomore, thinks the changes will be beneficial to students.
"I think it will be better because there will be more space for people to do their work," Keller said. "It's good for study groups because it's quieter and more contained."
About the Contributor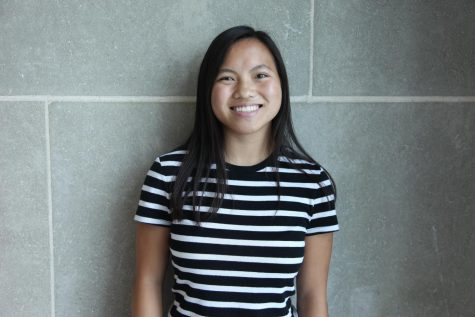 Alana Cervera, Online Managing Editor, Sports Columnist
Alana Cervera is a senior at Naperville Central and is a second-year staff member on Central times as the Online Managing Editor. She brings a positive attitude and writes stories from a new angle. Outside of Central Times she ballroom dances and dives for high school, constantly staying busy and active. She hopes to become a Nurse and start a career in the medical field after high school.